This page showcases the most popular pieces from our Inclusive Marketing shelves. Marketing becomes "inclusive marketing" when it includes people from all backgrounds and demographic groups while showcasing the experiences and perspectives that we share as humans. It's not about a token image or testimonial but about creating a brand identity that reflects reality. Brands that show a broad variety of cultural and demographic groups in their advertising see improved perception and loyalty among customers and employees.
🔍
Want to browse the Inclusive Marketing shelves yourself?
Click here
.
ESSENTIAL Download: Best Practices Guide to Inclusive Marketing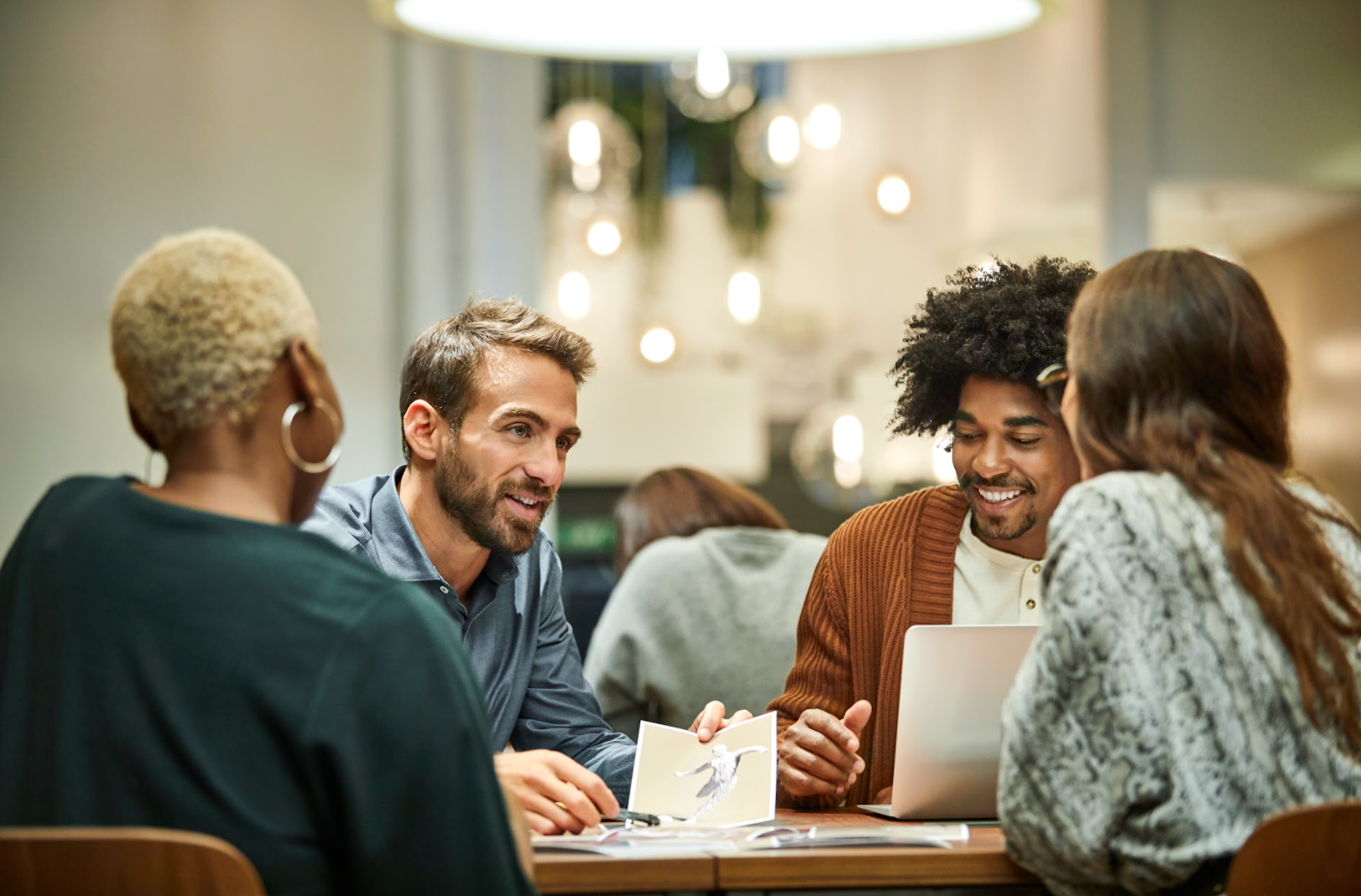 Article: How Inclusive Marketing Helps Small Teams Do More with Less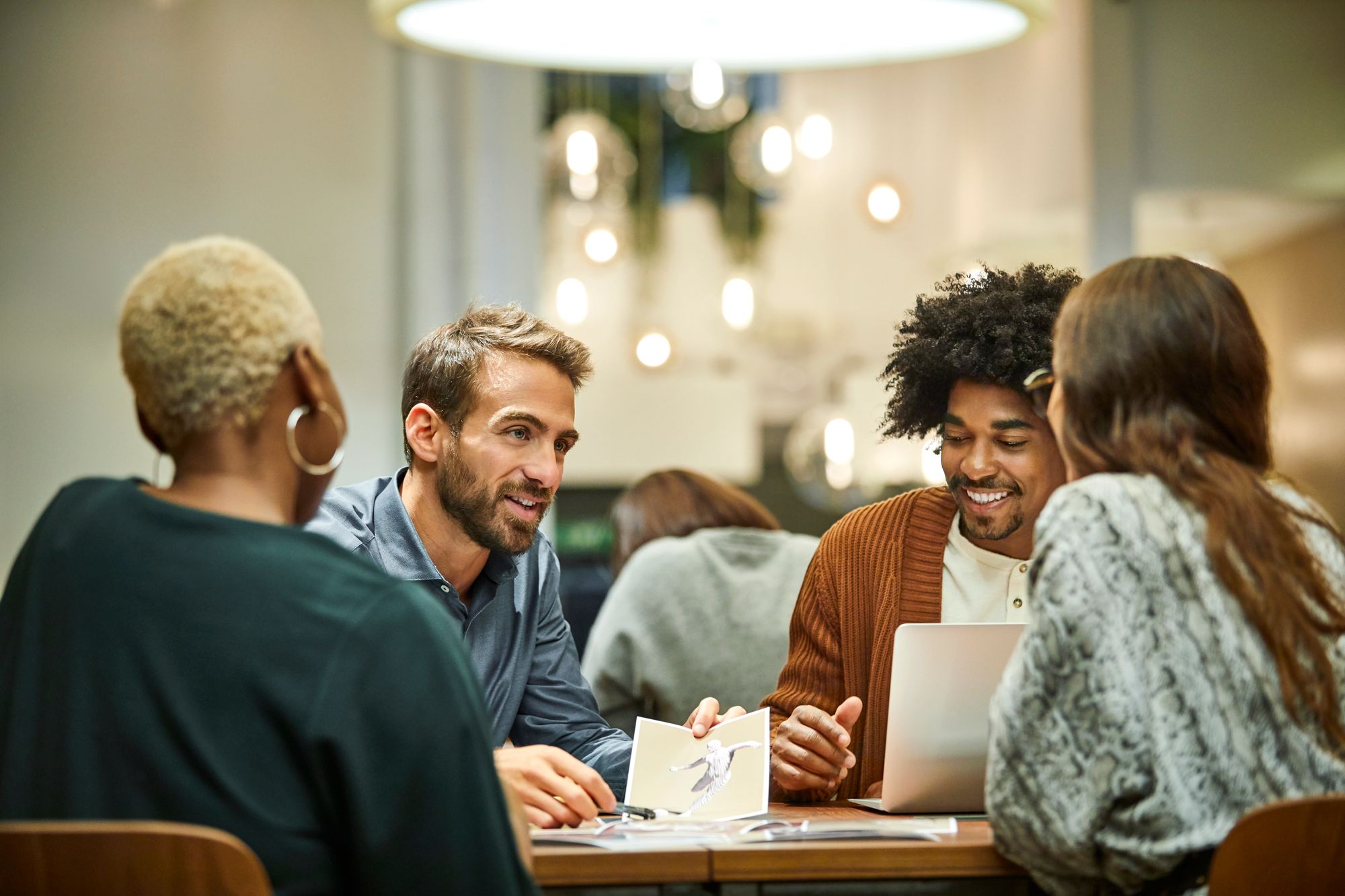 Download: Inclusive Marketing - Integrating DEI to Improve Branding and Content
Listen: Want to Go Viral? Inclusive Marketing is Key, with Happy Money CMO Sadie Furlow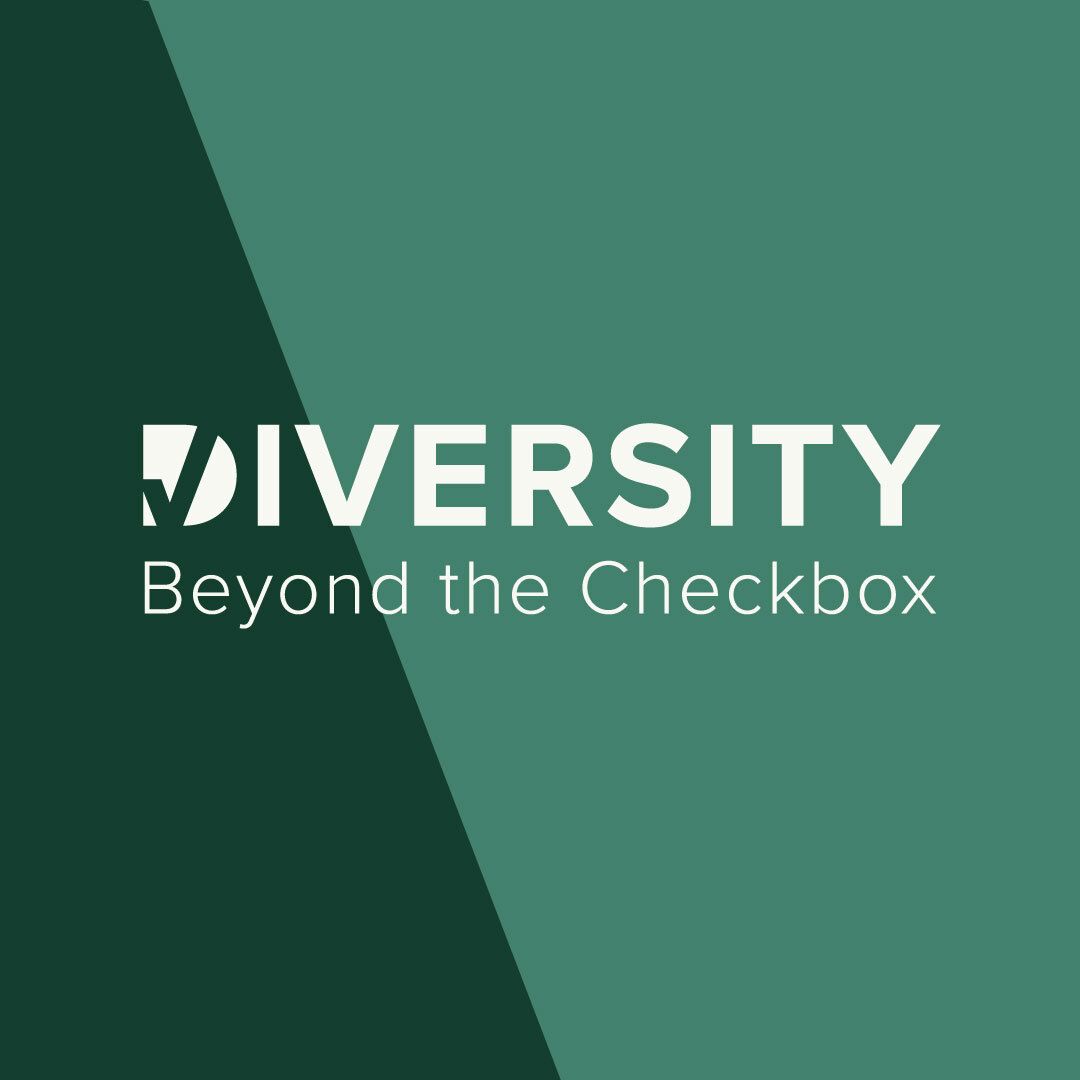 Download: Inclusive Marketing - How to Collect and Analyze Data Using a DEI Lens
You can't afford to miss reaching critical audience demographics and if you don't have a plan, you're already behind. That's also true if you're a B2B marketer since companies are becoming more global, focusing on supplier diversity, and creating more culturally diverse leadership teams.
If you're ready to learn more about multicultural marketing and how it can help grow your business, join our panel of experts for this session covering the why and how of getting it right – and what to do if you make a mistake.
Inclusive Language is at the Heart of Inclusive Marketing
Inclusive Language in Your Field
Related Topics:
For more content on Inclusive Marketing, visit #Inclusive-Marketing For related topics, visit #Inclusive-Language #Integrating-DEI and #Inclusion-in-Action