Our team of DEI experts, practitioners, thought-leaders, and business executives has created an essential collection of content to help you build your own strategy. These templates, guides, and tips provide the foundation for high-impact, cost-effective DEI initiatives for any business.
Download: 10 High-Impact, Cost-Effective DEI Strategies for Tight Budgets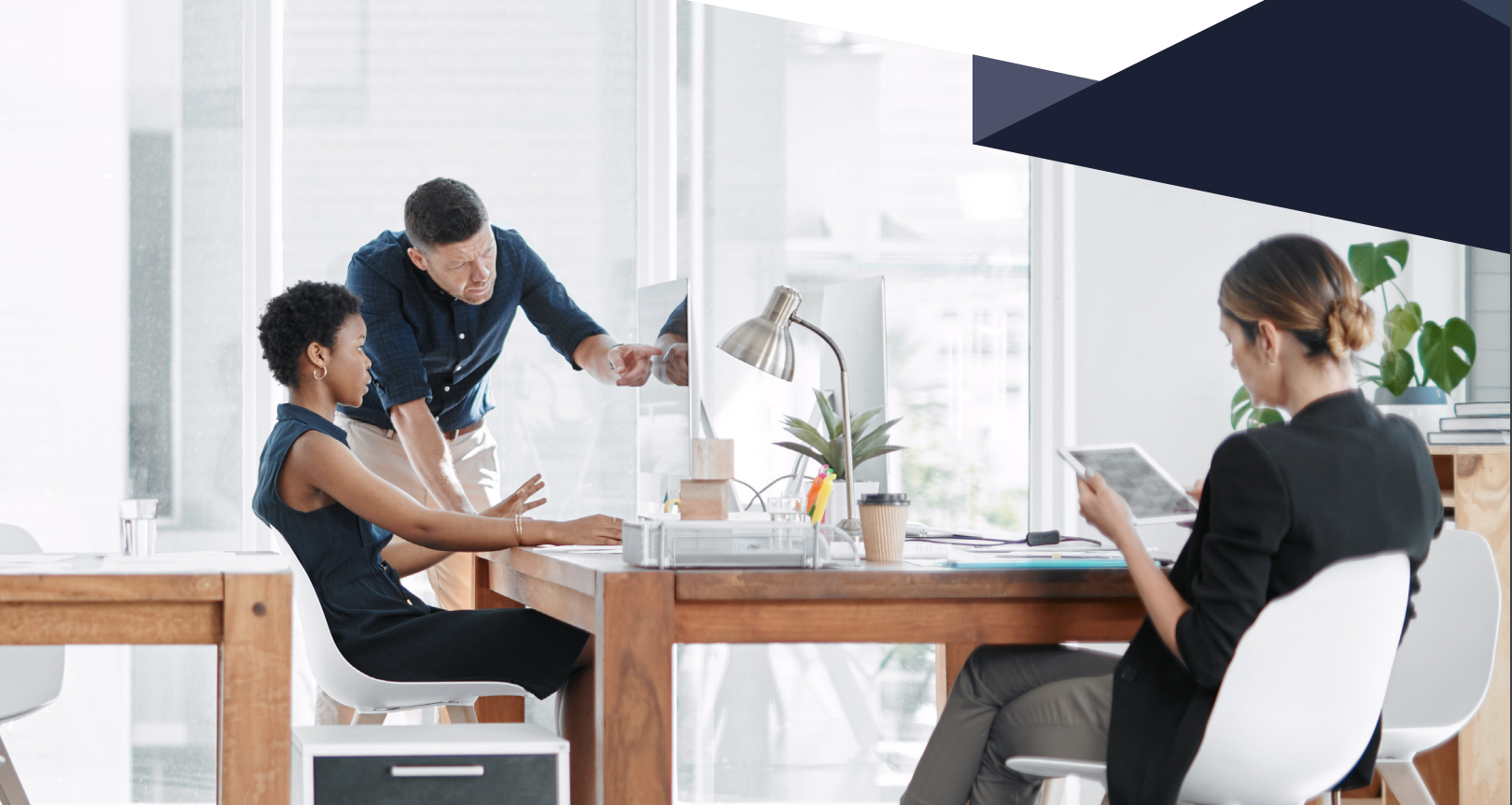 Watch: From Critical to Curious - Finding Common Ground with DEI Late Adopters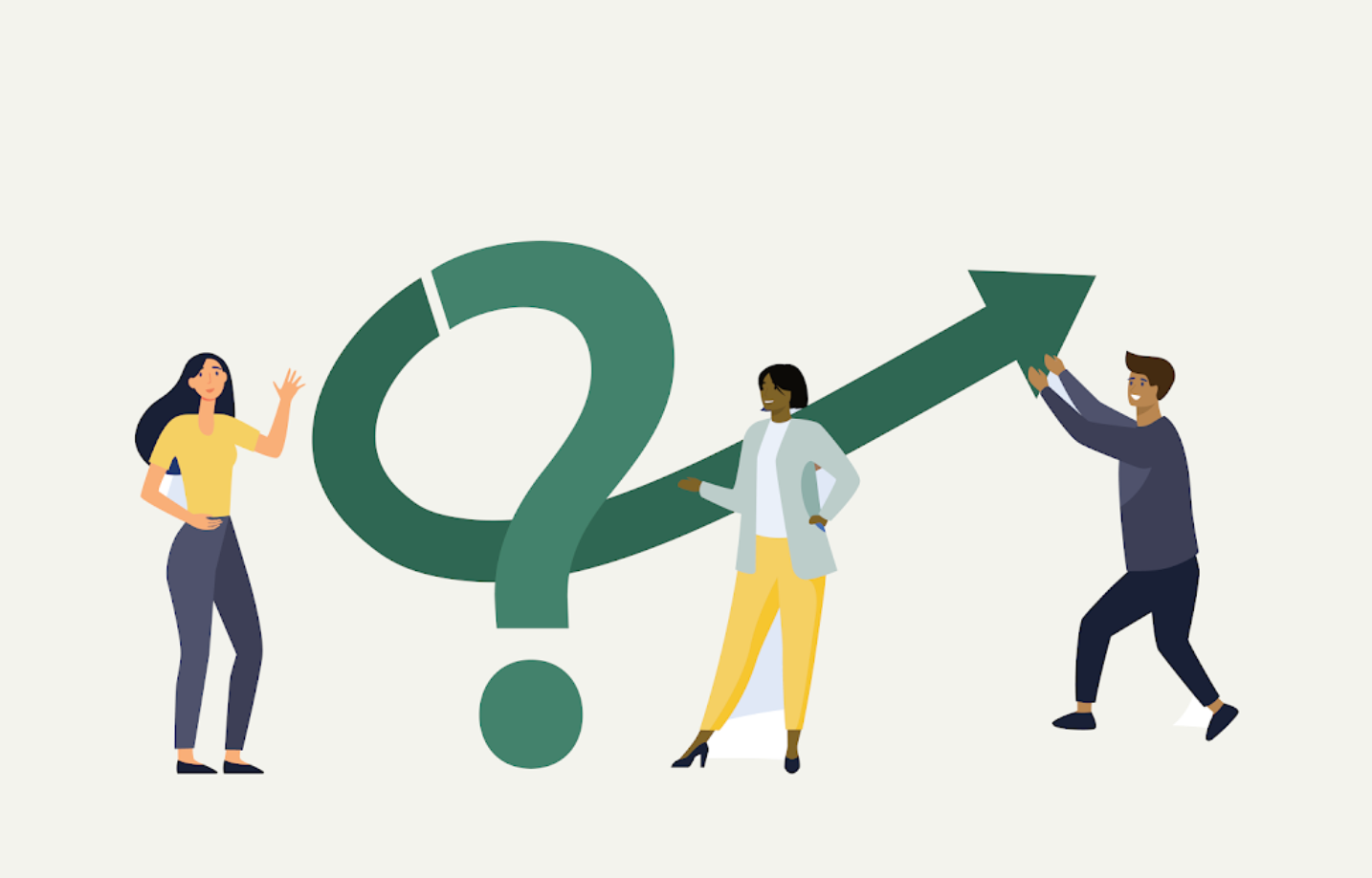 MicroVideo: How to Write a DEI Strategy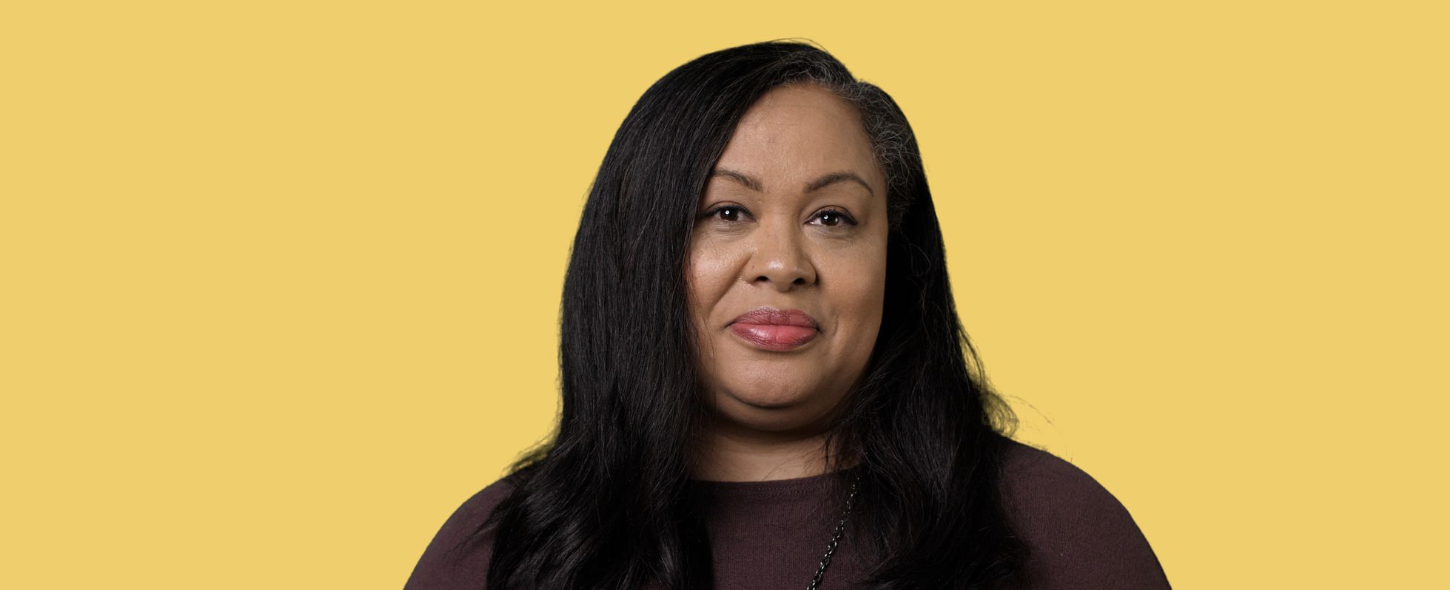 Download: 5-Step Roadmap to DEI Success in 2023 - Integrating DEI into Business Strategy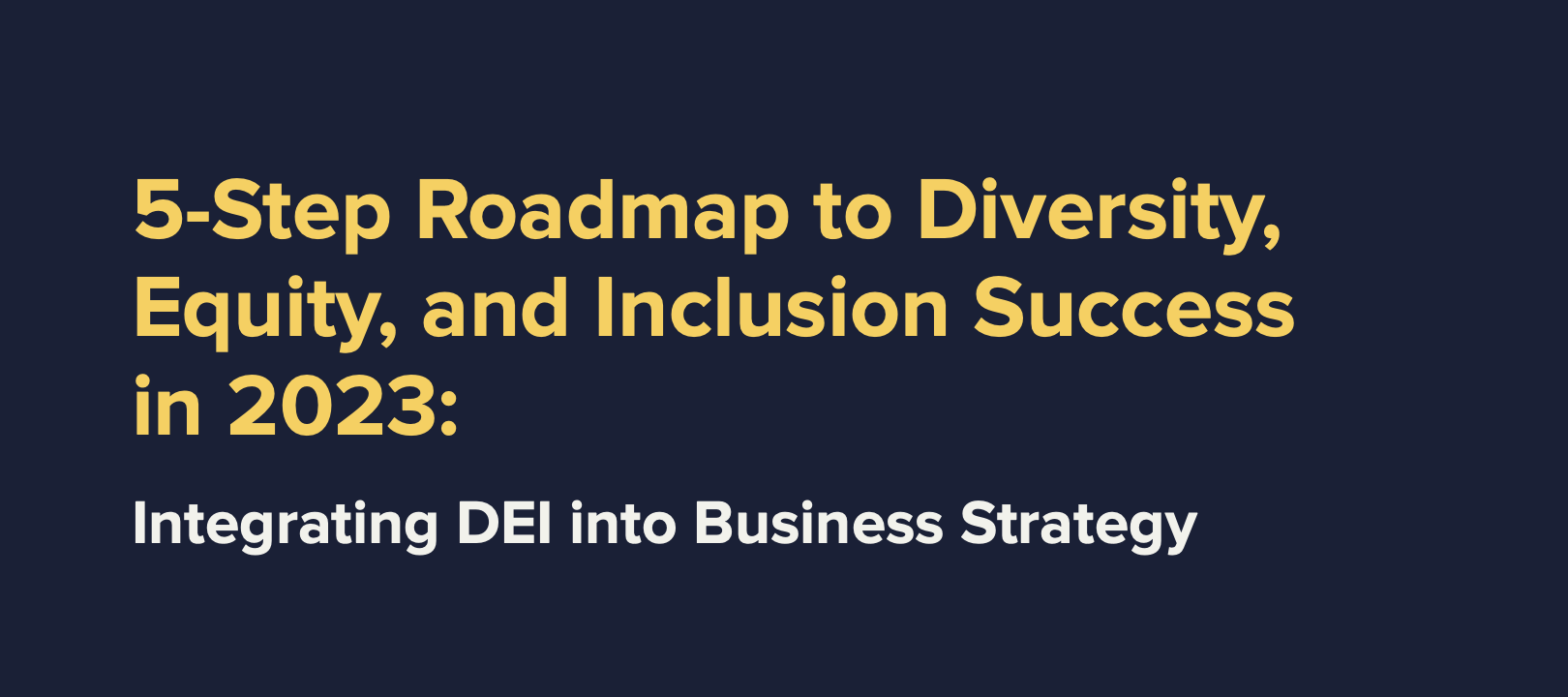 Download: DEI Strategic Plan Workbook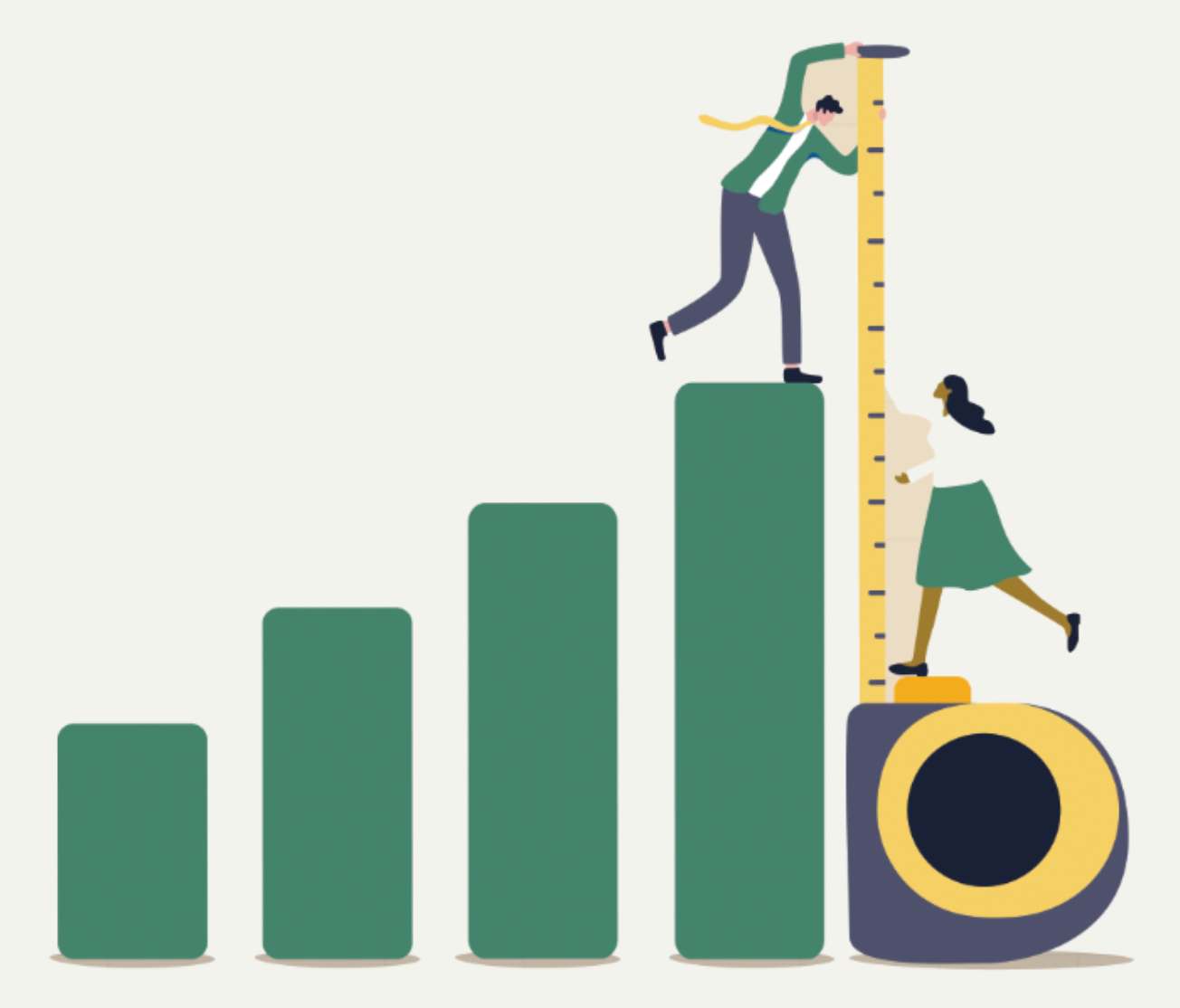 Senior executives and DEI leaders often wonder if their DEI efforts are working. Yet only 38% of organizations track DEI metrics, and roughly half of organizations that capture DEI data focus exclusively on compliance-focused workforce demographics, (Source: HR Research Institute). If you are not measuring the right data, it can be nearly impossible to demonstrate the return on investment of your DEI initiatives, leading to lack of buy-in, budget, and the resources required to be successful. Knowing what to measure and how to effectively report progress is critical to delivering DEI impact.
Related Topics:
We've embedded DEI strategy across all of our content. To see all related topics, visit the Topics page.