This page showcases the most popular pieces from our Inclusive Language shelves. Successful business relies on one thing—communication. We communicate with our employees, customers, suppliers and more. Using inclusive language means consciously working to find ways to name, honor, and value experiences and identities. By learning to speak to diverse audiences, you can broaden your reach and transfer your message to more people. It's important to be conscious of who your audience is and understand how to make people feel included.
Everyone can use inclusive language.
🔍
Want to browse the Inclusive Language shelves yourself?
Click here
.
MicroVideo: What Is Inclusive Language?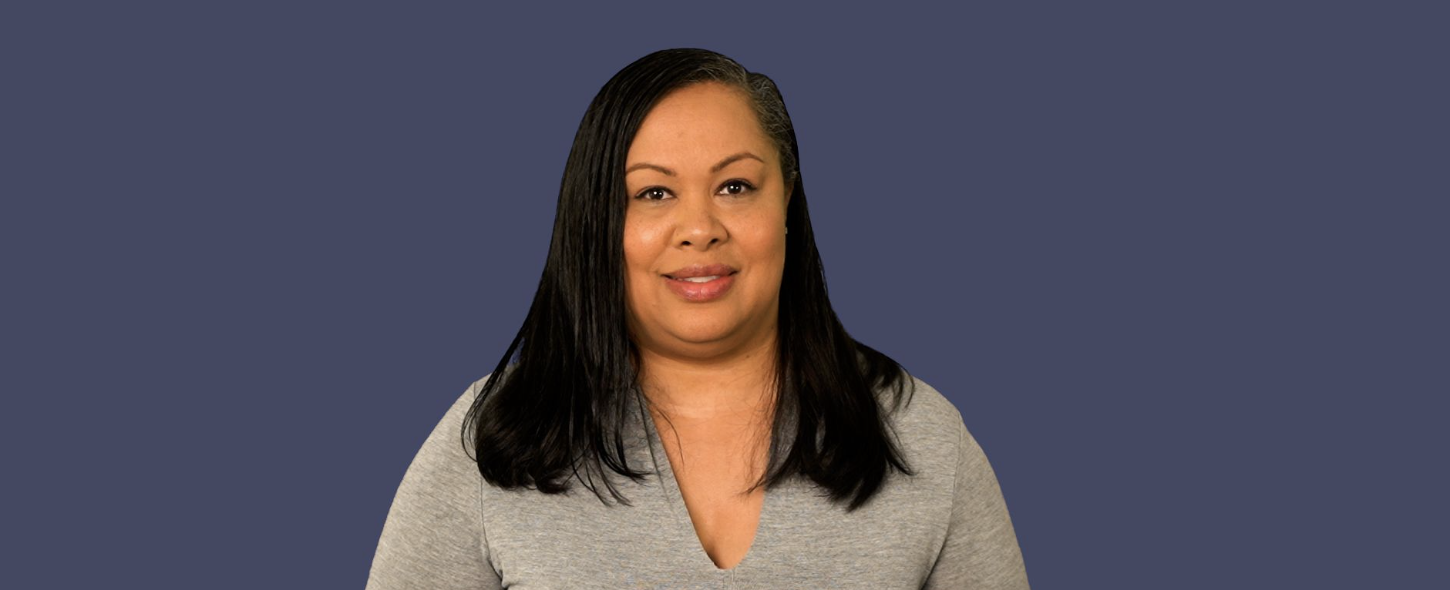 Download: The Inclusive Language Handbook Quick Sheet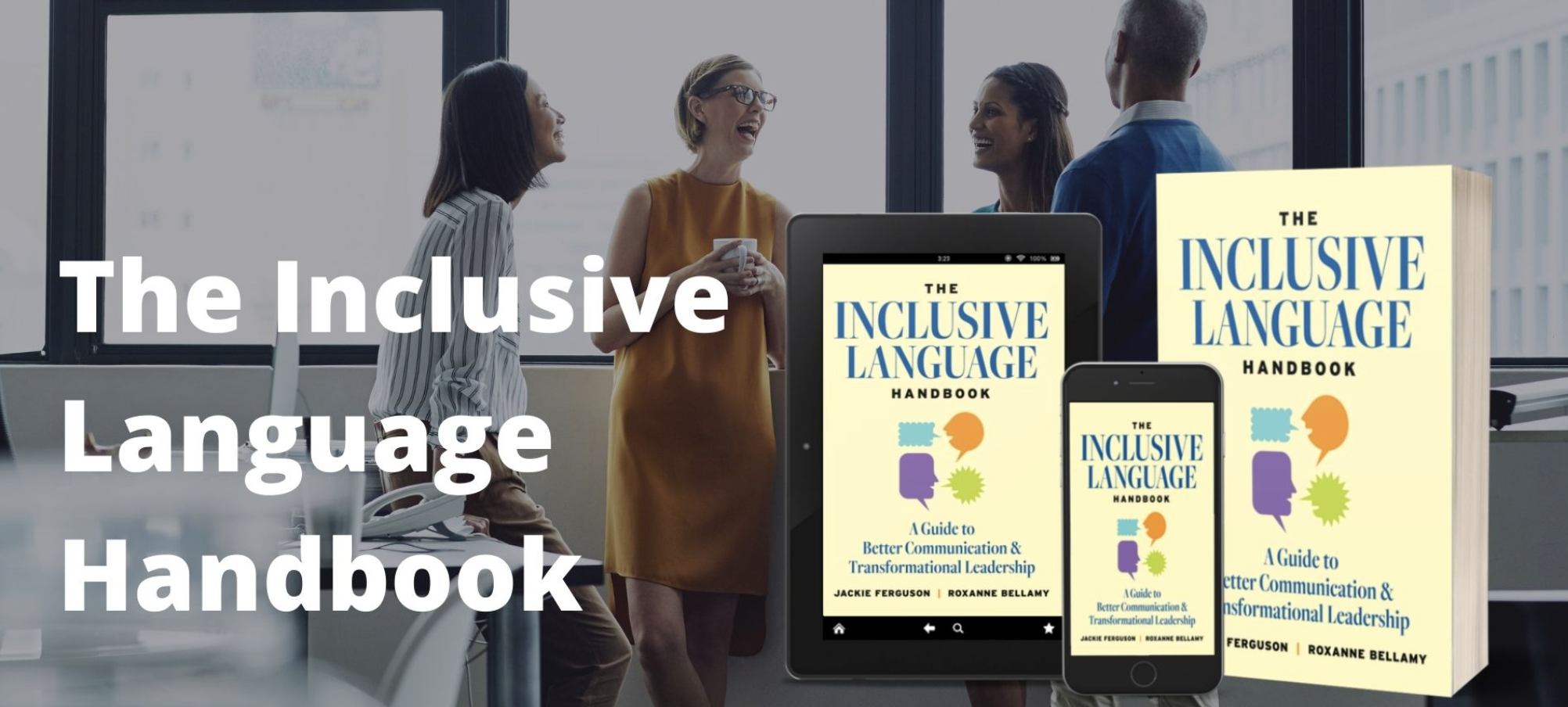 MicroVideo: Six Guidelines of Inclusive Language
Article: What to Do When You Don't Know Someone's Gender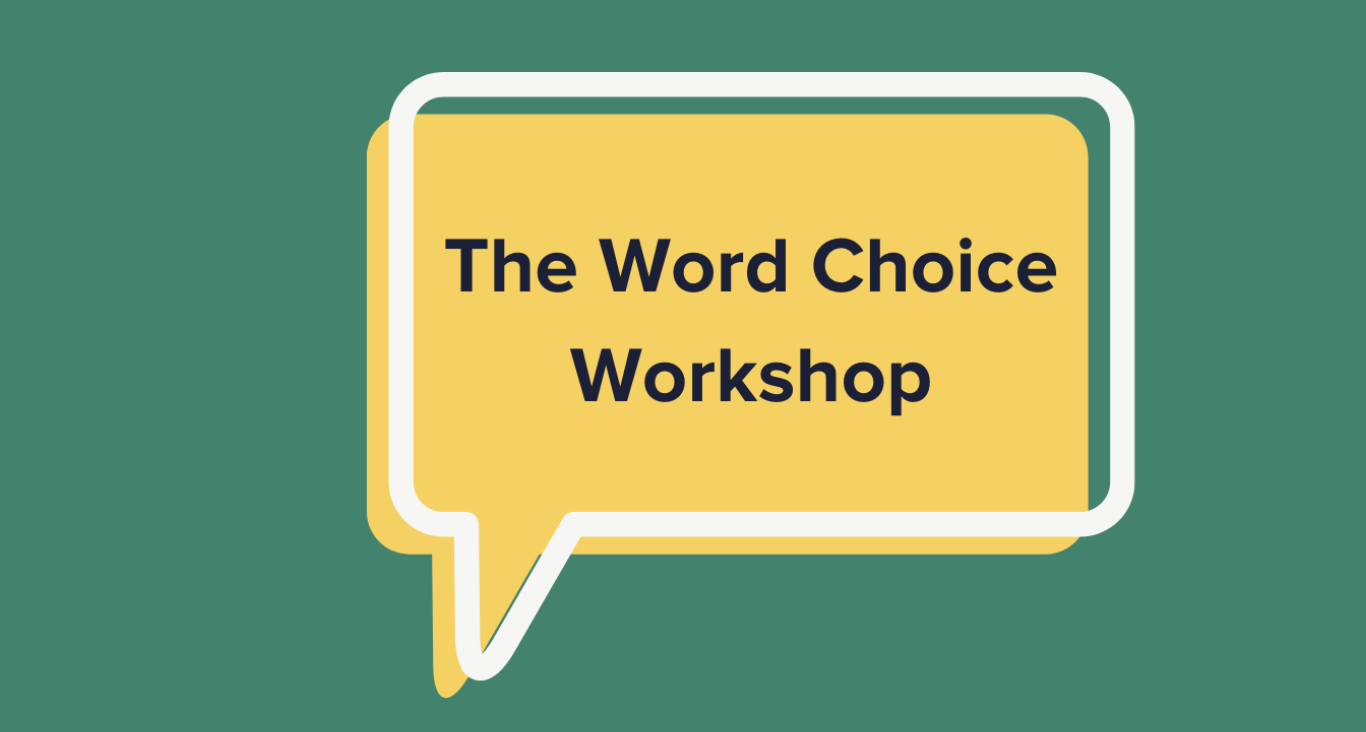 No matter who you are or the work you do, your word choice matters. Thoughtfully chosen words can be powerful relationship builders, while ill-chosen or unthinking comments can alienate and offend. In the workplace specifically, repeating harmful language over time creates a toxic company culture, high employee turnover, and a damaged reputation.
MicroVideo: Pronouns 101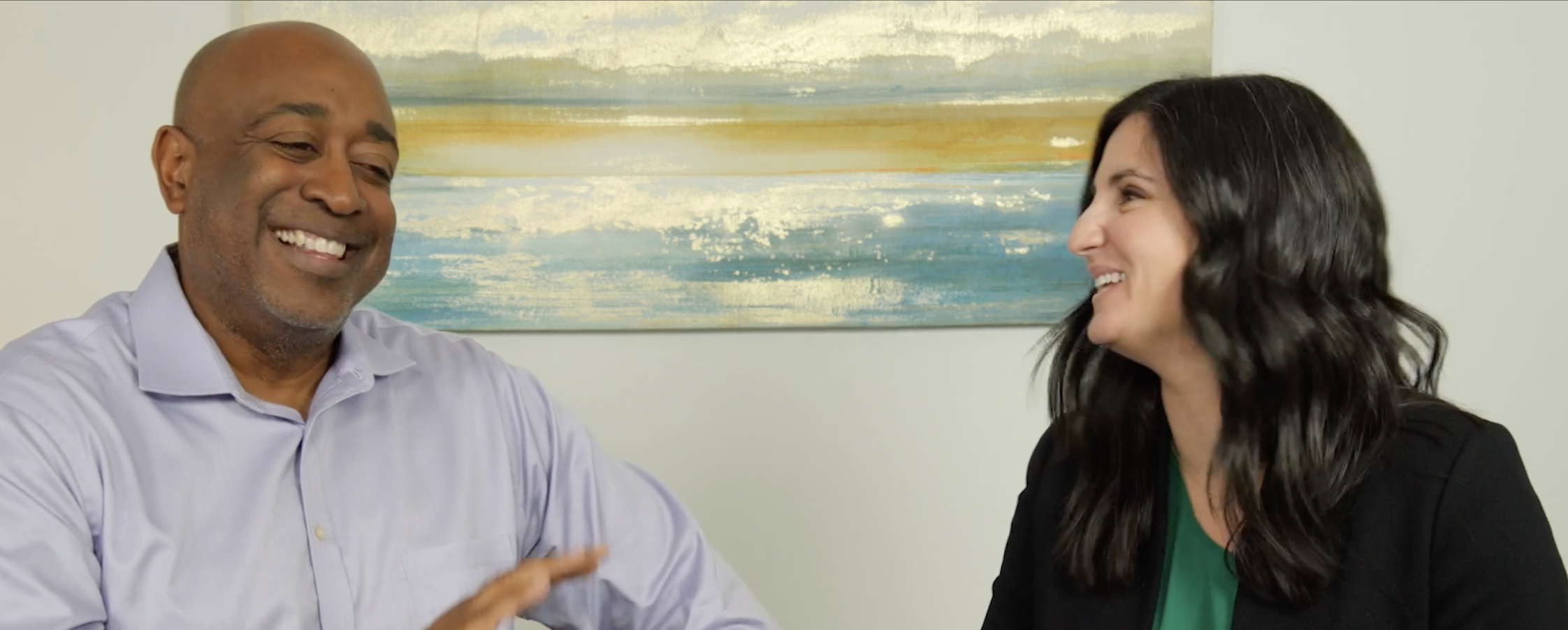 Inclusive Language in Your Field
Related Topics:
For more content on Inclusive Language, visit #Inclusive-Language For related topics, visit #Dimensions of Diversity #DEI Vocabulary