Successful business relies on one thing—communication. We communicate with our employees, customers, suppliers and more. Using inclusive language means consciously working to find ways to name, honor, and value experiences and identities. By learning to speak to diverse audiences, you can broaden your reach and transfer your message to more people. It's important to be conscious of who your audience is and understand how to make people feel included.
Everyone can use inclusive language.
We've pulled the most popular pieces from our Inclusive Language shelves – just for you!
MicroVideo: What Is Inclusive Language?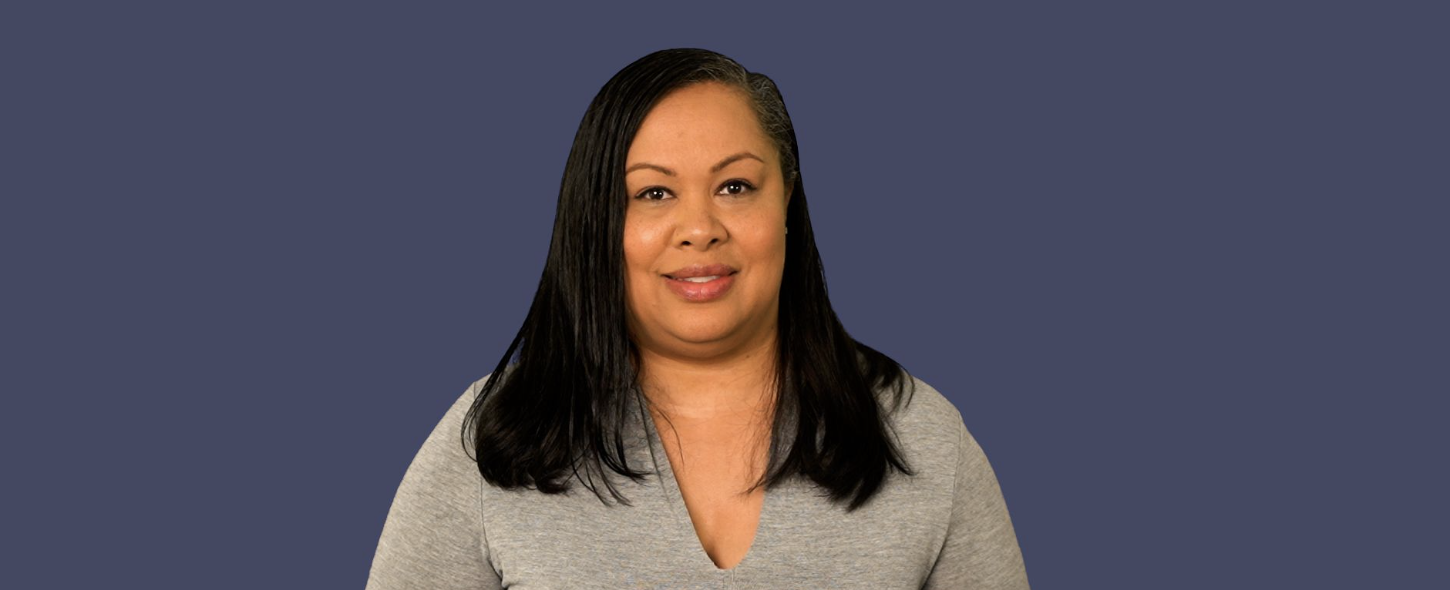 Download: The Inclusive Language Handbook Quick Sheet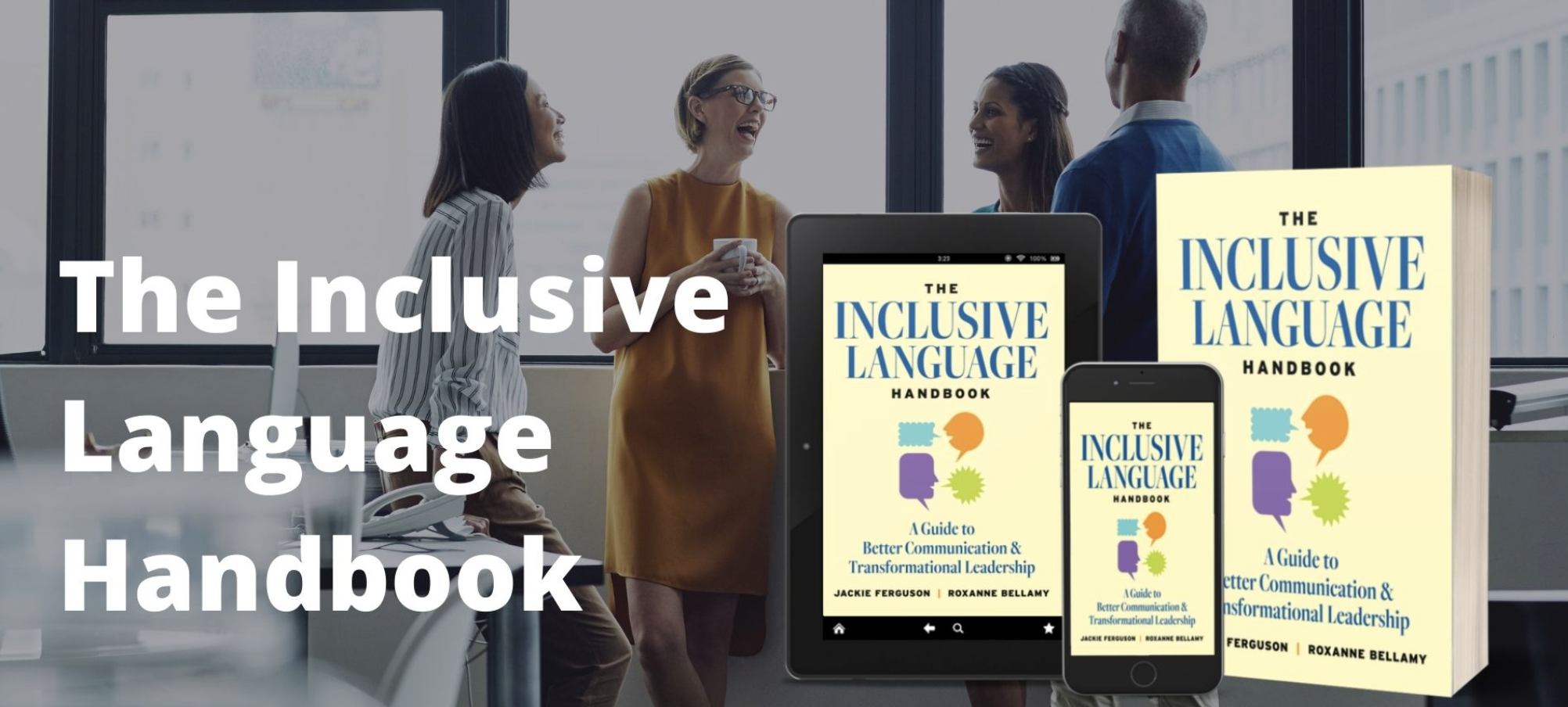 🔍
Want to browse the Inclusive Language shelves yourself?
Click here
.
MicroVideo: Six Guidelines of Inclusive Language
Article: What to Do When You Don't Know Someone's Gender
💬
Do you have time to really dig into Inclusive Language? Watch
The Word Choice Workshop
.
No matter who you are or the work you do, your word choice matters.
MicroVideo: Pronouns 101

Inclusive Language in Your Field
Ready to take the next step?

Sign up for the Diversity: Beyond the Checkbox - Inclusive Language course.
Just $39 for lifetime access!
About this course:
Good business relies on one thing -- communication. We communicate to teach, to market, to inspire, and so much more. But what if in that communication, we are unknowingly offending our audience? What you may not realize is that a lot of everyday, commonplace phrases are rooted in discrimination, assumptions, and bias. By being intentional with our language, we can create environments where people feel valued and respected.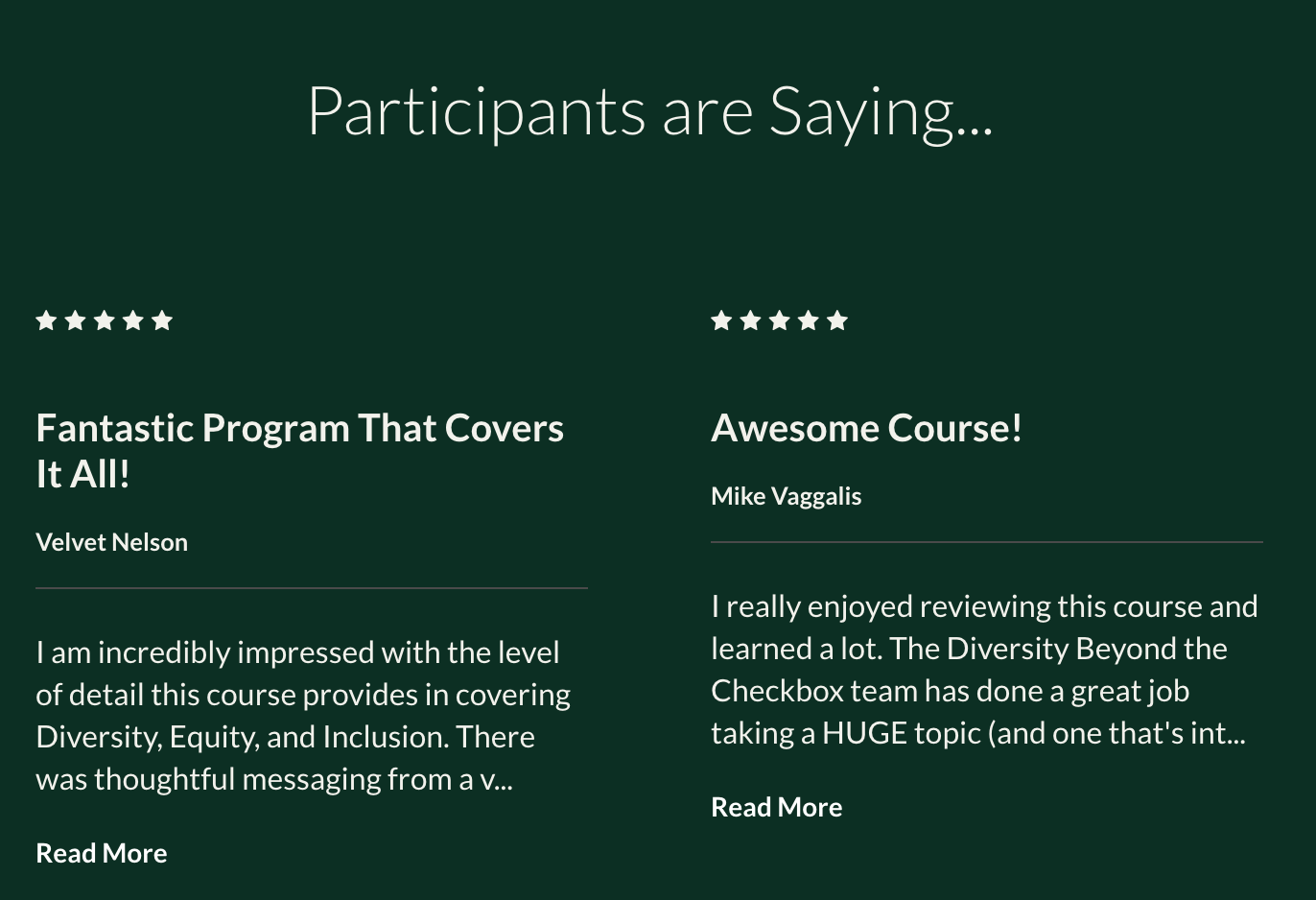 ---
Looking for more from TDM Library? We suggest checking out our top Guides! These 8-12 page guides are packed with step-by-step recommendations for talking to DEI skeptics, programming for diversity holidays, and developing your inclusive leadership.