We know that executives are pulled in a multitude of directions and asked to make decisions on difficult topics inside and outside their organizations. Winning in today's economy and preparing for the future demands inclusive leadership. It's not just a skill set, it's the spark that can supercharge your organization's growth.
Picture this: a workforce that's not just engaged, but absolutely fired up, ready to give their all. That kind of high-performing team can literally transform the future. Inclusive leadership is your golden ticket to solving your most pressing challenges, achieving more with less, and retaining top-tier talent.
Inclusive leadership is the future of managerial excellence because it centers on how people engage and thrive in the workplace and beyond. It's the pathway to increased efficiency, heightened productivity, and unwavering commitment from your team, all of which are essential for growth and success. There are many choices to make, your first step should be incorporating inclusive leadership into your managerial toolkit.
🔍
Want to browse the Inclusive Leadership shelves yourself?
Click here
.
ESSENTIAL Download - Inclusive Leadership: Tips and Tactics to Create Stronger Teams and Greater Innovation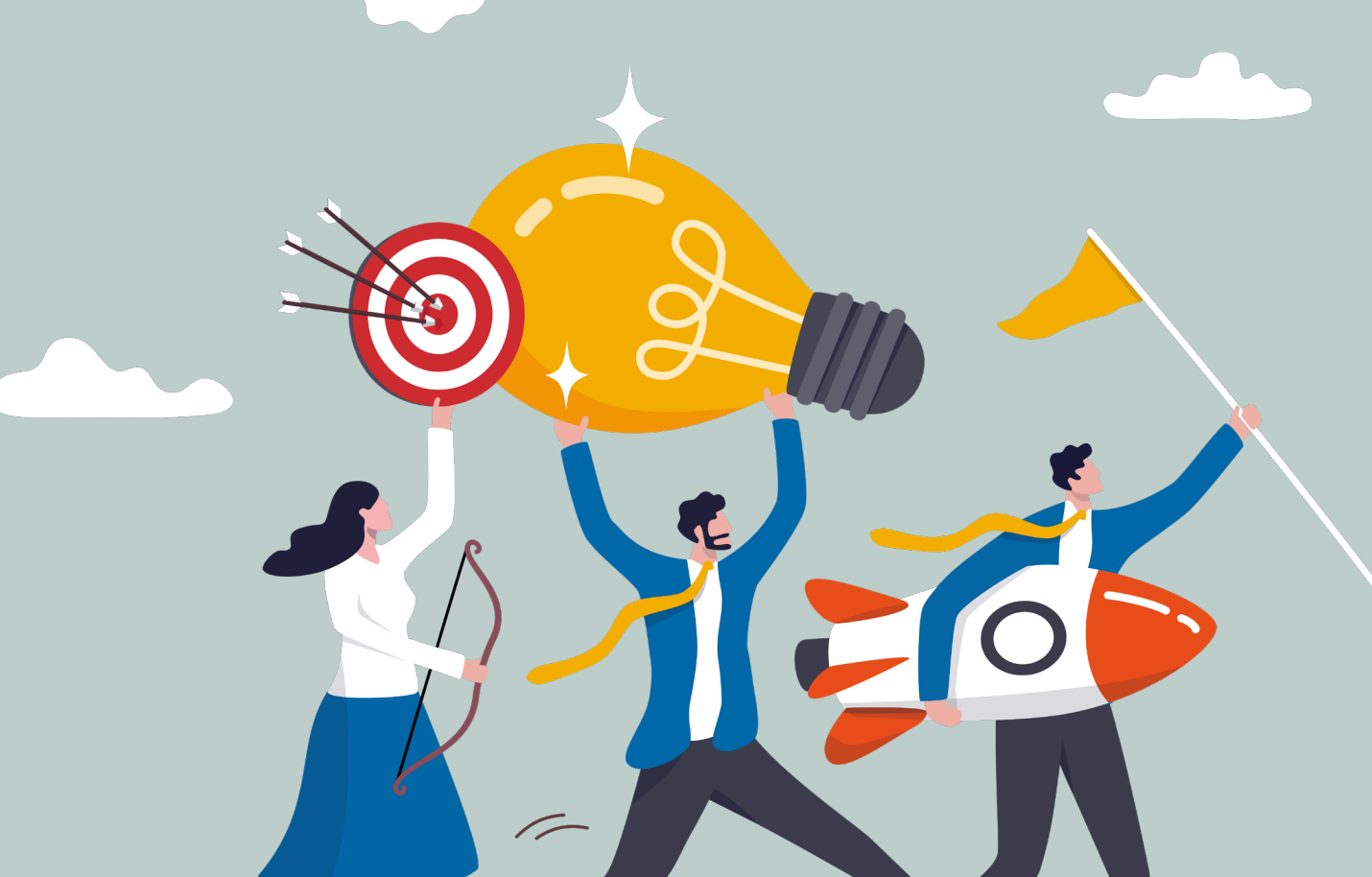 Download: Impactful Steps the C-suite Can Take to Create a More Diverse Workplace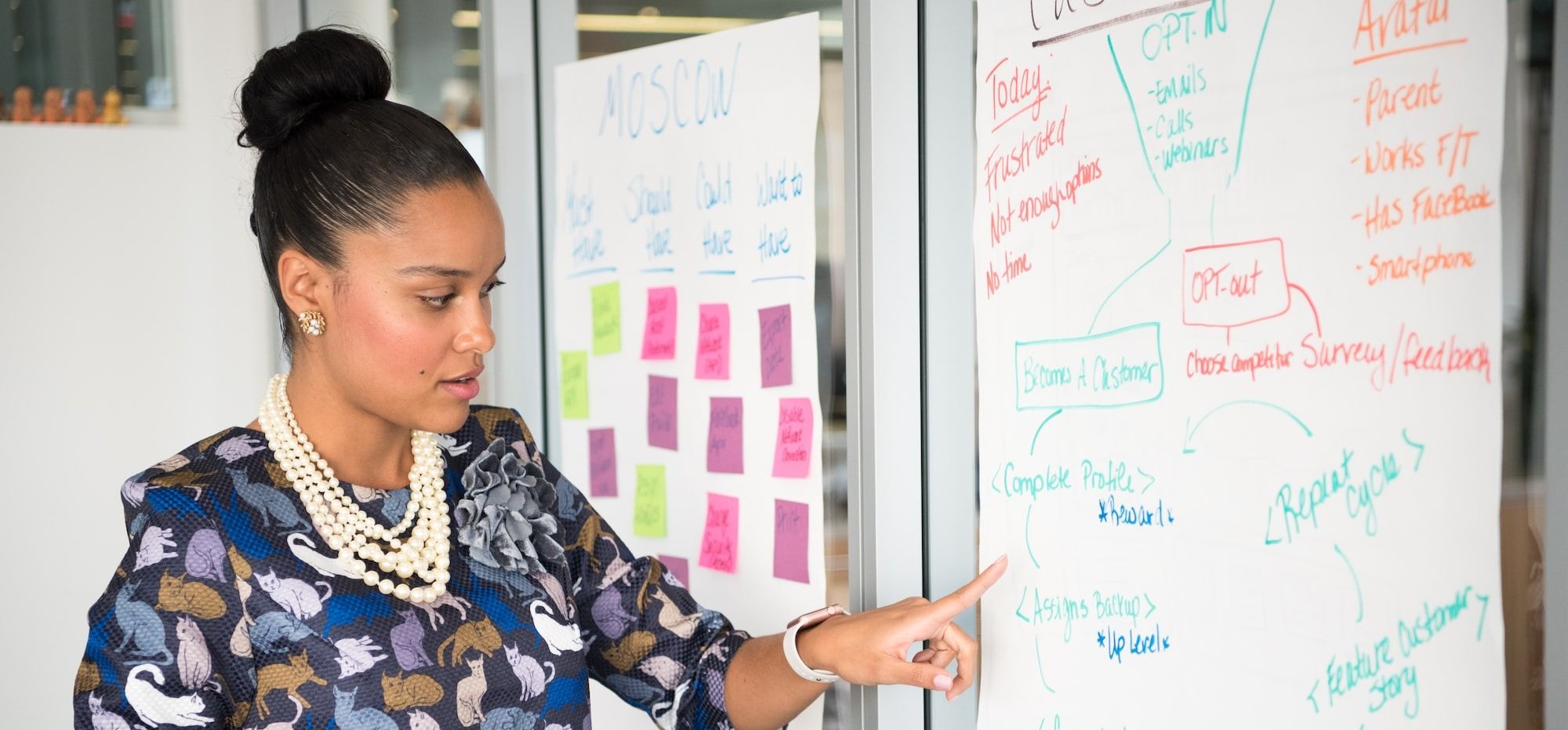 Article: New Managers Need These 6 Inclusive Leadership Skills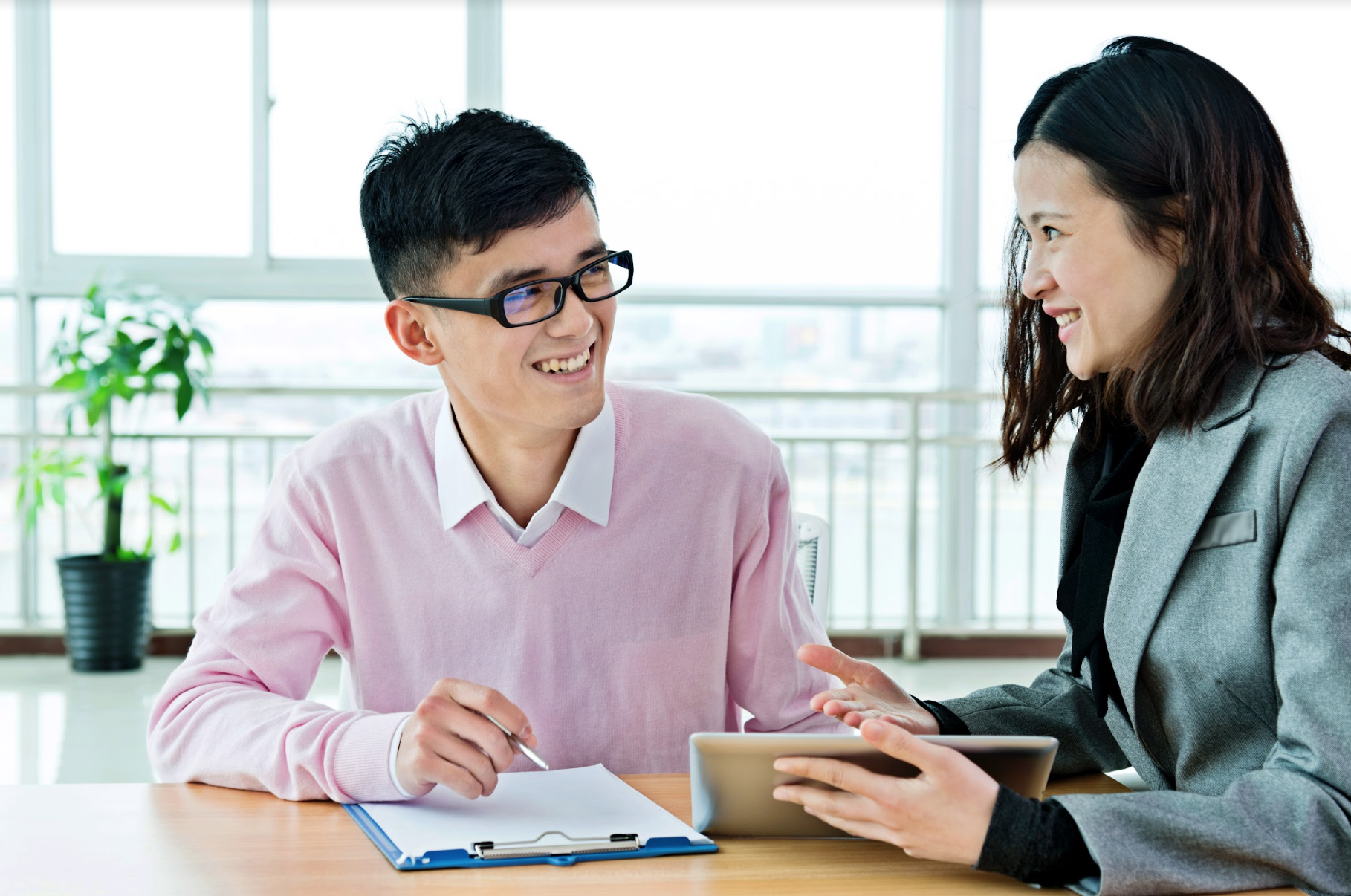 Download: 7 Steps to Refresh Your Stale Leadership Style
Article: The 4 Key Skills Top Leaders Need to Teach New Managers
Listen: Top Tips for Inclusive Leadership, with Nils Vinje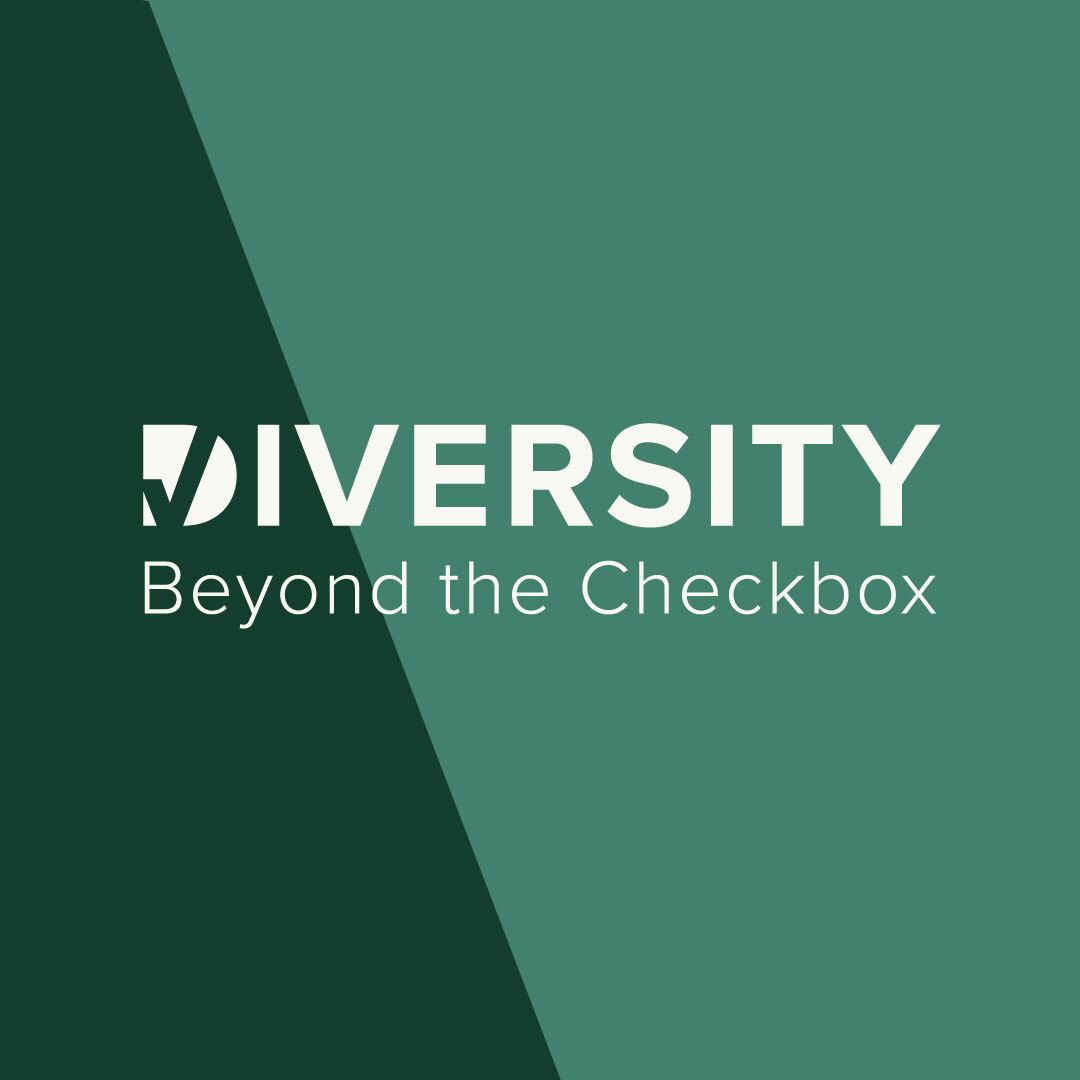 Article - 10 Essential Facts for Board Members: Use Diversity, Equity, and Inclusion to Power Your Business Strategy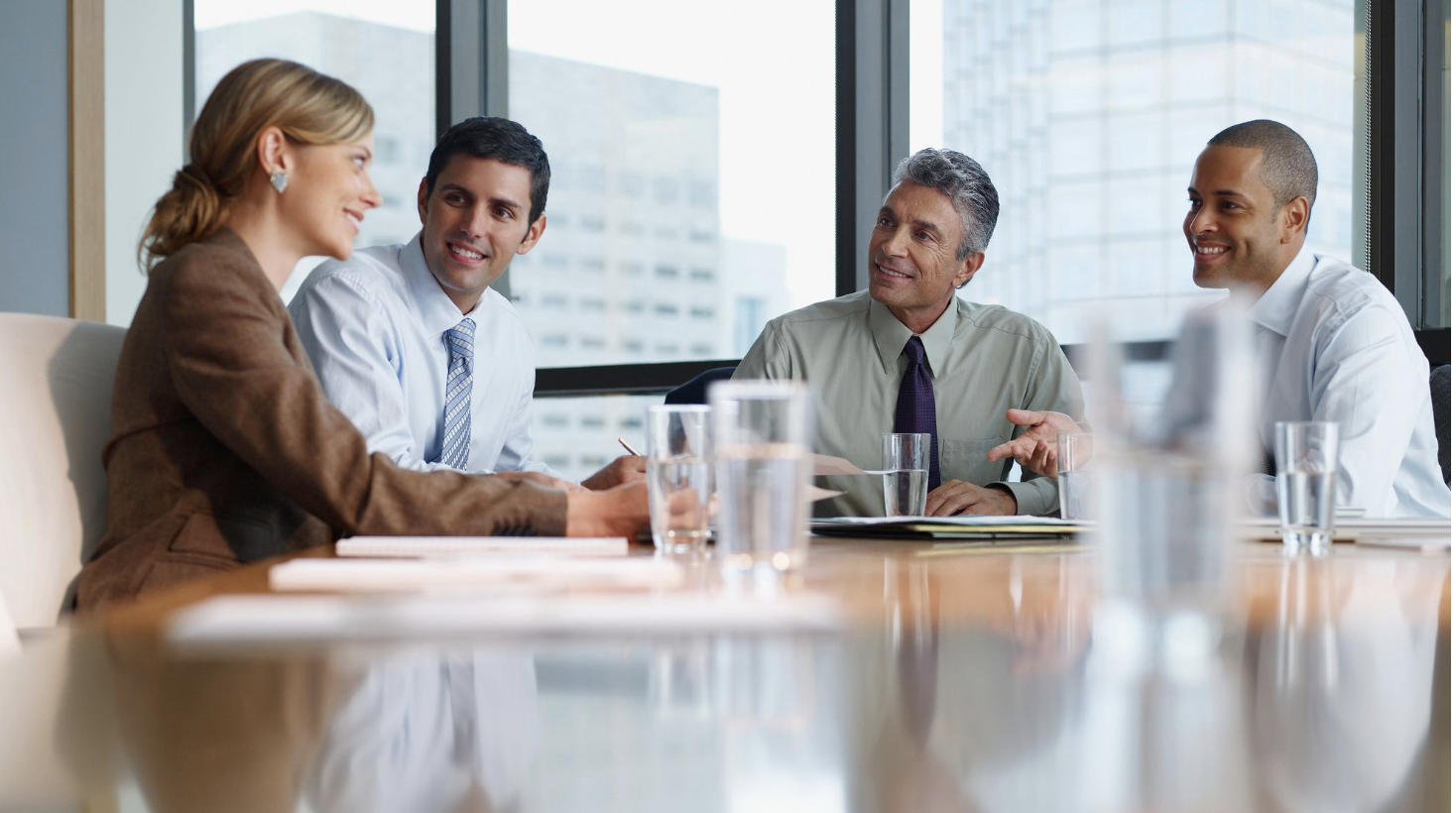 Article - How to Set Diversity Goals: 8 Examples of DEI Goals for Work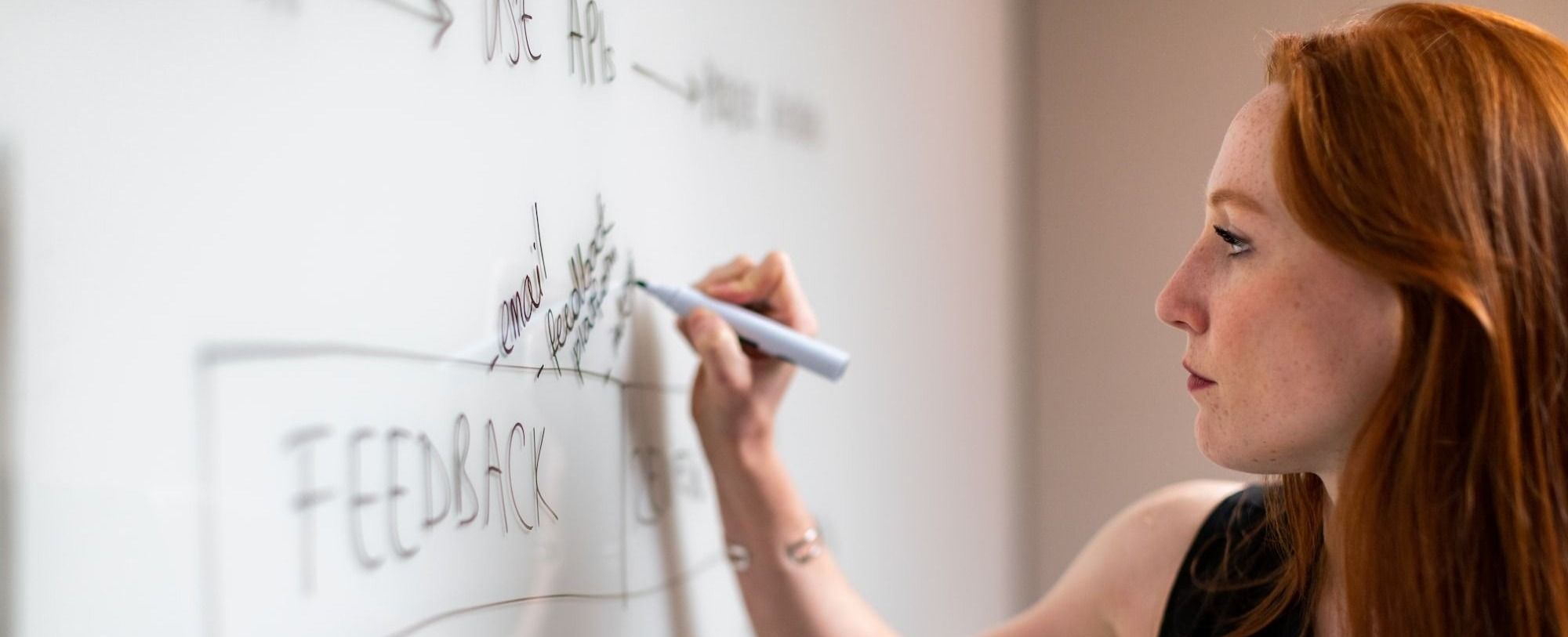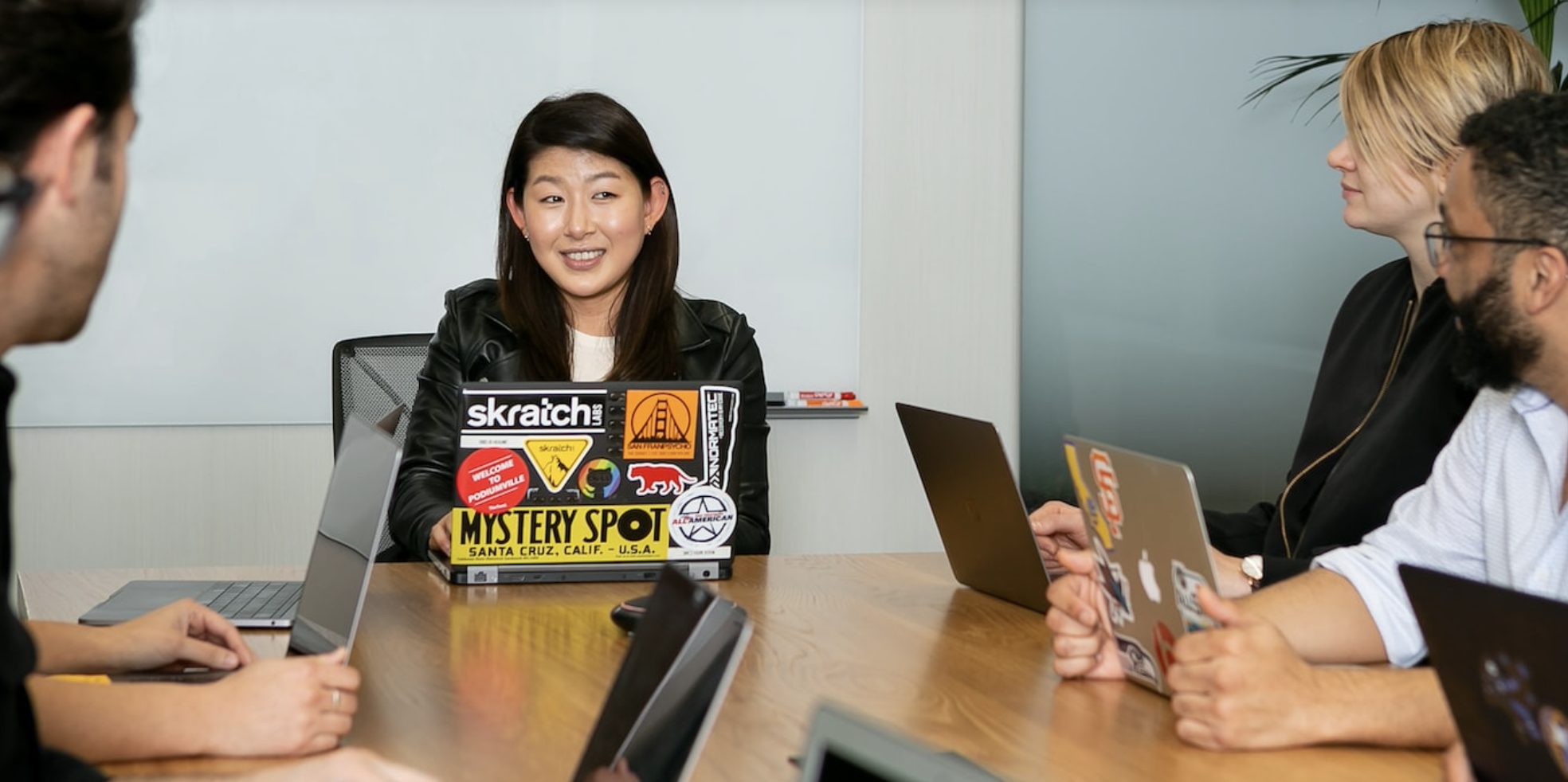 Inclusive leadership is a critical skill no matter where you are in your career. Watch our webinar to learn what it means, why it matters to your business and career, common roadblocks to inclusive leadership, and how to build these skills.
Inclusive leadership starts with the language we use in the workplace
Inclusive Language in Your Field
Coming 2024!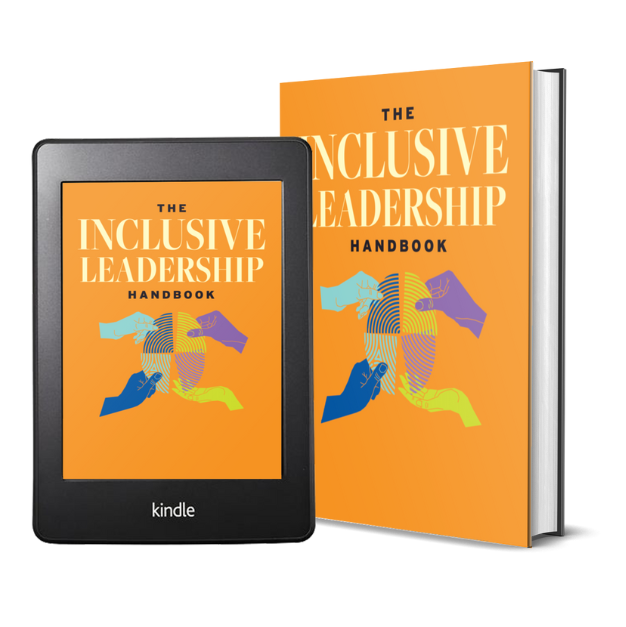 The Inclusive Leadership Handbook
The Inclusive Leadership Handbook empowers leaders to do the right thing by their organizations and for the bottom line: building strong relationships centered on trust and respect, putting people first, and unlocking the full potential of every team member. With actionable guidance, hands-on exercises, and engaging prompts that drive home learning for long-term success, the book shows how inclusive leaders not only achieve organizational goals, but also create a culture that fosters creativity, innovation, and excellence.