Check out Jamie's top picks from TDM Library
Jamie (she/her) is a Certified Diversity Executive and as the vice president of client success at The Diversity Movement, she is the main point of contact and advisor for TDM's clients. She helps clients move forward and take action on their diversity, equity, and inclusion journeys. In addition, she helps implement operational processes for TDM internally.
Jamie has spent over 12 years in creative, marketing, and digital companies. She has served clients across various industries, including healthcare, pharmaceutical, financial, technology, and non-profit. While predominantly working in client service and project management roles, she always has had a keen focus on operations. Jamie founded Stabilimenta, an operational strategy consulting firm, in 2018 to help innovative and creative professional services organizations establish and optimize their processes to more effectively serve their clients and engage their employees. She graduated from Cornell University in 2009 with a bachelor of arts in English and history.
Jamie serves on the board for Raleigh City Farm, a non-profit urban farm in downtown Raleigh that strives to connect and nourish the Triangle community through regenerative agriculture. She also volunteers as an alumni admissions ambassador for Cornell University conducting informational meetings for potential incoming students.
---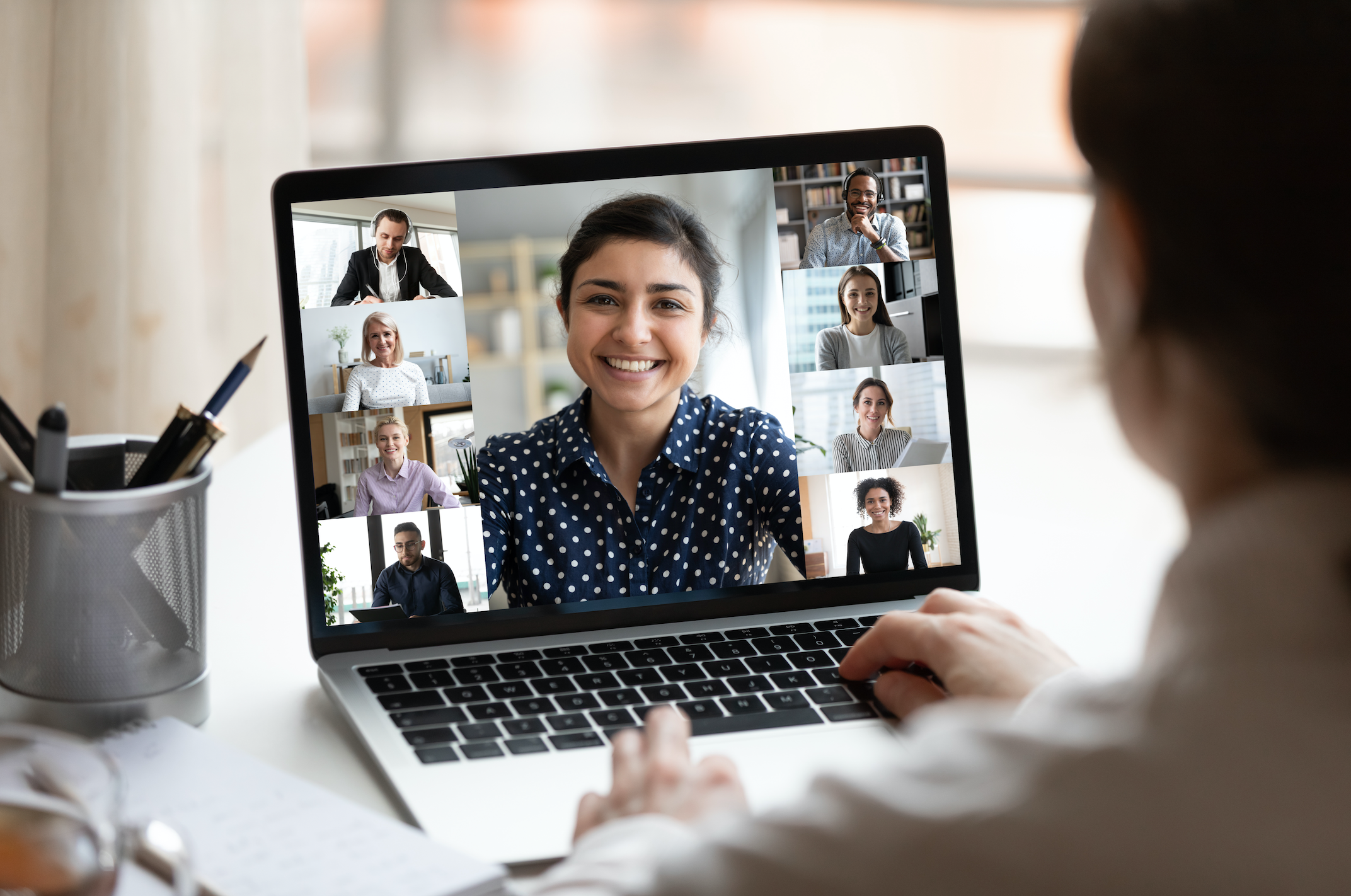 One of the things I hear from clients, especially people managers, is that they want to talk about DEI, but they don't know what to say. I wrote this guide to provide talking points and ideas for opening up conversations.
---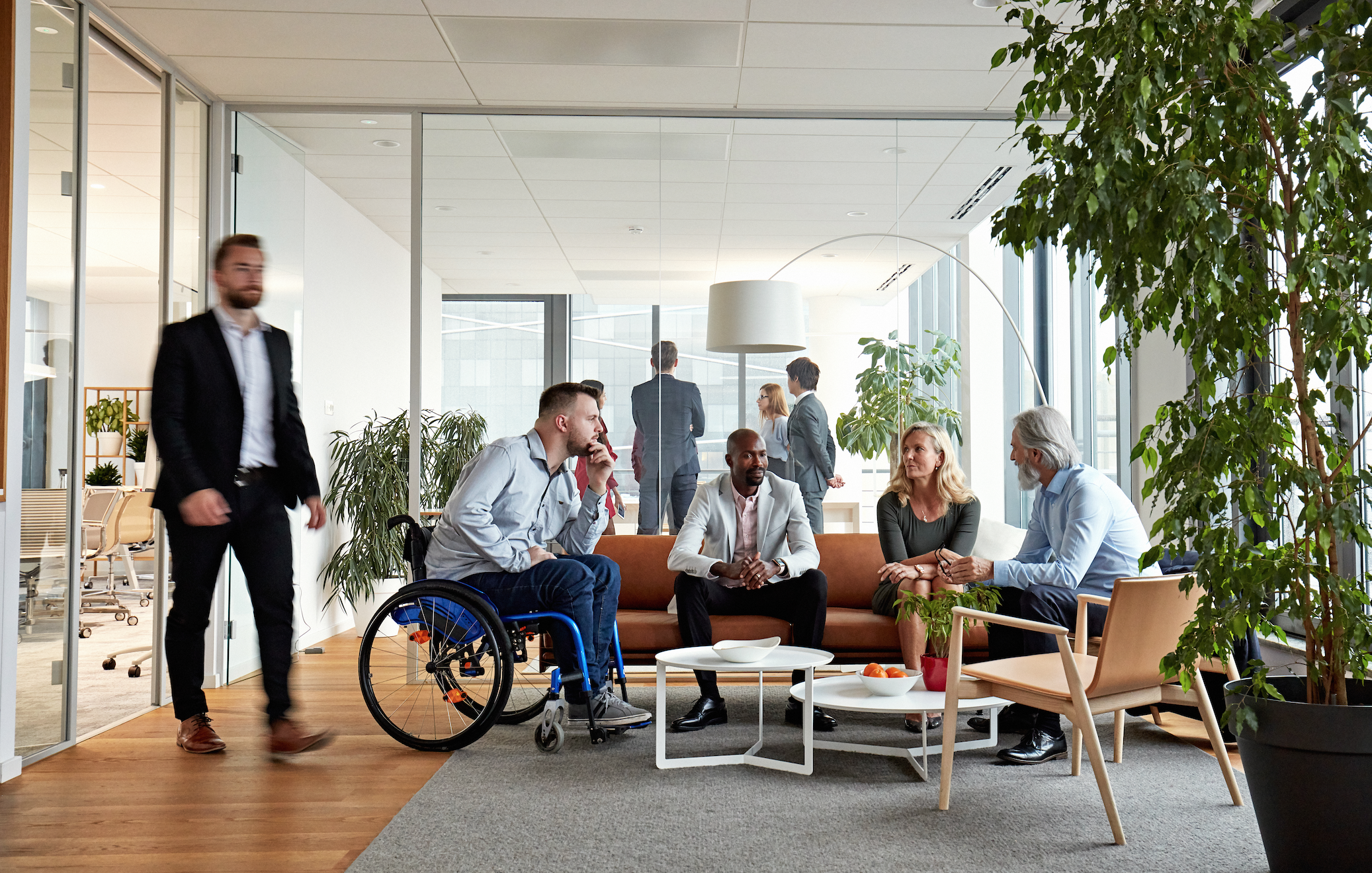 All too often DEI efforts can fall flat if they are not tied to your organization's mission, vision, and values--or what I call, "organization anchors". In this article, I discuss how you can ensure your initiatives are authentic.
---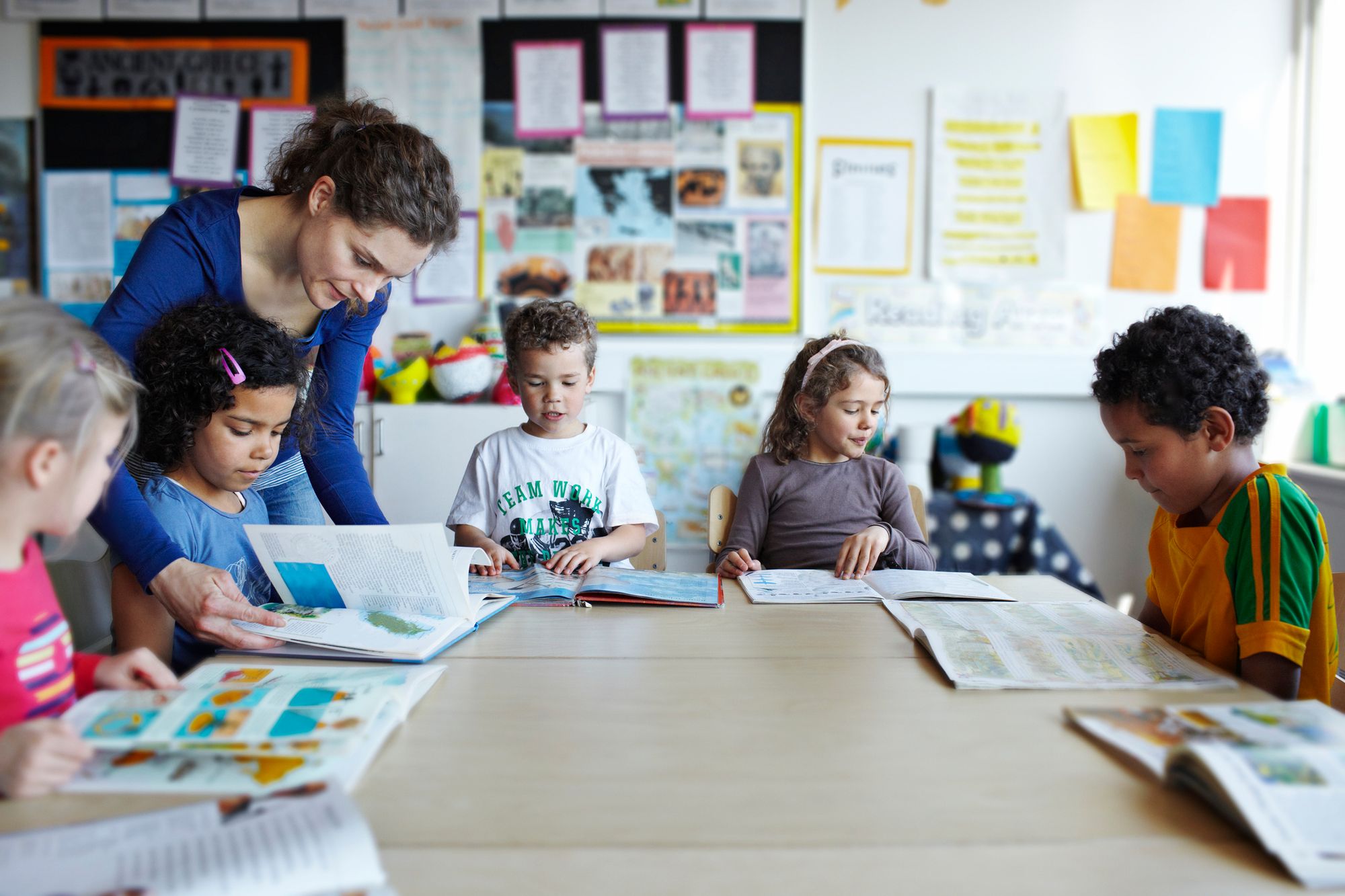 After the murder of George Floyd, I reflected on my education and how I learned about race and racism in the United States. This personal reflection essay hopefully will help others understand how pervasive racism is in our society.
---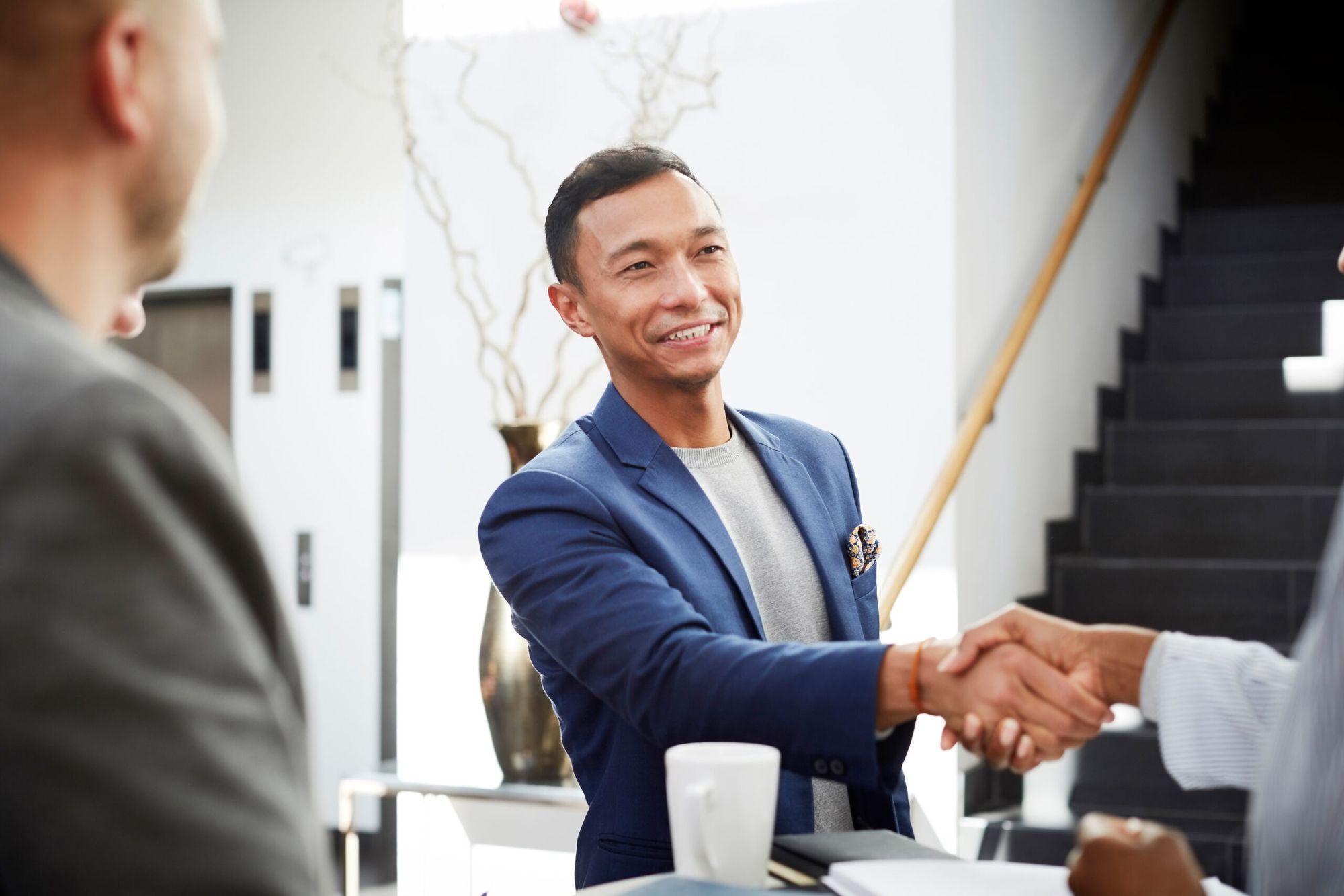 I used to think that sharing pronouns wasn't for me. This personal reflection essay explains my own past experiences and why sharing pronouns is important.
---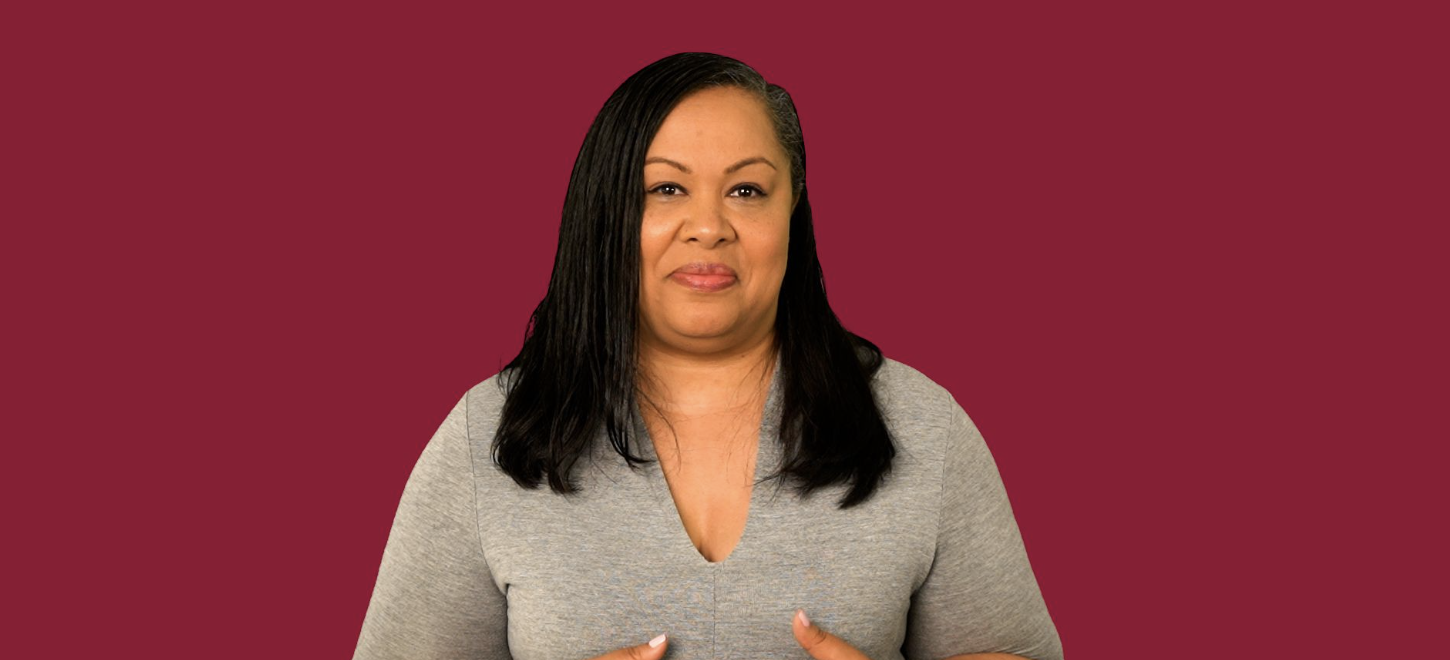 This video on equity vs. equality is so useful in helping to explain the difference between these two concepts. I used to not understand the difference and was raised to believe that everyone should be treated "equally"--this video has helped me better understand the value of equity.
---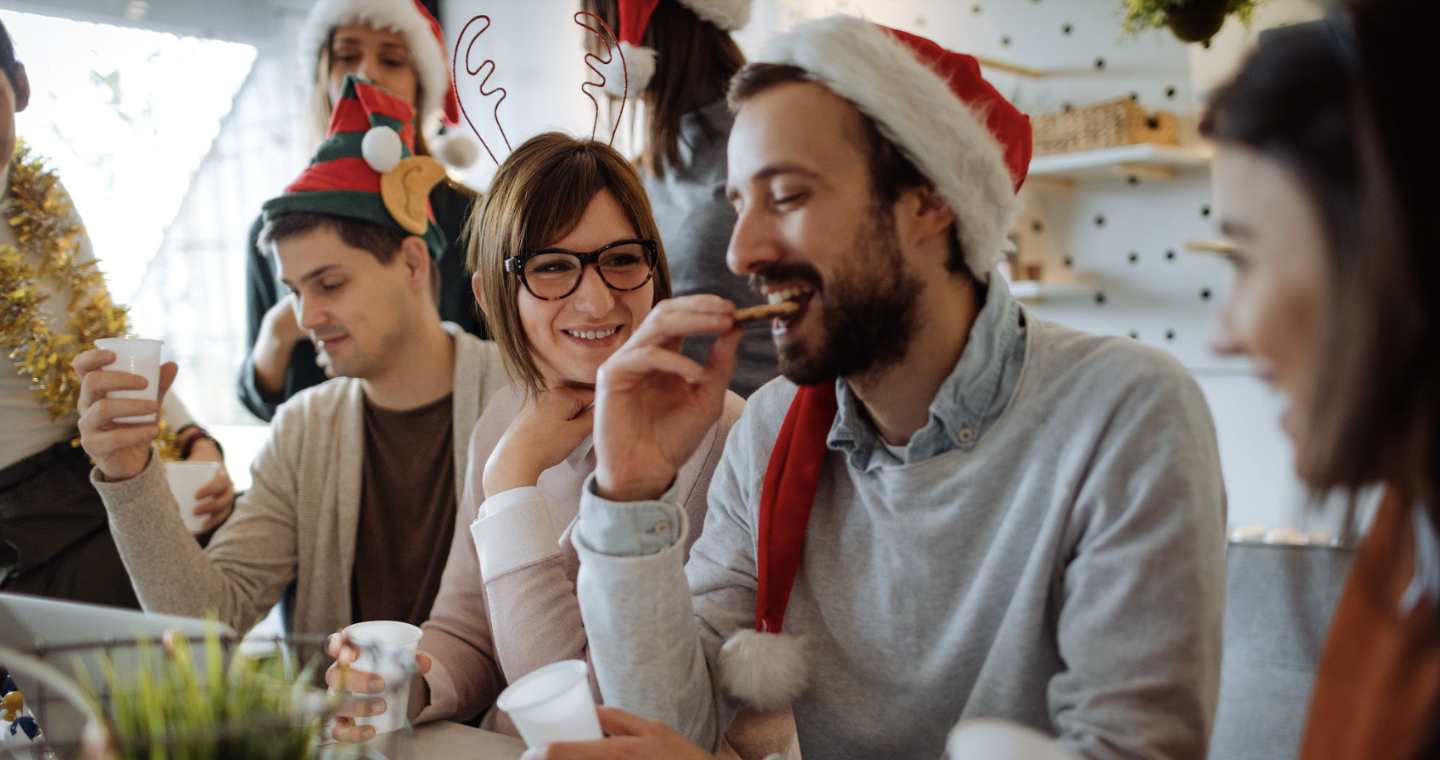 The diversity holidays and observances can be overwhelming, especially if you're only one person at your organization trying to promote these events. This webinar hosted by my colleague, Susie Silver, provides great tips on how to plan inclusive workplace celebrations.
---

I wrote this guidebook because there is a lot of momentum (but also misconceptions) about employee-led groups--from DEI committees and councils to employee resource groups. This guide shares best practices for how to establish and maintain an employee-led group at your organization.
---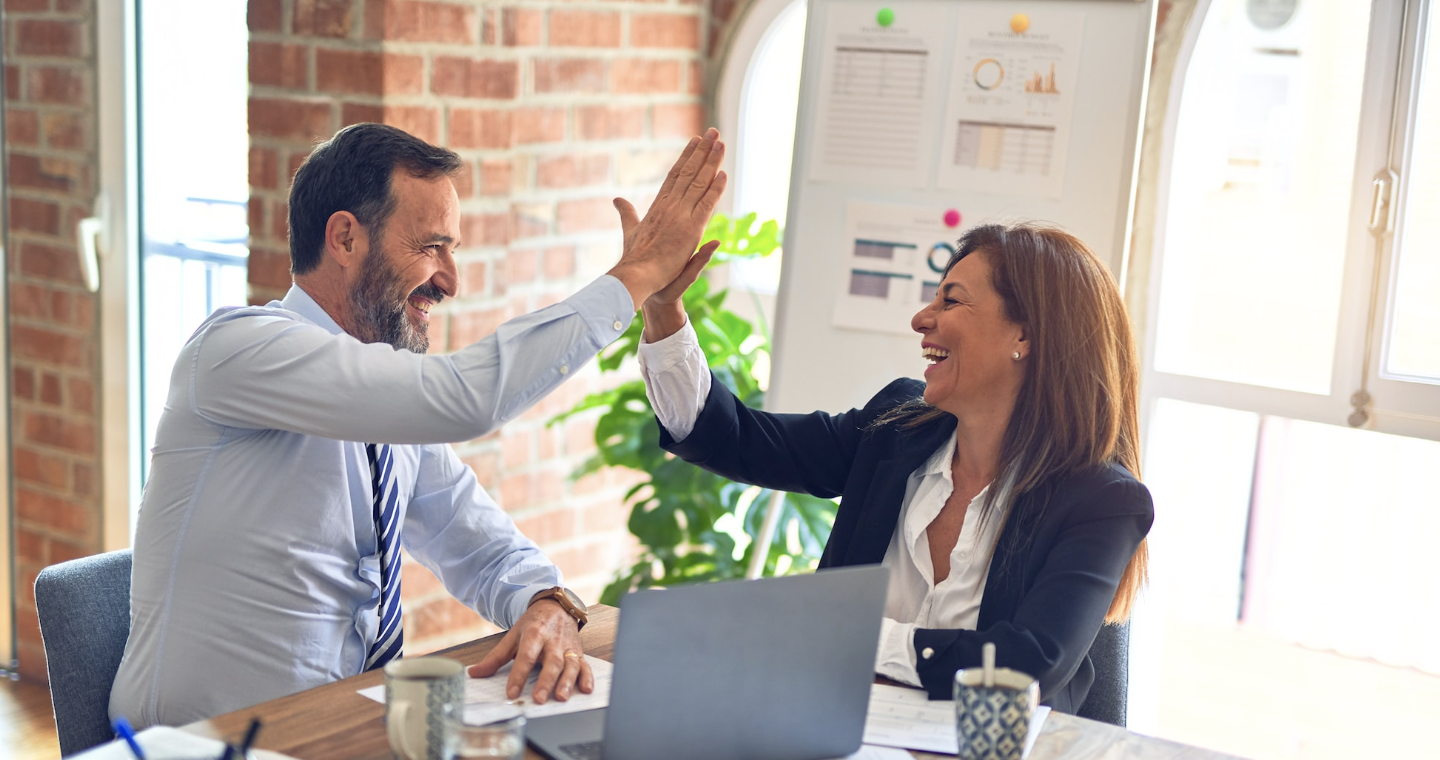 This webinar, facilitated by our CEO Donald Thompson, provides great ideas and tips for gaining buy-in on DEI from your leadership team and how to engage stakeholders across your organization.
---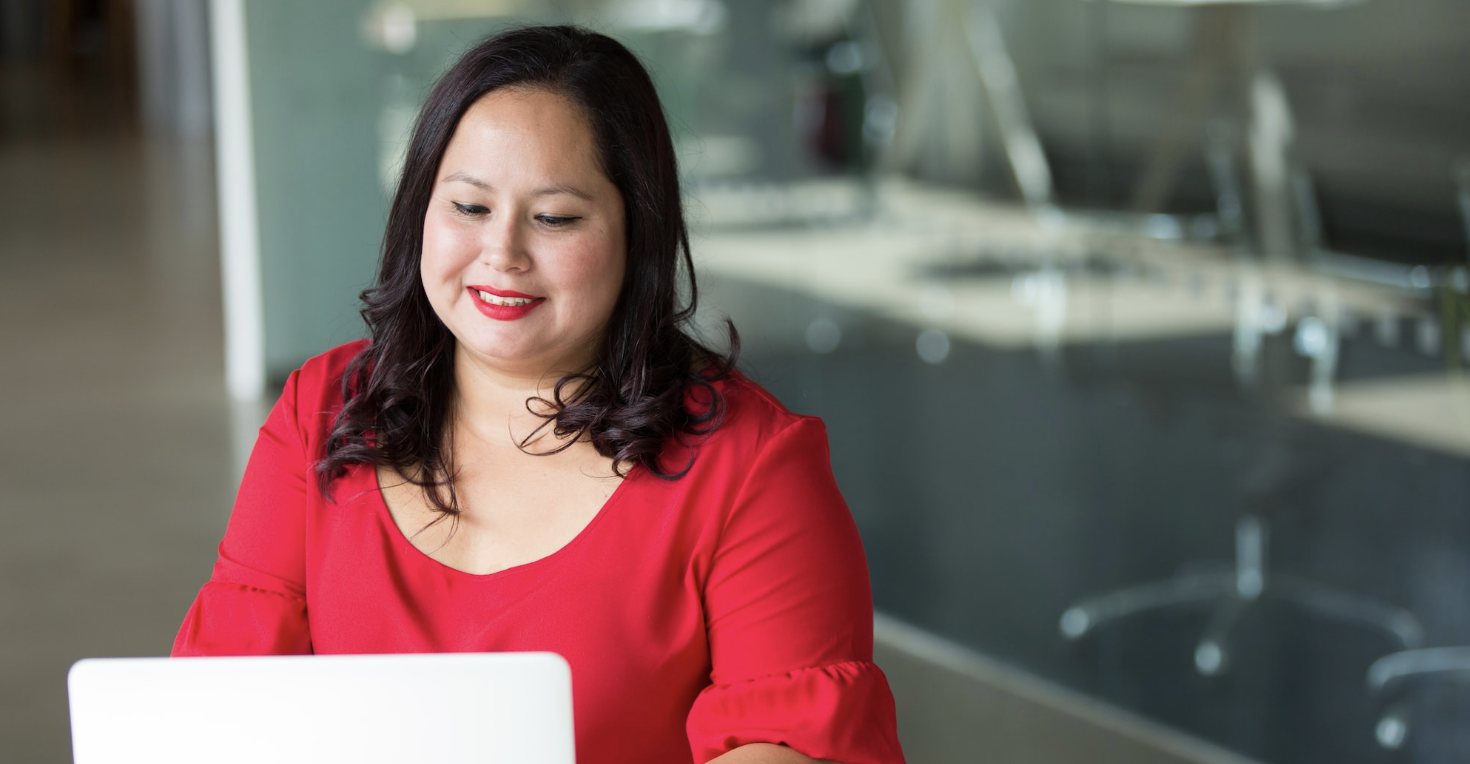 This whitepaper highlights how you can incorporate DEI training into your organization at scale and explains the keys to successful DEI education.
---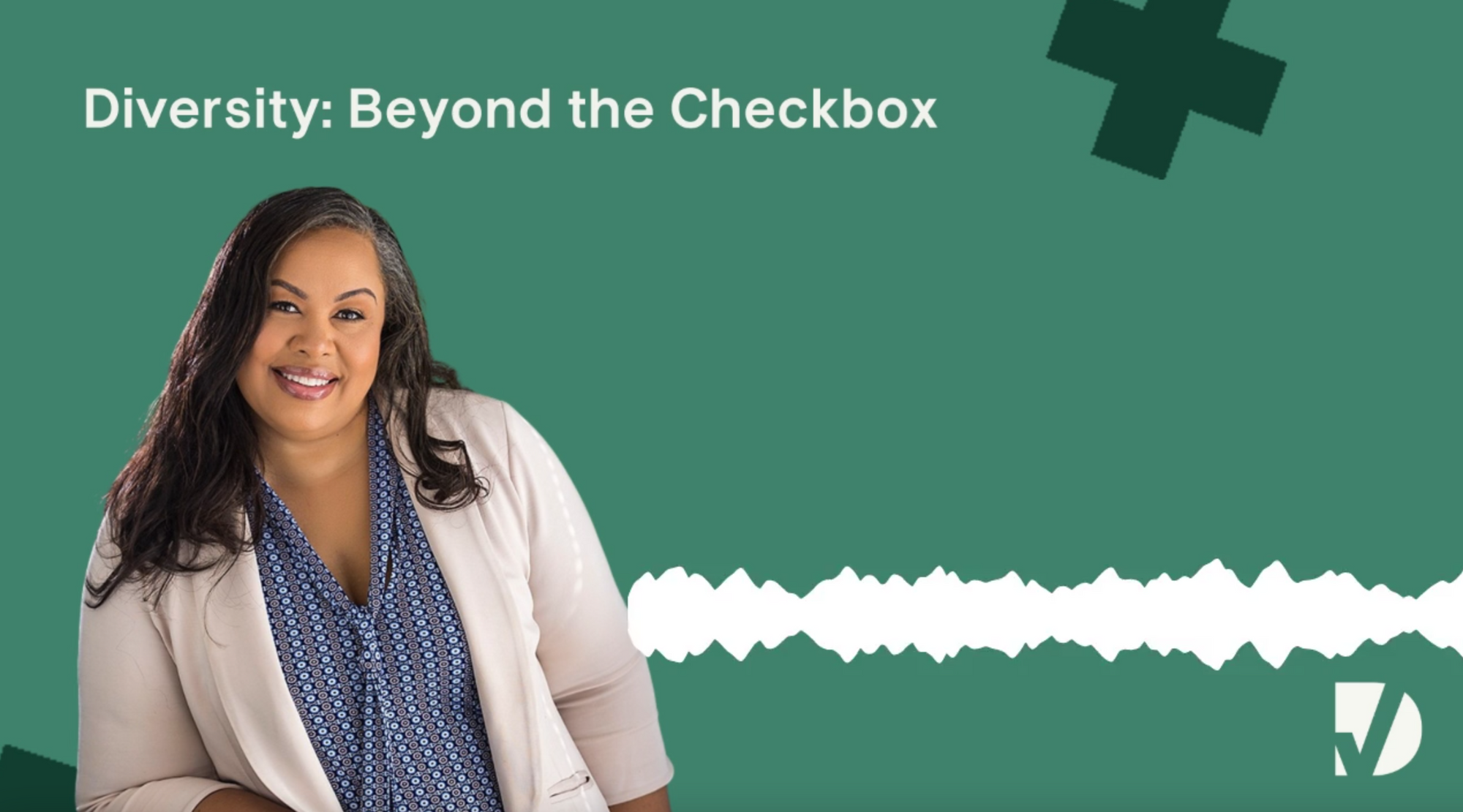 I love the hundredth episode of Diversity: Beyond the Checkbox featuring my colleagues, Dr. Bob Batchelor and Jackie Ferguson. This episode is special because it turns the microphone back to the typical host, Jackie, with Bob delving into Jackie's career and personal life.
See more from Jamie