Check out Jackie's top picks from TDM Library
Jackie Ferguson (she/her) specializes in creating world-changing content as Vice President of Content and Programming at The Diversity Movement. She co-founded TDM with the idea of revolutionizing workplaces through diversity-led initiatives that ultimately improve lives and communities. A bestselling author, Ferguson wrote The Inclusive Language Handbook: A Guide to Better Communication and Transformational Leadership, sold in 15 countries around the world. The Inclusive Language Handbook has sparked a revolution in the way people communicate. She hosts the "Diversity: Beyond the Checkbox" podcast, recently cited among the top 5% downloaded globally. The podcast provides a platform for trailblazers, senior business leaders, game-changers, and glass-ceiling breakers to share their inspiring stories, lessons learned, and insights on business, inclusion, and personal development.
Ferguson has earned extensive recognition for her accomplishments including being named to the 2023 Inc. Female Founders 200 list, the 200 women leaders across America who are "shaping the world into a better place." Her team also created TDM's MicroVideos library, recognized as a "World Changing Idea" by Fast Company. In 2021, the company was named "Best In Business" in DE&I Advocacy by Inc. Magazine.
A certified diversity executive, Ferguson is a member of the Forbes Business Council, National Diversity Council, and has published in or been an expert commentator for numerous publications, including Forbes, WRAL TechWire, Almanac, Fast Company, Well + Good, and others. She is an in-demand keynote speaker on diversity and belonging topics. Ferguson is an alumna of the University of South Florida and lives in North Carolina with her husband and daughter.
---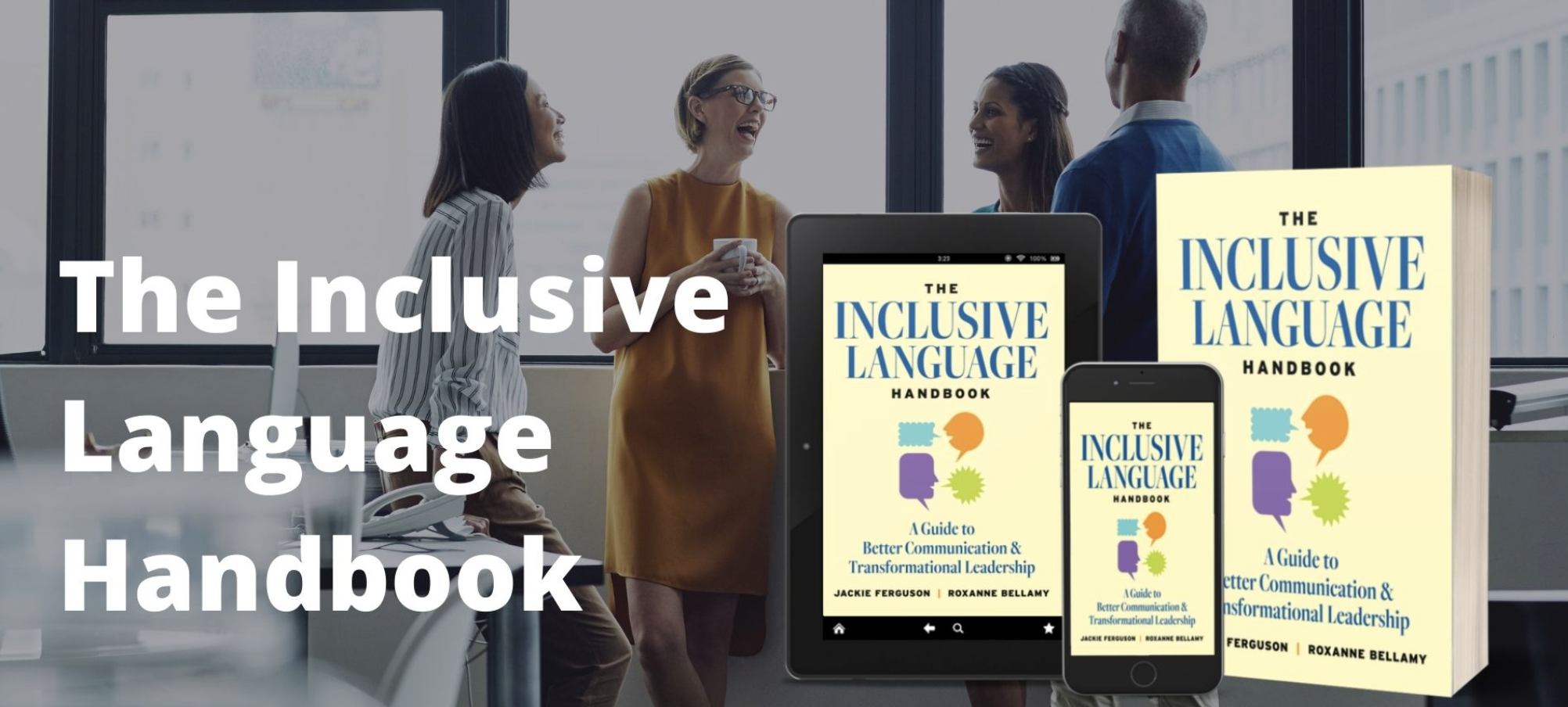 Words can uplift, empower and affirm and words can leave invisible wounds on the hearts and spirits of those around us. Our word choices matter to our teams, families and communities. Choose love.
---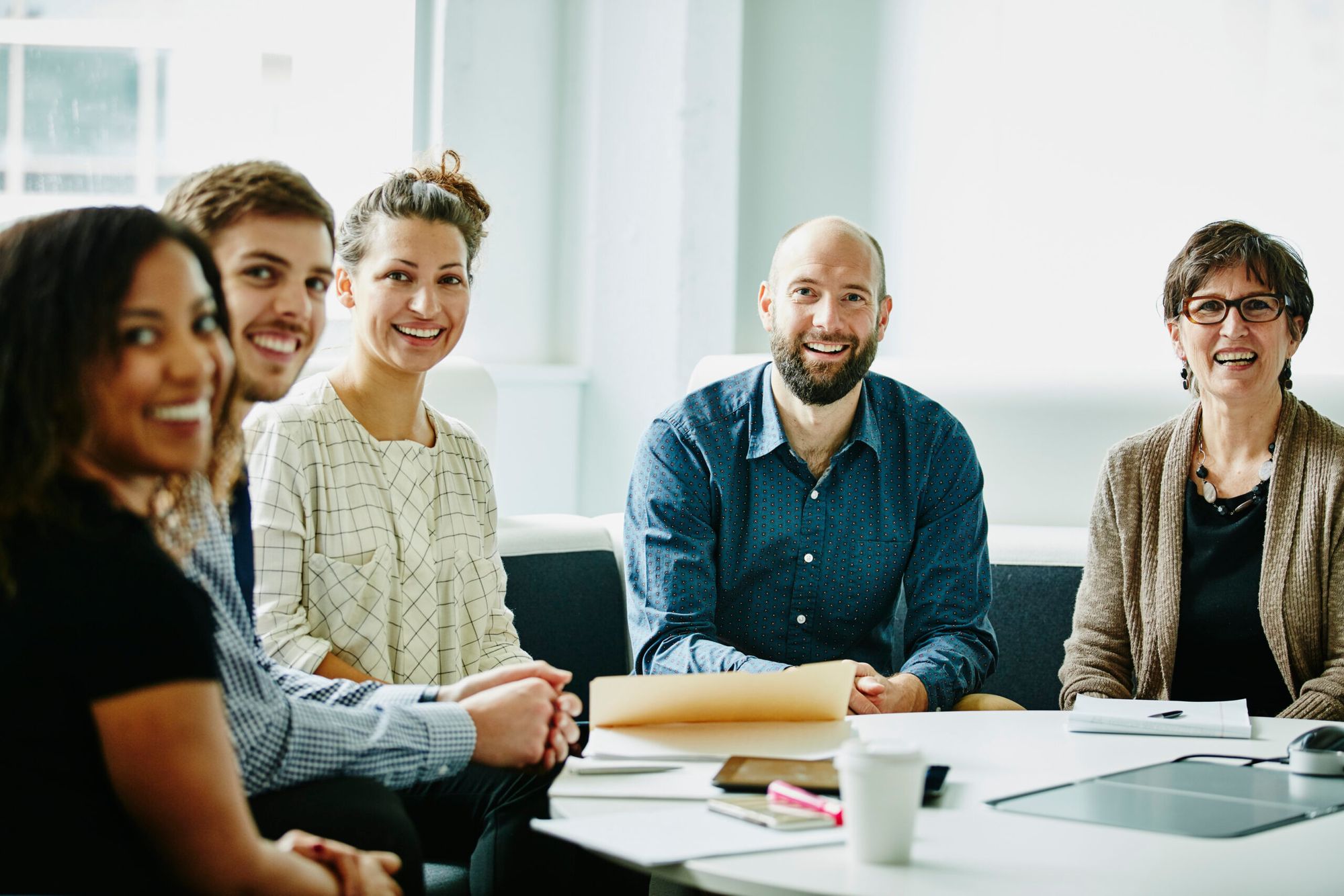 Often privilege is associated with race, gender or affluence. We all have some levels of privilege that we can leverage to advocate for others in our workplaces and communities. Know your privilege and use it for good.
---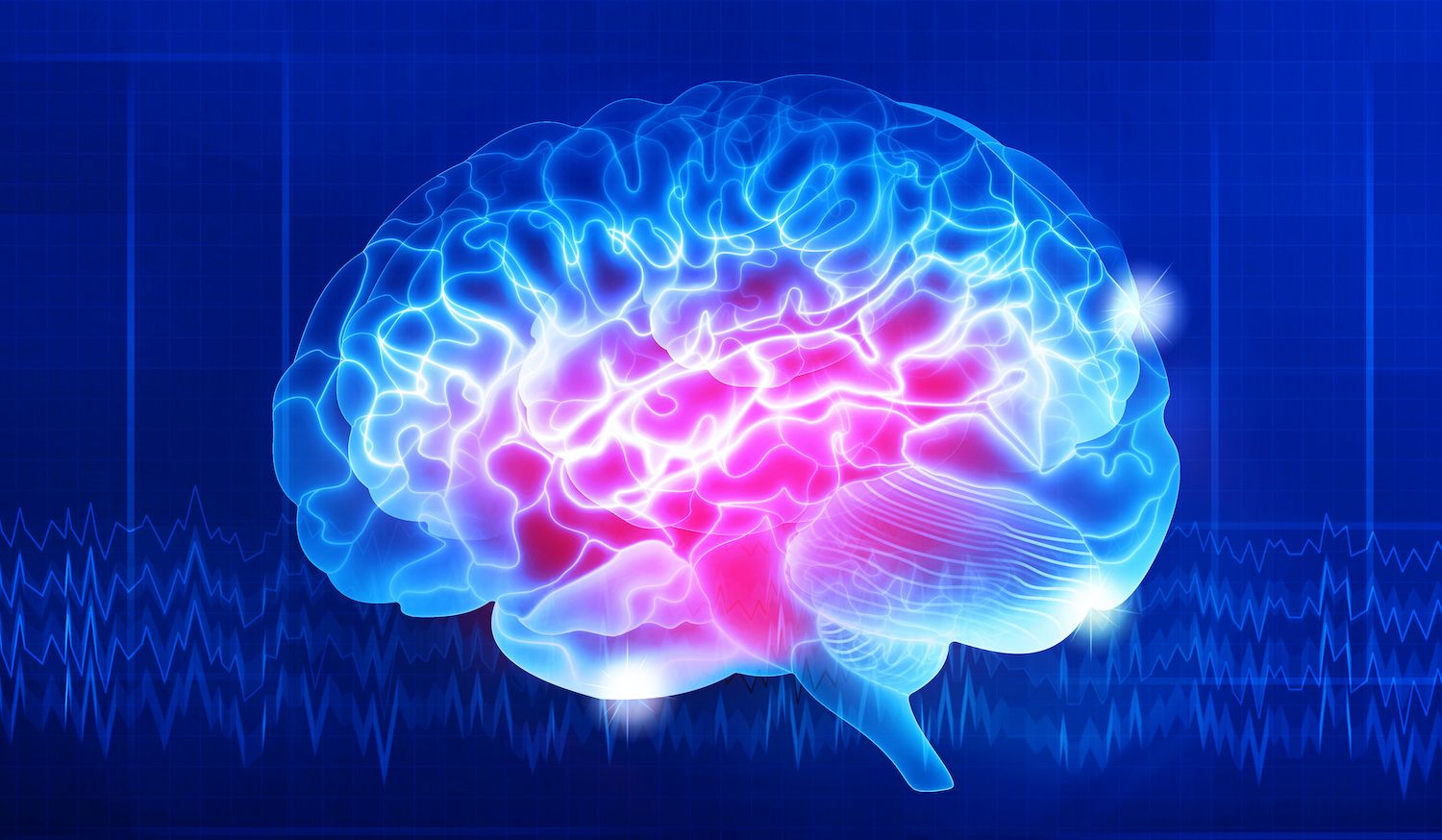 Cultivating neurodiverse minds in the workplace leads to enhanced creativity and innovation for your business.
---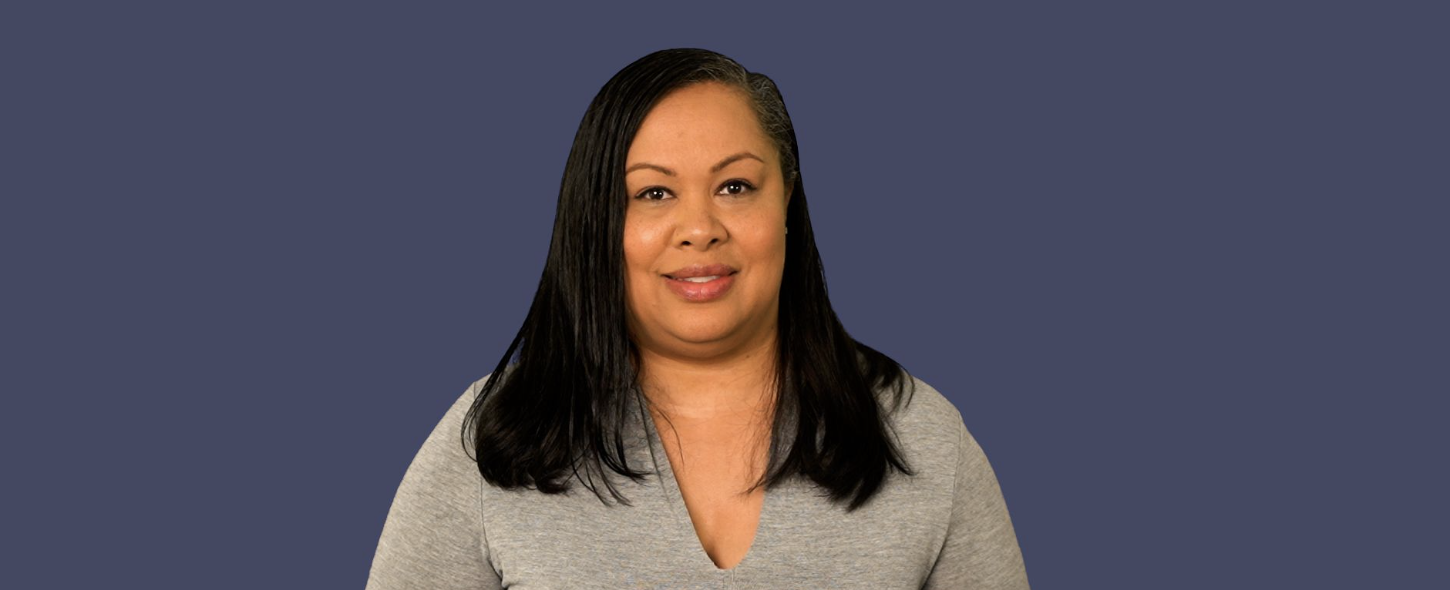 Communication is the center of business. Do you know how your words are landing with your audiences?
---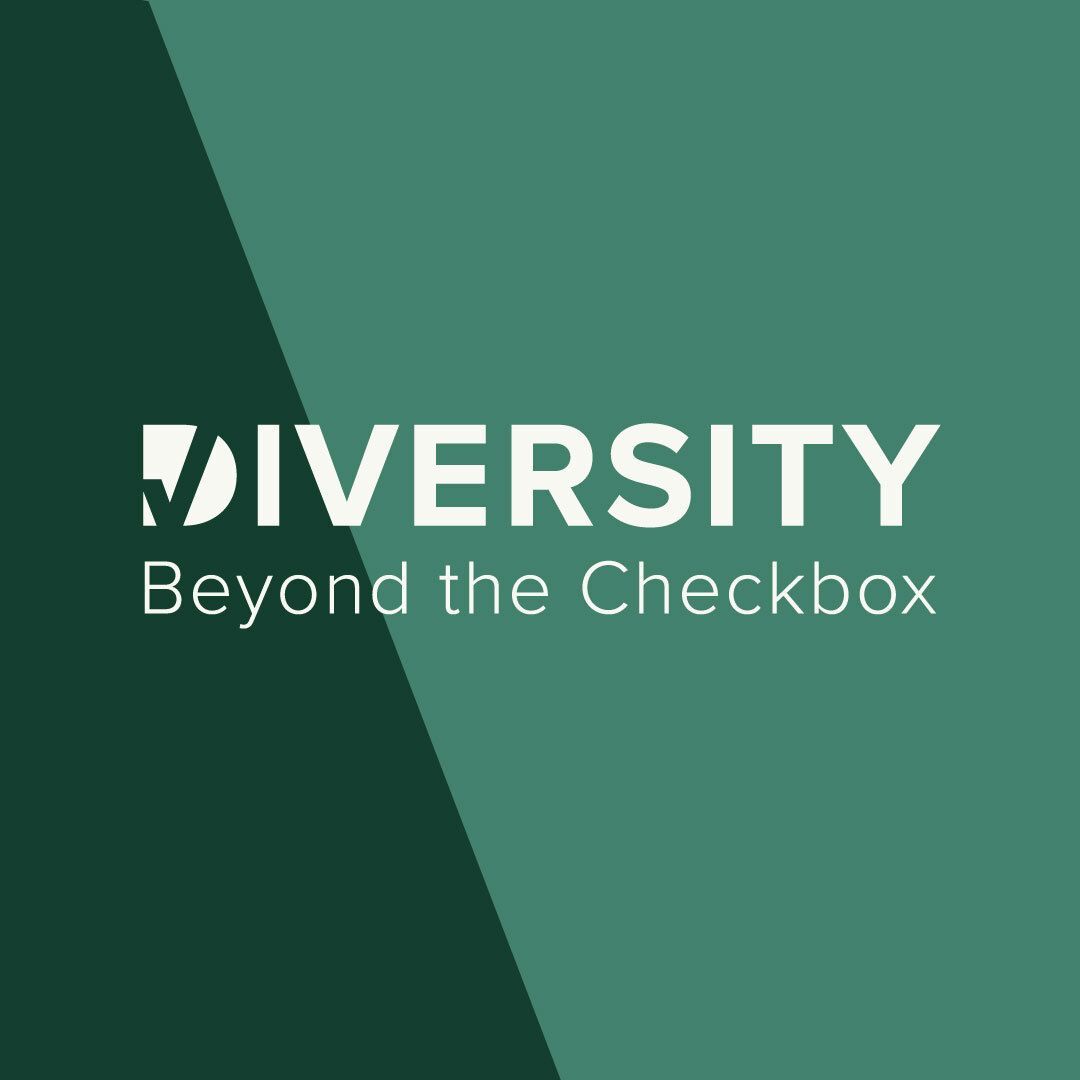 Woody White advocates from the top for systemic change, and inclusion all around him. How are we advocating for change in our own lives?
---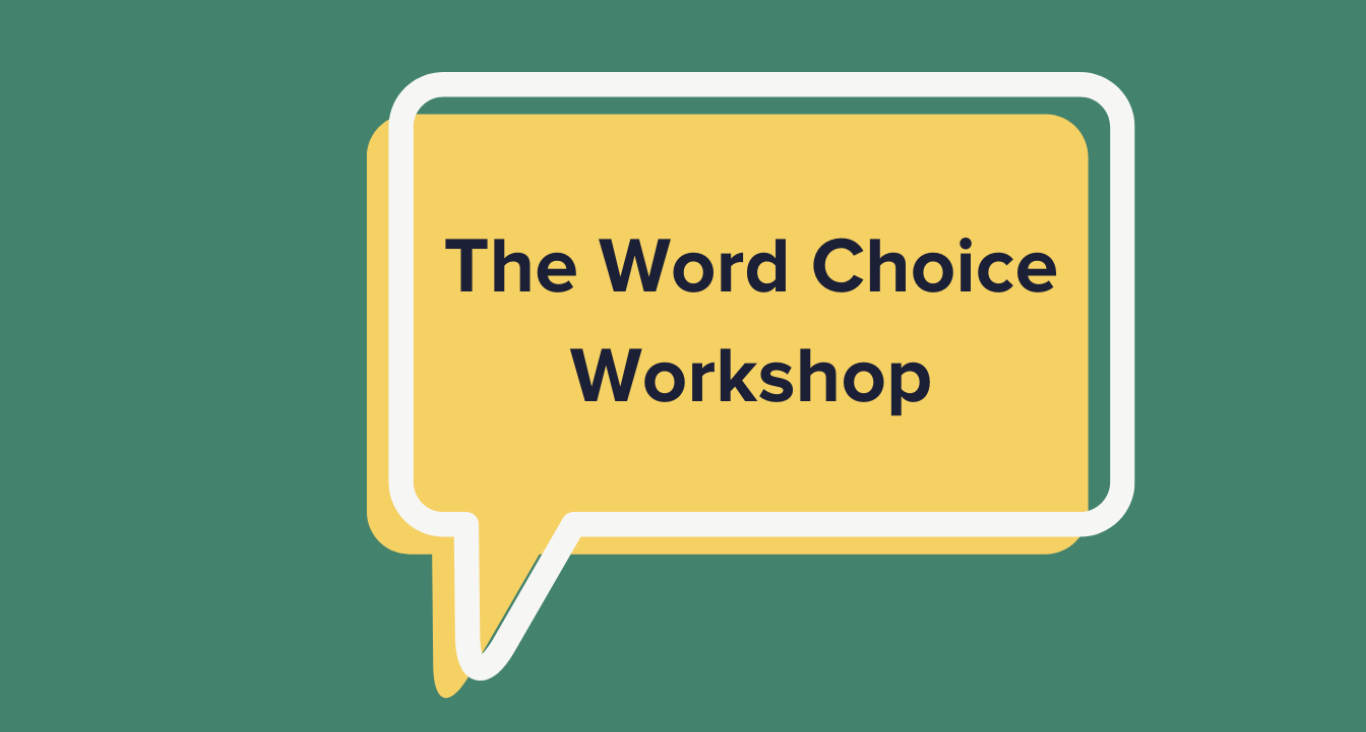 The old adage about sticks and stones is wrong. Words can hurt or heal. What are your words doing?
---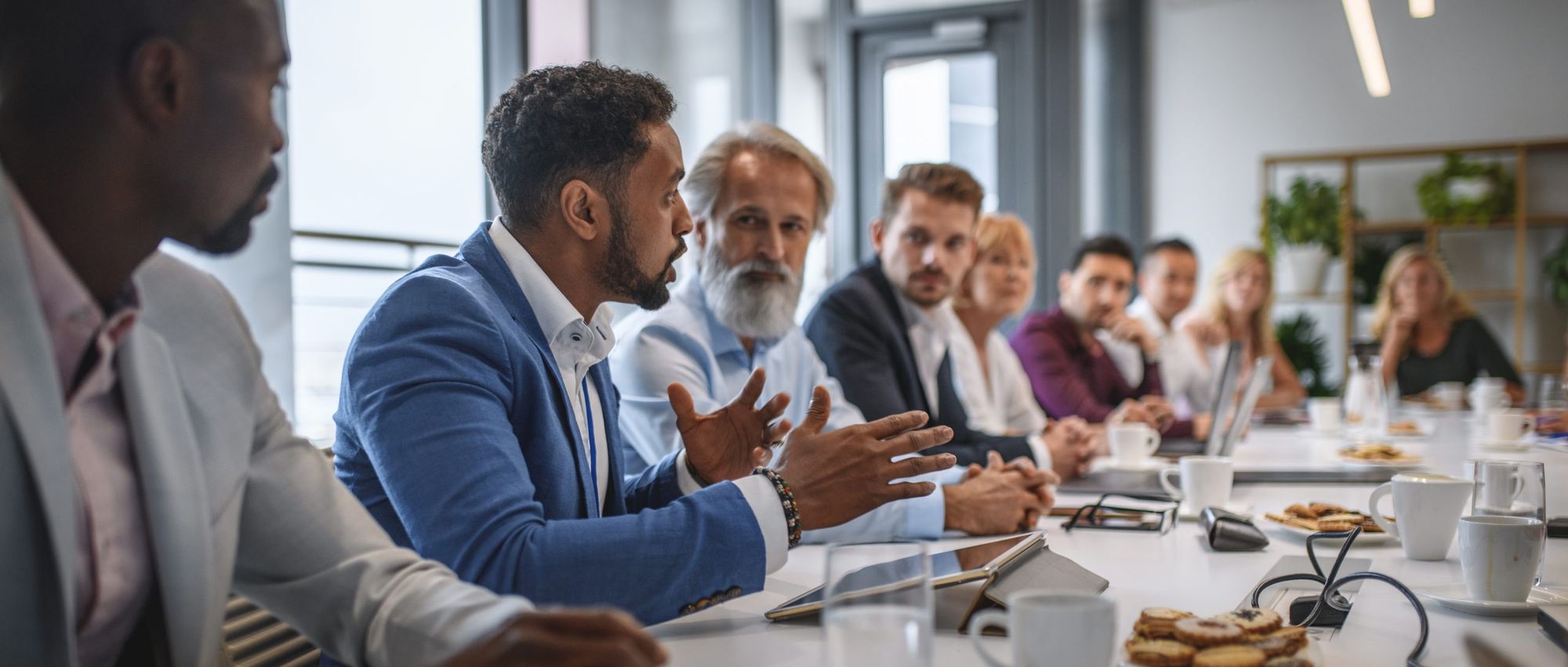 We have to move outside our comfort zones to learn and grow.  Be open to the process.
---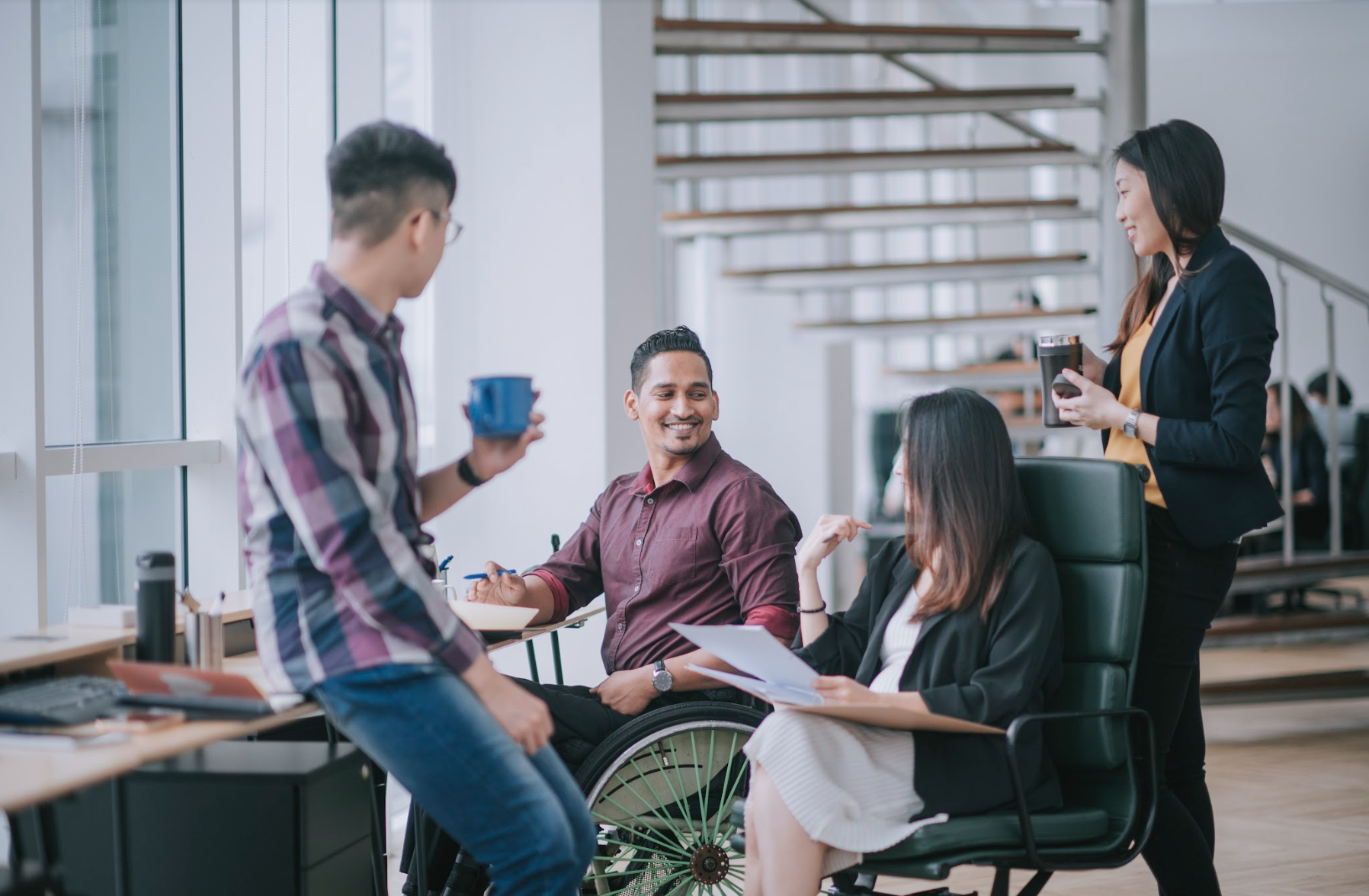 We are always stronger when we challenge thinking and push boundaries. Diverse teams create sustainable business.
---

Professional dress codes do not exclude the way my hair grows out of my head. Period.
---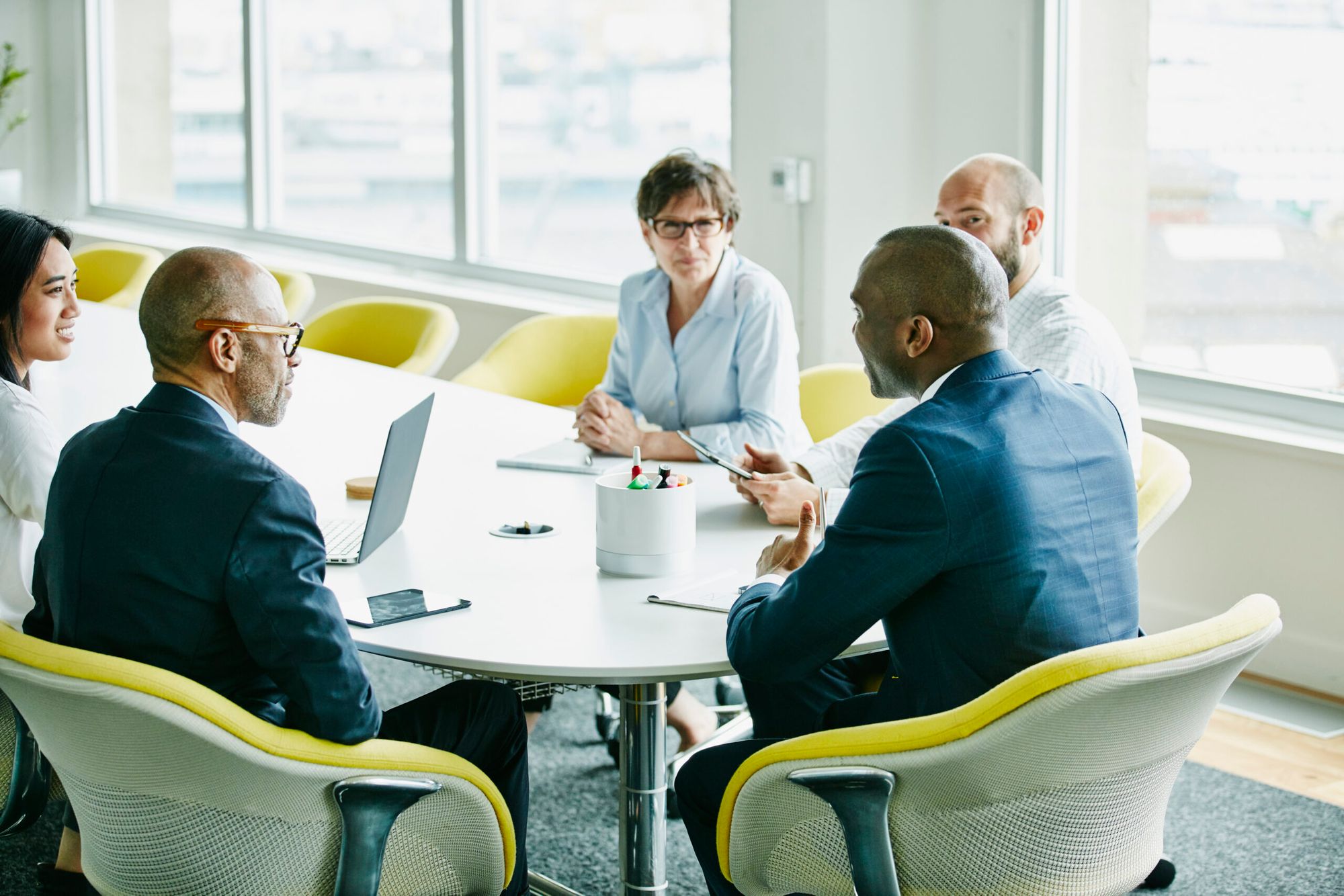 Systemic inequities are a human rights issue, not a political issue. What's political about being safe and respected? Let's move past us versus them and move into we versus hate, ignorance and assumptions.
---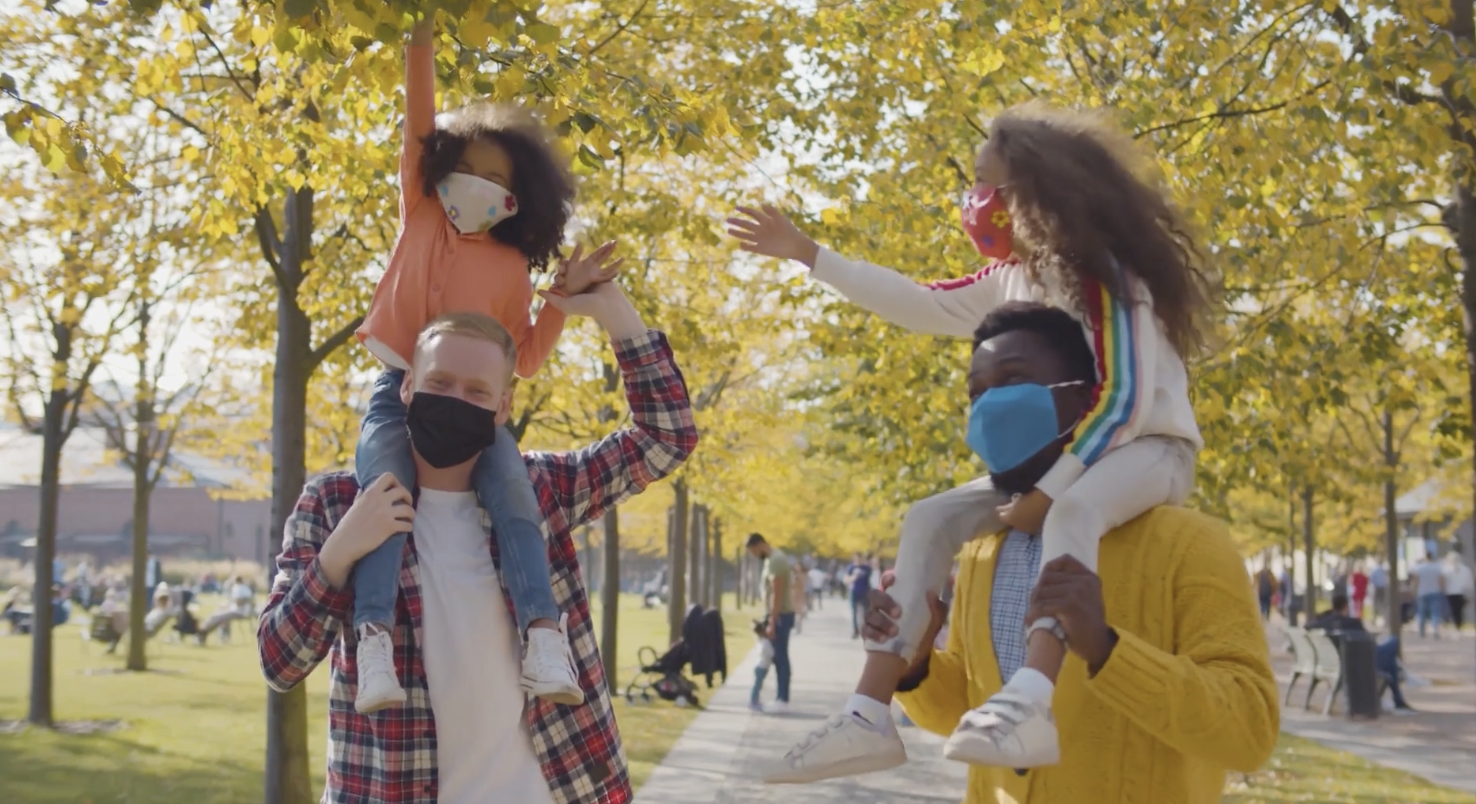 Who we are is beautiful, and we are better together.
See more from Jackie