The Making of "Who We Are"
The thirst for videos that both entertain and enlighten creates an opportunity for global social change. As content creators, marketers, and storytellers, it is critical that we understand the power of video to educate and empower people. And put that power to good use by telling diverse stories that communicate the value of diversity, equity, and inclusion.
I recently transitioned from Director of Video Production and Professional Development at Walk West (a multi-award-winning digital marketing agency) to Senior Consultant at The Diversity Movement. My former job as an executive producer was to create content that fed curiosity and left the viewer feeling fulfilled. During my time at Walk West, I had the honor to produce a music video titled "Who We Are" for The Diversity Movement. In creating it, we were seeking to make more than just a video but an anthem for the TDM mission. My goal was to make it beautiful, engaging, educational, catchy, and clickable.
Click on the image below to view the video. After you've watched, I'll take you on the journey of how it came to be.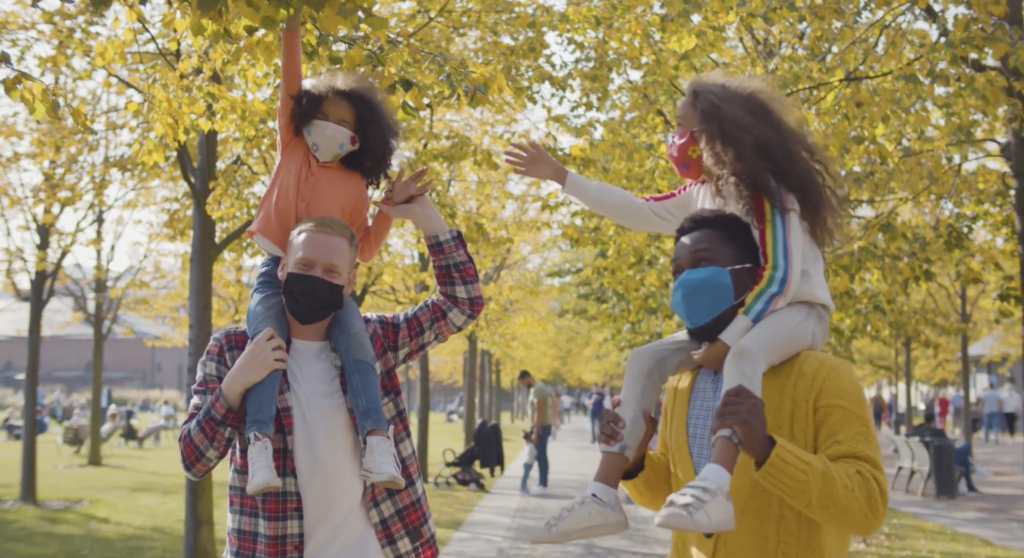 The Artist: Autumn Nicholas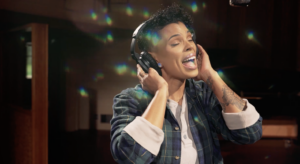 The first time I met singer/songwriter Autumn Nicholas, I knew I wanted to work with her. We met when she was performing at the 2020 Band Together concert aimed at ending racism. The event had a lofty goal, but we were all in. Autumn and I talked about her songwriting, and I learned that most of her music was focused on making the world a better place. I listened as she belted out soulful, rhythmic tunes filled with lyrics about diversity and equality.
A few months later, The Diversity Movement CEO, Donald Thompson, and I were brainstorming about a future TDM video. In Donald fashion, he said he fully trusted me to come up with something amazing. No pressure, right? I was a bit nervous but also excited because I knew that this was the perfect project for a collaboration with Autumn. She would sing the TDM anthem.