Ask the Expert: Amplifying Unheard Voices and Fighting for Greater Equity
Through our work with hundreds of clients, The Diversity Movement has connected with thousands of fascinating people who are creating more diverse, equitable, and inclusive workplaces and communities. For this "Ask the Expert" series, we invite leaders to talk about their DEI journey, lessons they've learned, and what inspires them every day.
Joe Wendover, Director of Diversity, Equity, and Inclusion BAYADA Home Health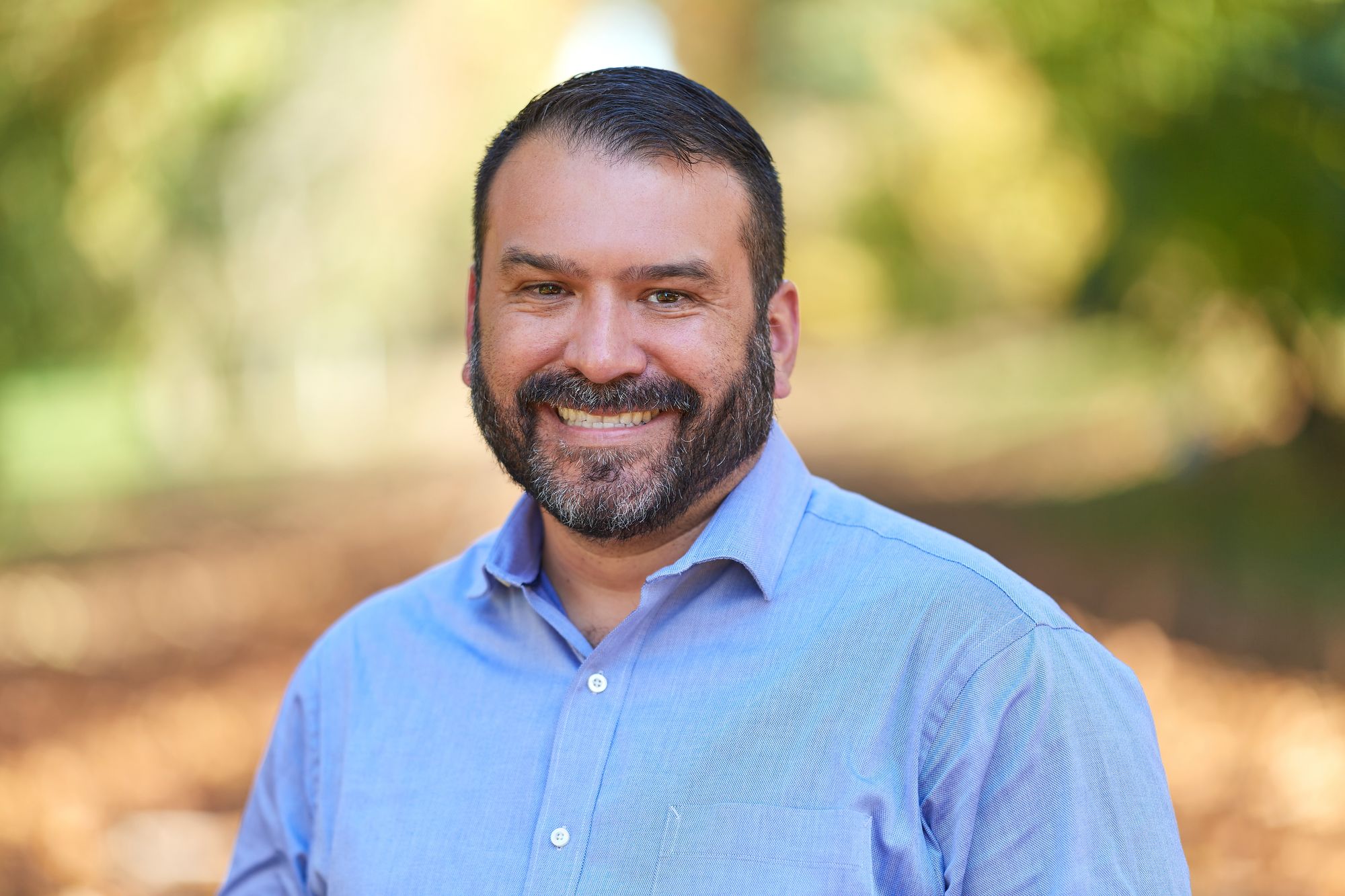 Joe Westover is the Director of Diversity, Equity, and Inclusion for BAYADA Home Health Care. With over 15 years in human resources and diversity, Joe understands how to improve behaviors and attitudes through hiring practices, training programs, and feedback systems. He serves in several board and advisory roles as a disability inclusion leader and brings to BAYADA executive-level experience, consulting global business clients on DEI needs and growth opportunities, policy changes, and the use of inclusive management tools. Joe's interests include training and development, work/life balance, motivation, and organizational culture.
Before we dive into our discussion, our readers would love to get to know you a bit better. Can you share the story of how you came to your current role?
DEI has always been my passion, in my professional and personal life. Whether it's creating programs to foster better inclusion of people with disabilities in the workplace or participating in a march in my local town for Women's Rights, I always fight for what's right. I have had many positions within the DEI field, but once I met with the team at BAYADA, I knew it was the right place for me. From the organization mission to the overall culture, BAYADA is a place where I knew I could be my full self at work every day, and everyone would accept, respect, and appreciate me.
How are you working to promote diversity, equity, and inclusion (DEI) in your community?
I serve as the Board President for the Disability:IN-North East Region, where we help support companies in their disability inclusion efforts, as well as educate and promote disability inclusion through partnerships and collaborations with other nonprofits in the area. In addition, I have recently been asked to join my town's DEI committee, where I can be a voice of change to help shape policy and develop inclusive programming for the citizens of my town.
Can you describe a personal experience that fuels your passion?
Growing up in a small town, being one of the only gay people, and not having a lot of money felt so isolating and lonely. I never felt like I had a voice or an opinion. I felt helpless, and while my family tried to support me, it wasn't quite the same. I was told often that I "could never" or "would never" do this or that because I didn't have much. I put myself through college, and as a first-generation college graduate, I vowed to prove all of those naysayers wrong and always be the voice of the "unheard" and the champion of those who felt like they had nobody else.
Can you tell us about a DEI win that you are proud of? It doesn't have to be big, just meaningful for you.
In my last role, I successfully created a hiring program targeting people with disabilities. Through hard work and some great partnerships, I was able to successfully hire over 100 people with disabilities in competitive jobs at one of our warehouse facilities.
Character is so important today in our professional and personal lives. Which character trait do you think has been most helpful in your journey? Can you please share a story or example of that trait in action?
Authenticity is one of my character traits that have been most helpful. Whether I am talking to an employee about an employee relations issue, or doing a training session, being my authentic self and talking to people at their level really helps. A few months ago, I had an employee reach out to me about his and his husbands' journey to adopt a family. He was overjoyed when I shared my family's story of fostering to adopt. He appreciated my openness and the ability to talk to someone who has been through it.
What is your one piece of advice for people who want to be inclusive leaders?
Always be yourself. Don't fake it. It doesn't work in this field.
How can people follow you online or connect with you?
Follow me or send me a note on LinkedIn.
Check out more expert advice in TDM Library, where you'll find articles, videos, how-to guides, podcasts, and webinars – all organized by topic so you can quickly find the answers you need about the subjects you care about. When you subscribe to TDM Library, you get access to thousands of award-winning DEI learning resources, so you can start improving your workplace culture right away.