Ask the Expert: Achieving DEI Wins at Work and Beyond Through Empathy and Action
Through our work with hundreds of clients, The Diversity Movement has connected with thousands of fascinating people who are creating more diverse, equitable, and inclusive workplaces and communities. For our "Ask the Expert" series, we invite leaders to talk about their DEI journey, lessons they've learned, and what inspires them every day.
Joyce Fang, Marketing Director, Vaco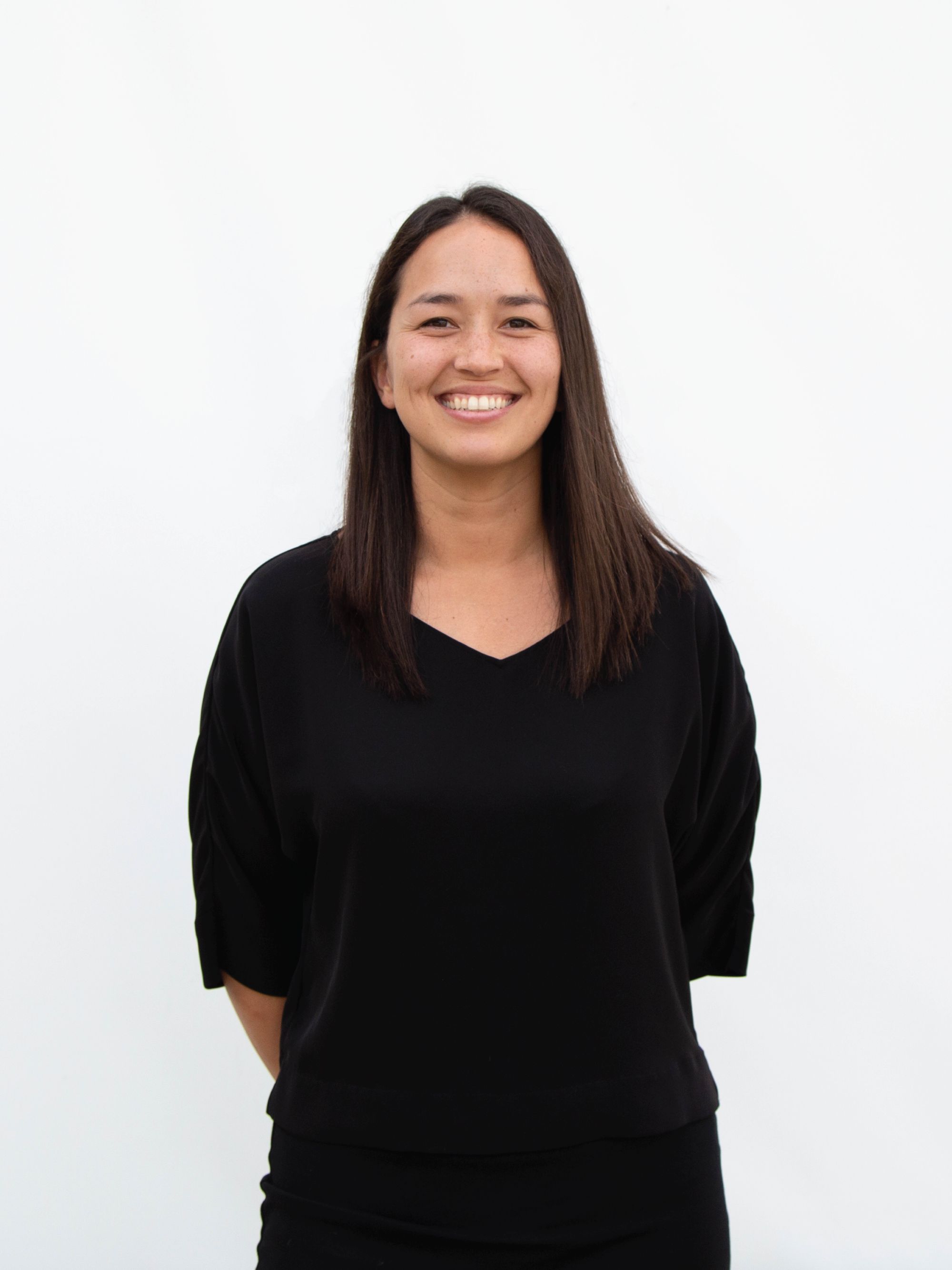 Joyce Fang ideates and executes branding initiatives, and designs highly targeted international marketing campaigns to drive action within target markets, raise funds, and outperform competitors. Utilizing an MBA, international business consultancy background, and graphic design-based communication skills, Joyce's expertise is in startup business strategy and brand activation.
Before we dive into our discussion, our readers would love to get to know you a bit better. Can you share the story of how you came to your current role?
After graduating from college, I moved to Hawaii and worked at lululemon where I was introduced to marketing, branding, and leadership.
I earned my MBA with a focus in Japanese business and marketing in 2014, which culminated in a six-month work study in Tokyo. I lived in Japan for five years working as a startup business consultant, primarily supporting companies entering the region or launching new products or services. There I focused on international business activation and startup strategy, and I had the opportunity to meet incredible entrepreneurs from around the world. To better support my presentation of business plans, I took communication classes that ranged from active listening and empathy to the psychology of design. I have been able to utilize these lessons in every conversation, both personal and professional.
In 2019, I moved back to the mainland U.S. and, after traveling a bit, settled in Raleigh, working at Vaco in marketing and specializing in strategic partnerships and events.
How are you working to promote diversity, equity, and inclusion (DEI) in your community?
I have the pleasure of working at and with several progressive, empowering organizations. Working at Vaco in marketing has allowed me to add diversity of thought to our speaker lineup, as well as spread awareness of diversity in content and events throughout the entire organization. I co-chair Vaco's AAPI employee resource group (ERG), and I am an active volunteer and advocate with our BEAM (Black Employee Action Members) and VOICES (LGBTQIA+) ERGs. I also manage or support the dozens of DEI impact-driven organizations Vaco partners with, such as Athena in Tech, United Way, Triangle DEI Alliance, Dress for Success, Ascend Leadership, and more.
I serve on the board of Beyond Basketball, Inc., founded by my Vaco colleague, Josh Haymond, which inspires me to view every interaction through a diversity lens. Beyond Basketball's mission goes beyond being a mentorship program. We create custom programming, participate in community events and initiatives, and promote equity through supply channels.
Can you describe a personal experience that fuels your passion?
My commitment to DEI is cemented in growing up without representation. There are so many individuals who feel like they're strange, because they don't fit into society's very narrow mold. I often think of the lesbian who thought she had to get gender reassignment surgery (despite identifying as a woman) because there was no space or representation for her; the young girls who thought they couldn't be astronauts, mathematicians, or inventors; the Asians who are afraid of bringing their own lunch to the office break room; the Black man who told me we would always be passed over for promotions; the multiracial crew who feel like they don't have a home – including my fellow children of immigrants, many of whom are afraid of being deported to a country they're not actually "from from" and where they don't know the language, laws, or customs.
The devastation exclusion wreaks on society and business isn't just about money – it's about loss of humanity and innovation. We can change this, and I work to be a part of that change.
Can you tell us about a DEI win that you are proud of? It doesn't have to be big, just meaningful for you.
I volunteer with Dress for Success holding mock salary negotiations, where I help women dispel the "I don't deserve it" or "I don't want to seem greedy" that I also subconsciously feel. One woman had a real salary negotiation immediately following our mock session, and she fought not just for higher salary, but also a promotion!
Character is so important today in our professional and personal lives. Which character trait do you think has been most helpful in your journey? Can you please share a story or example of that trait in action?
Initiative, for sure. This has not only helped me in my own role, but searching for this trait has greatly aided in my ability to hire strong teammates. There are a lot of great ideas out there, but fewer people who can get things done. Initiative isn't just about setting a discovery call – which is very important and shockingly rare – but also about the ability to look a bit deeper and uncover new possibilities. It's the perfect blend of curiosity and tenacity.
What is your one piece of advice for people who want to be inclusive leaders?
Stay curious. When you keep the conversation going – whether through individual relationships, partnerships, or even the content you consume – you learn more areas to focus on and find solutions for.
I thought I was relatively educated in inclusion, and over time have realized how small my world has been. Engaging new people consistently has highlighted my lack of insight into the office experience for a person without vision, the job search process for a person without consistent housing, the grant application process for a person who speaks English as an additional language, and more. I put effort into engaging a diverse network, and their experiences and passions give me the education I need to create more inclusive environments.
This is also a great way to check biases. I thought that Asian American names would always be red-lined and considered a typo. After years of experiencing this on a daily basis, I learned that an organization (Elimin8Hate) is creating custom dictionaries and has engaged Microsoft to implement this in all of their products, including LinkedIn. Wins like this one remind me that the status quo can be changed, and that the small movements we make within DEI lead to huge impact.
How can people follow you online or connect with you?
Connect with me on LinkedIn or email me at jfang@vaco.com. If you need someone in your corner, I'd love to meet you for coffee or a walking date!
Check out more expert advice in TDM Library, where you'll find articles, videos, how-to guides, podcasts, and webinars – all organized by topic so you can quickly find the answers you need about the subjects you care about. When you subscribe to TDM Library, you get access to thousands of award-winning DEI learning resources, so you can start improving your workplace culture right away.