Check out Tai's top picks from TDM Library.
As a member of The Diversity Movement's Advisory Council, Tai Chung utilizes his array of talents to advise the company as it continues to expand its business, particularly the DEI Navigator employee experience platform.
Based in Austin, TX, Tai has extensive experience with advising enterprises and startups on business development, company formation, contracting, and DEI strategies. From 2018 to 2020, he served as the chairman of the #1 ERG in the United States, as recognized by the Global ERG Network (GEN). He currently serves as the DEI columnist for Above the Law, the leading legal industry website, and Managing Director of Footnote 4, a firm focused on startups and strategy.
This guidebook shows you how to attract a diverse pool of well-qualified candidates, even if you have limited resources. Simple yet impactful changes to your hiring strategy can change your organization – from expanding your talent pipeline to refining job descriptions and making your application process as accessible as possible.
---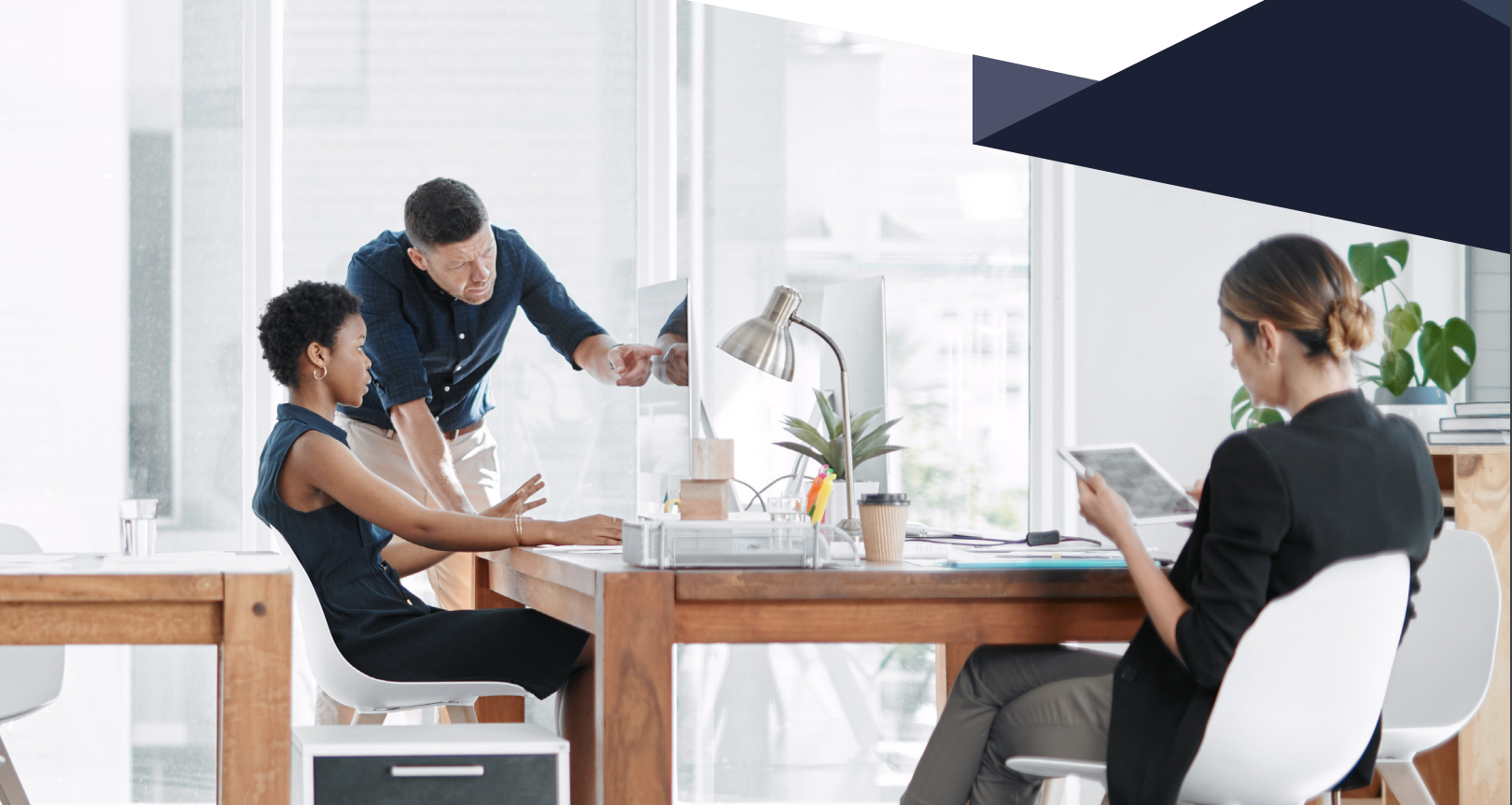 Whether the company is in cost-cutting mode or it's a small organization with a lean budget to begin with, these practical DEI tips can help boost belonging, employee morale, and retention. The business case for DEI is clear: Companies that invest in DEI are better able to survive a financial downturn and will emerge stronger when the economy improves.
---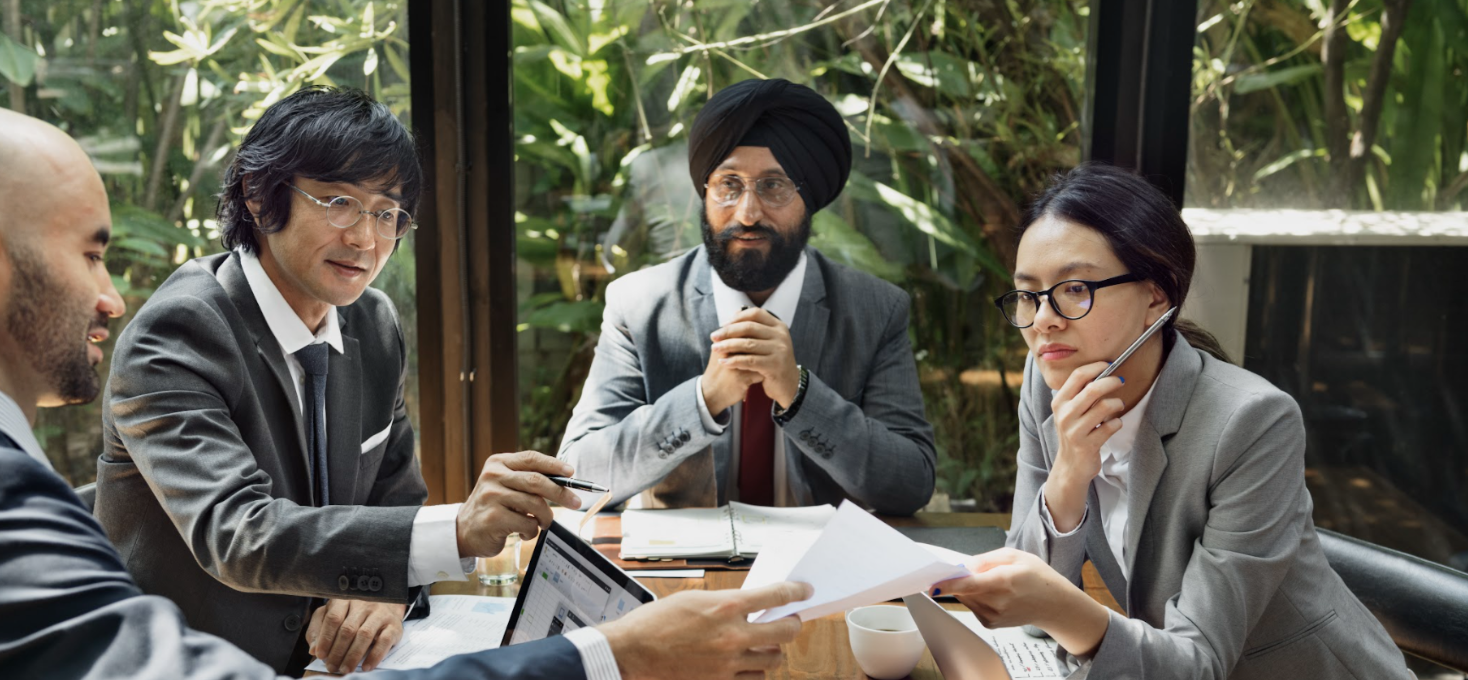 Unequivocally, employees have leverage in today's job market. They're deciding which benefits mean the most to them, and they're not settling for lackluster commitments when they approach the negotiating table. This means a new call for flexibility, introspection, and thoughtfulness on the part of not only recruiters and hiring managers but also business leadership. It also means calling organizations into greater accountability as it pertains to diversity, equity and inclusion (DEI) best practices—a commitment that creates strong corporate culture and improves bottom-line results.
---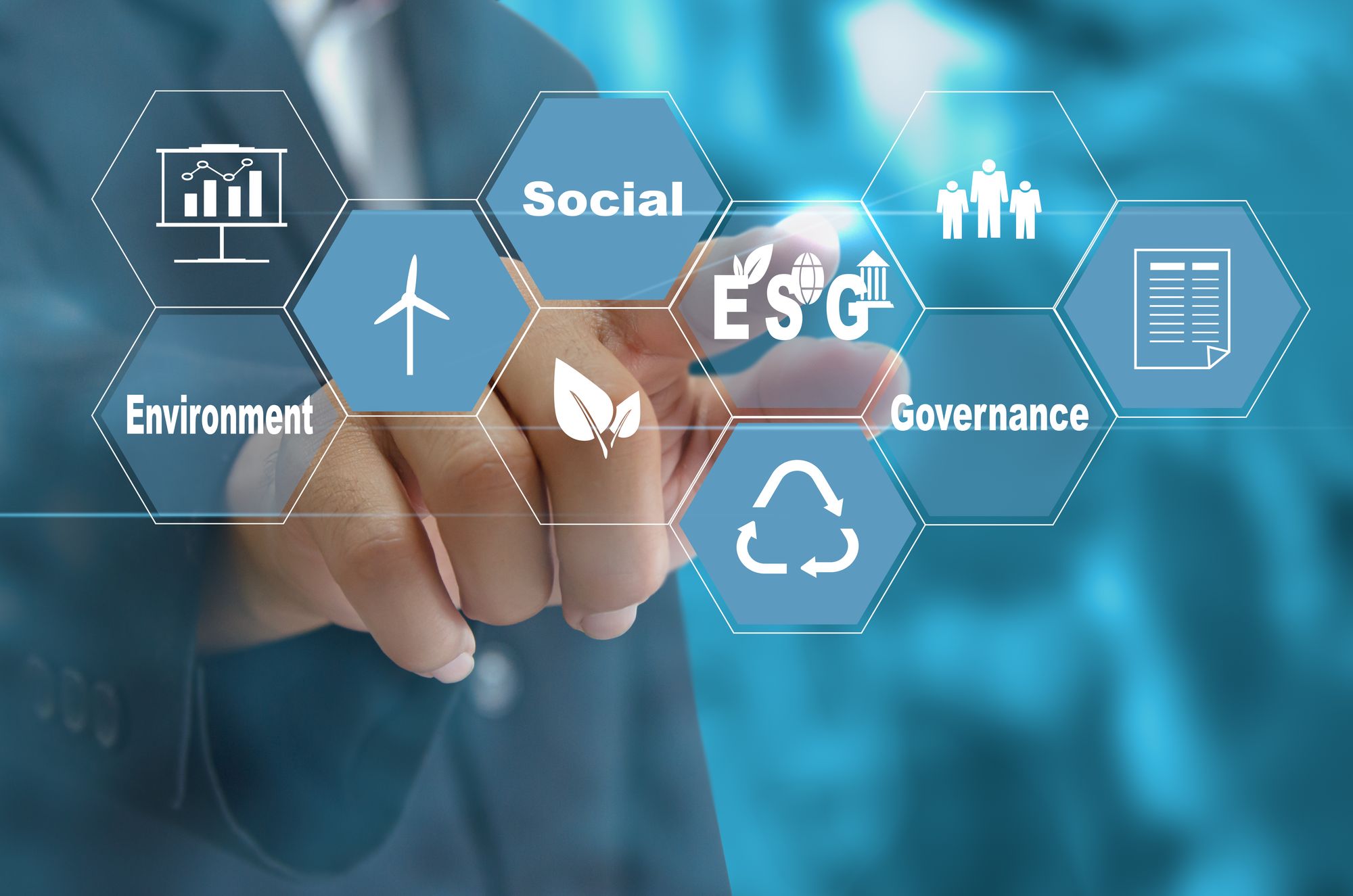 Demand for information about corporate behavior continues to grow, as more socially conscious consumers and investors seek to align their financial decisions with their personal values. ESG metrics enable companies to measure, track, and report their ethical impact and environmental sustainability. Critics of ESG – including many lawmakers from oil- and gas-producing states – dislike ESG because of its emphasis on promoting social goals like lowering carbon emissions rather than maximizing returns. However, reporting ESG does more than signal that a company is a good corporate citizen.
---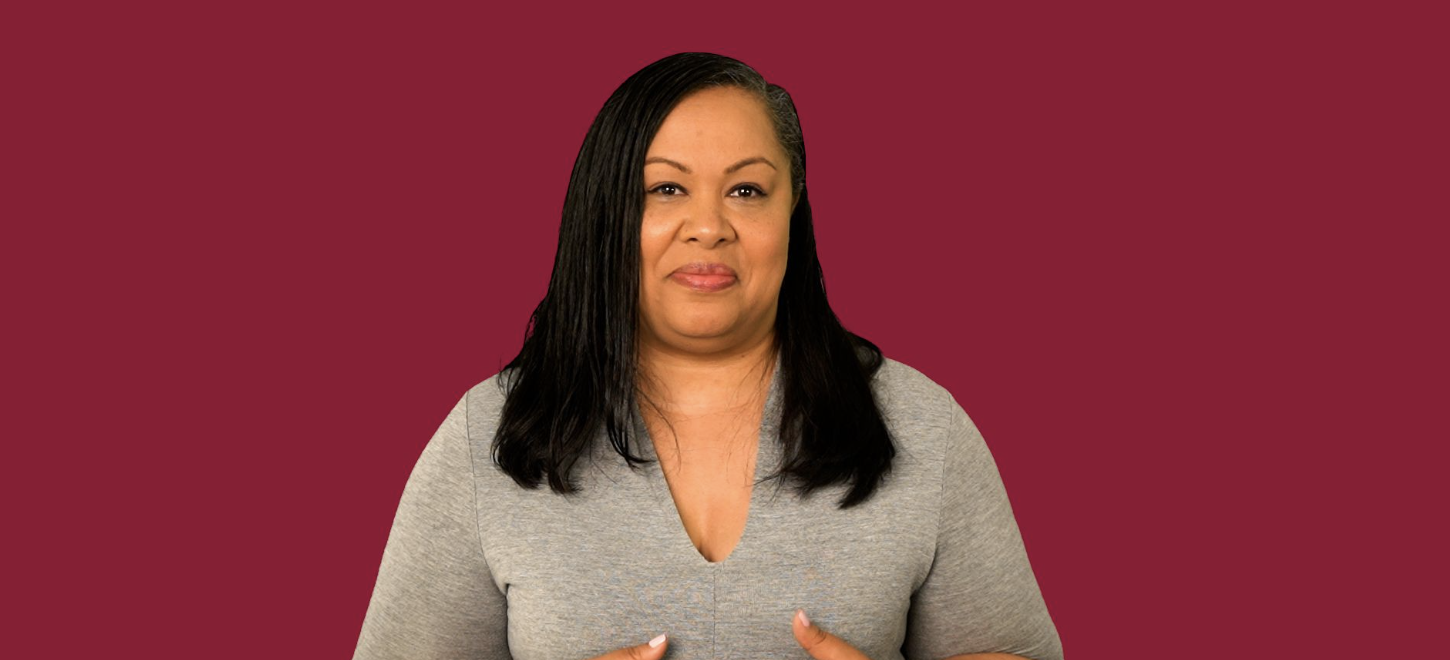 Take a closer look at two concepts – equality and equity – to gain clarity on the significant differences between the two. Simple examples help show why creating an equitable workplace is a win-win for companies and their employees.