Check out Kurt's expert DEI picks from TDM Library
Kurt Merriweather (he/him) is a Certified Diversity Executive, product strategist and marketing thought leader that builds solutions through integrating DEI and technology.
Before co-founding The Diversity Movement, Kurt was VP of Strategy and Transformation at Walk West where he was responsible for developing new business concepts and ventures. With over 20 years of experience, Kurt has worked for global brands like Discovery, AOL, and Procter & Gamble, where he developed technology products and solutions, created go-to-market strategies, led multidisciplinary teams to spinout new ventures, and received a patent for developing a streaming media application. Kurt holds a Bachelors of Science degree in Electrical Engineering from The Ohio State University and an MBA from the Stanford Graduate School of Business.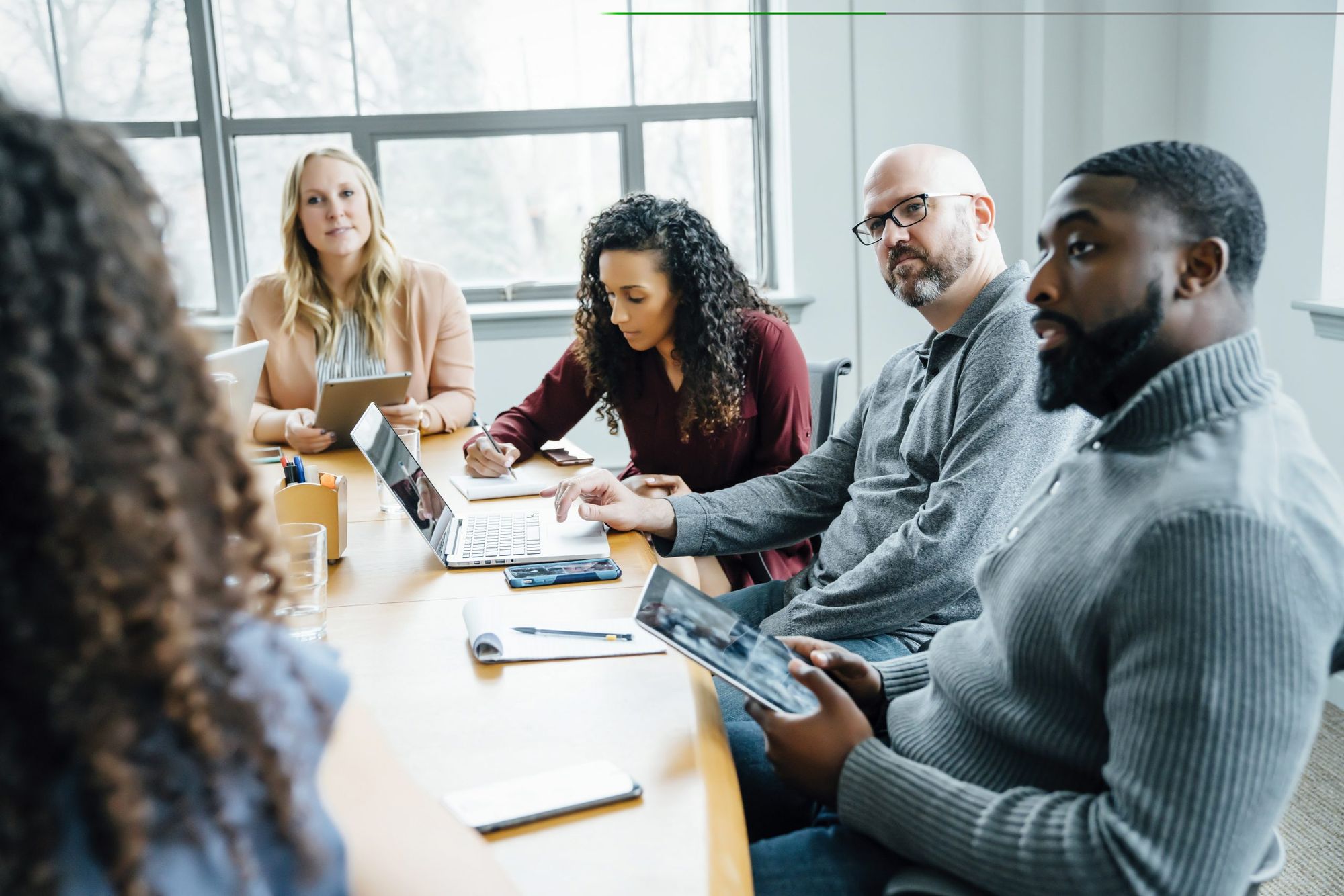 Building great companies and products begins with integrating DEI into the culture necessary to create high-performing teams.
---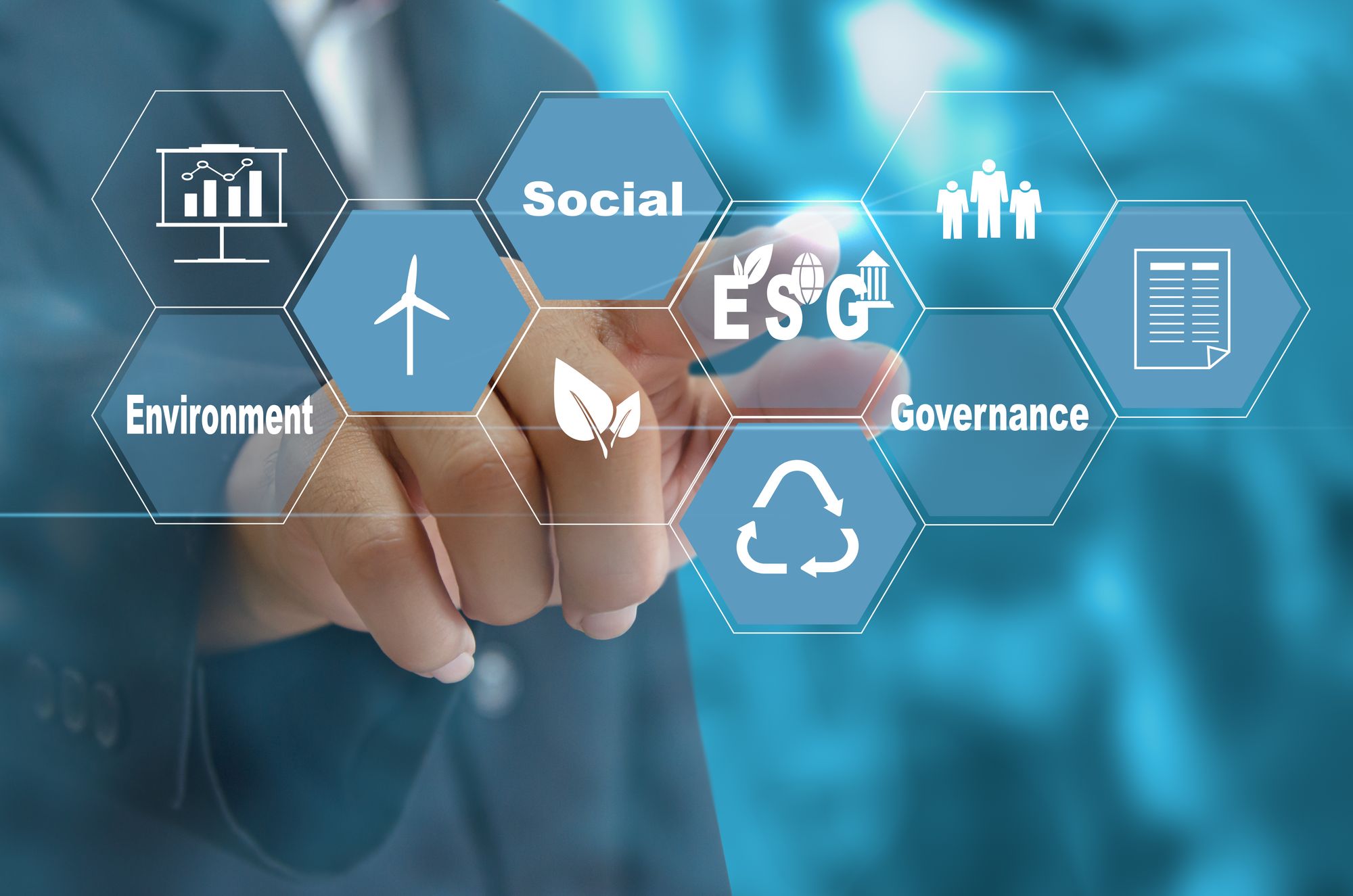 Linking DEI and ESG enables organizations to improve their brand reputation, connect with customers, and attract more investors.
---

DEI practices deliver greater innovation, faster problem solving and higher level of profitability.
---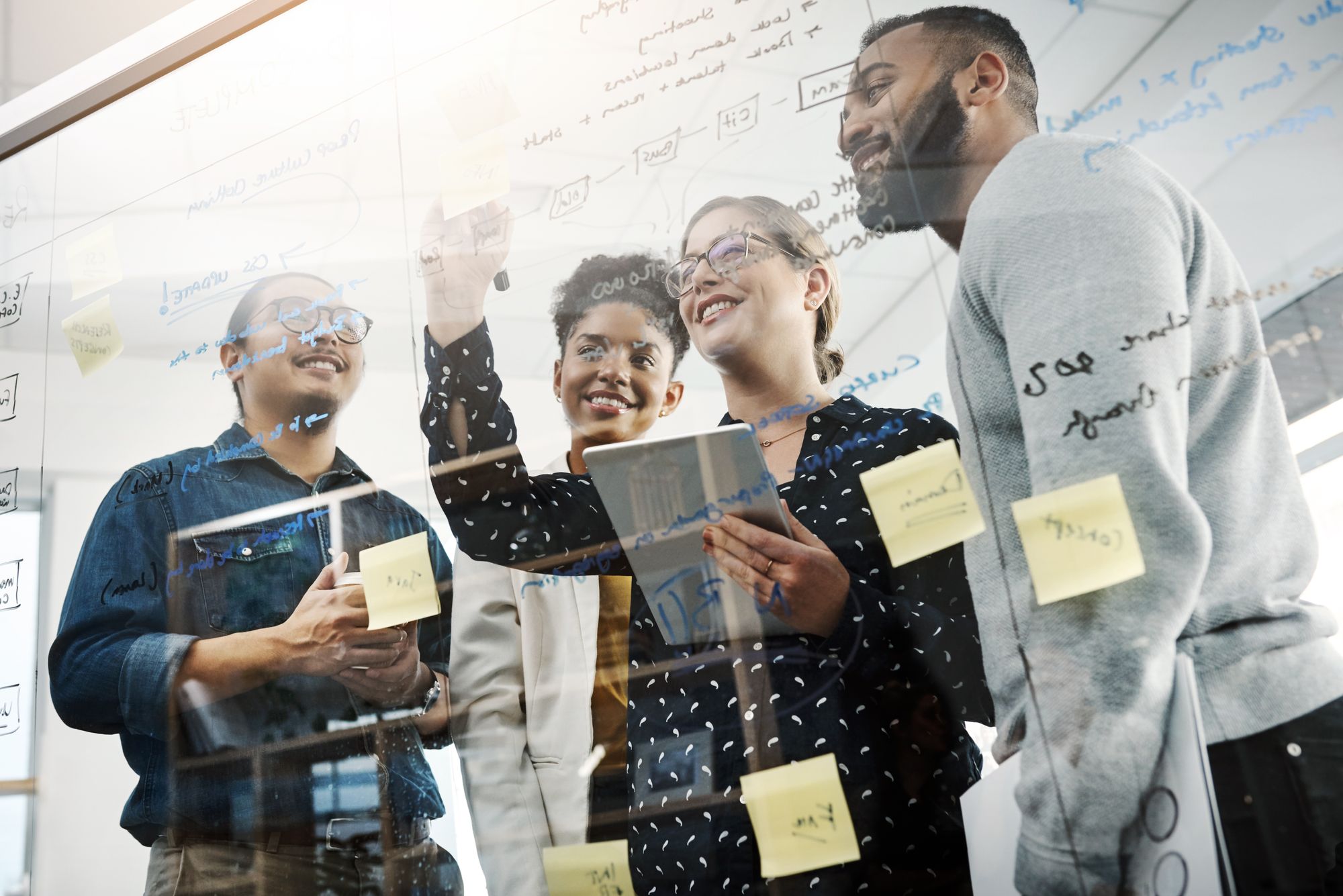 Diversified portfolios create greater growth with lower risk. The same is true of your teams.
---
Even small organizations can make progress with DEI using data. Learn a few ways to get started today.
---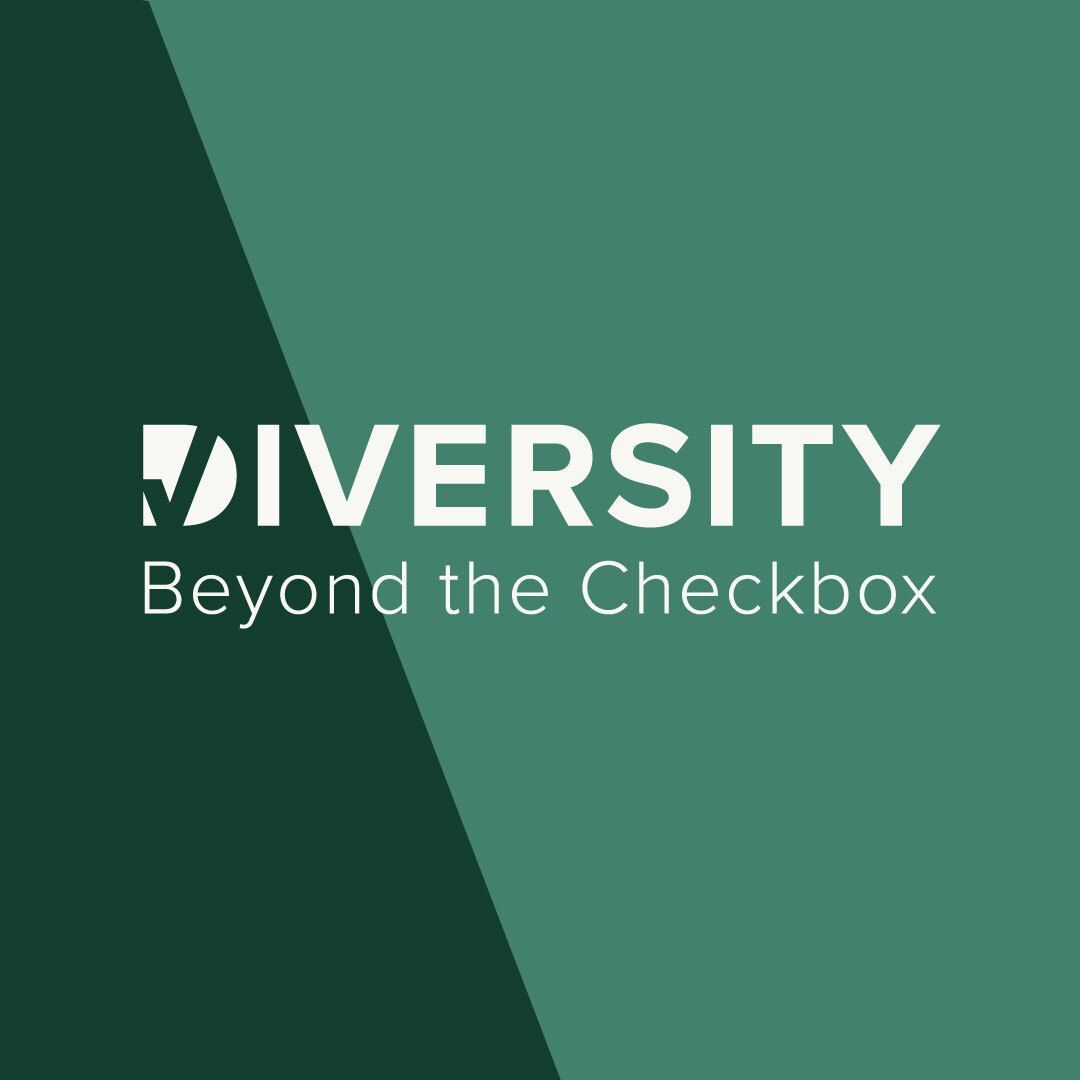 Innovation begins with the strength of your team not just the strength of your technology stack.
---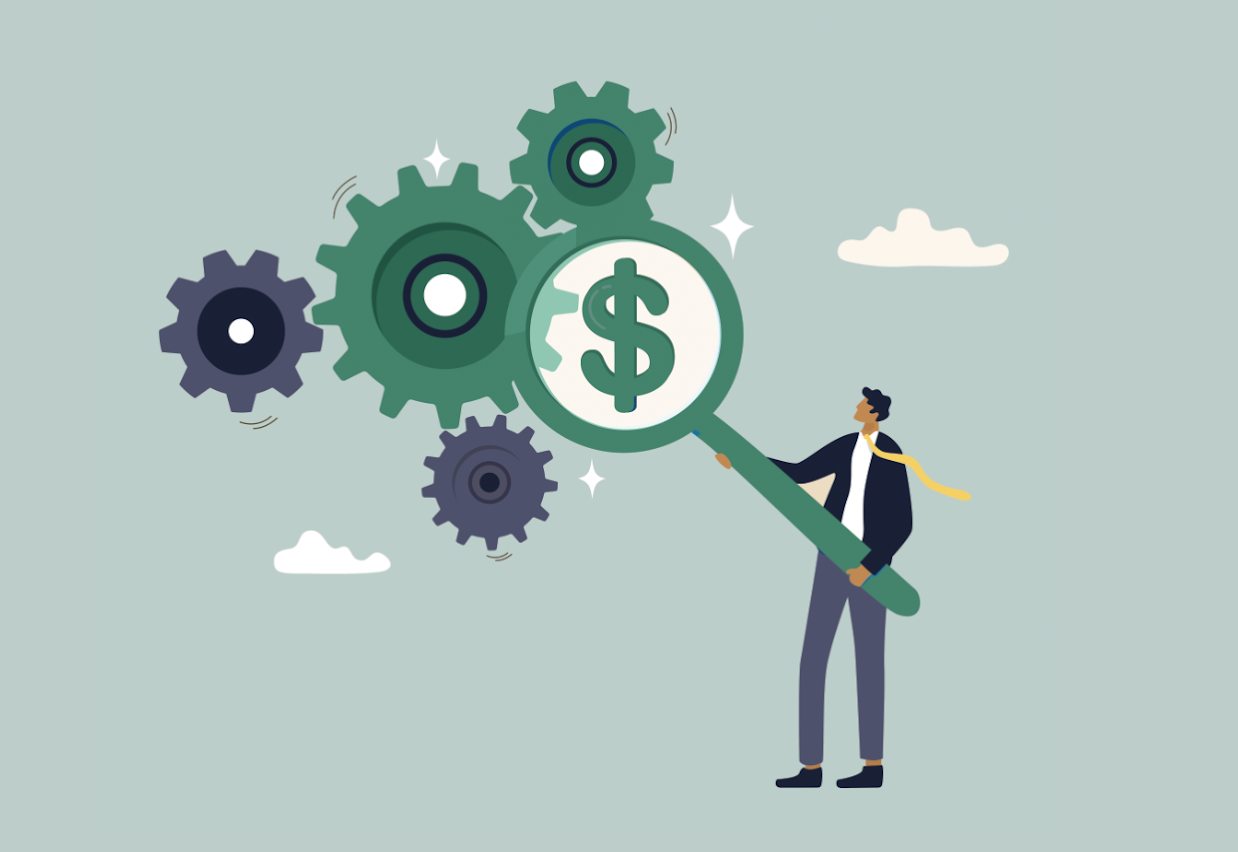 Incorporating DEI into your business can be done no matter the size of your budget.
---
Organizations that are founded with DEI at the core have an advantage in attracting and retaining talent.
---
Sharing more about who you are will help you develop stronger relationships in the workplace.
---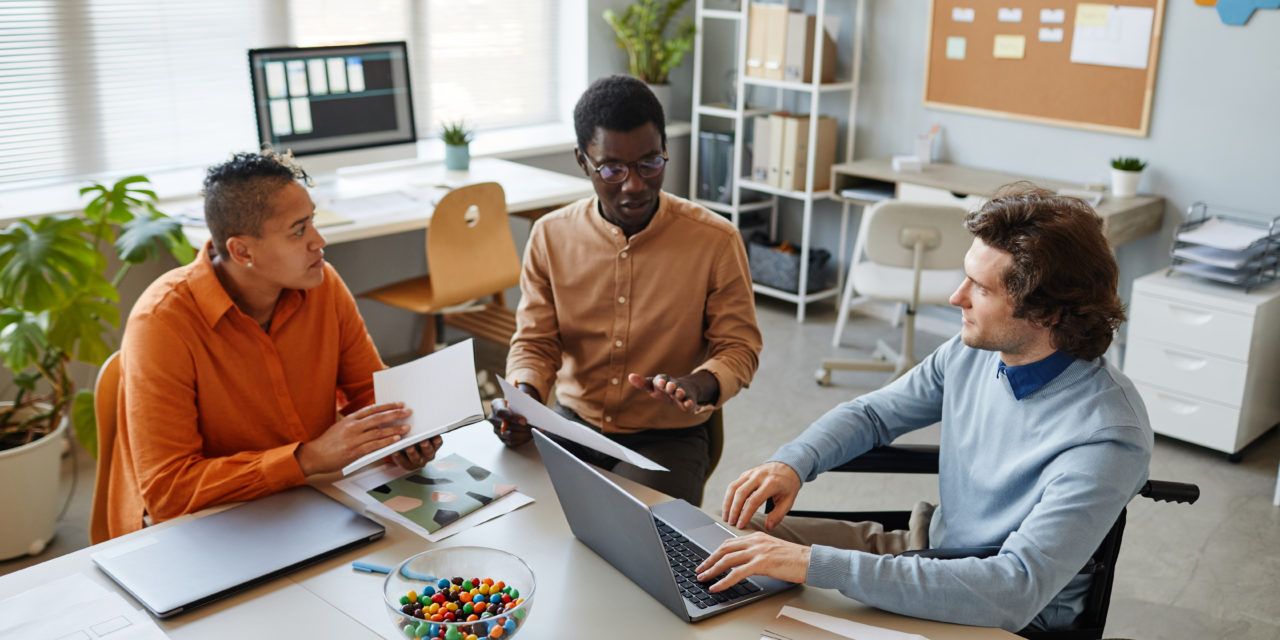 DEI helps organizations weather recessions and innovate as a competitive advantage during downturns.
See more from Kurt