Check out Kaela's top picks from TDM Library
As the Curriculum & Programming Manager at The Diversity Movement, Kaela leads the curriculum development and instruction for various educational offerings from credentialed programs, to certificate-based intensives, to digital learning courses. She also manages video-based programming including production for The Diversity Movement's MicroVideo platform and monthly webinars.
Kaela's background is in psychology and gender, sexuality, and feminist studies. She earned her degree with honors from Duke University after defending her thesis, Gender and Stress in Cross-Race Interactions: Differential Impacts for Men and Women. Kaela spent two years working in Duke's Identity and Diversity Lab, conducting experiments, completing literature reviews, and discussing gender identity, race, ethnicity, and sexual orientation on a daily basis with both participants and labmates. Kaela has since expanded her DEI expertise to include the domains of inclusive language, inclusive hiring, and active allyship.
---

A lot of organizations are eager to establish DEI-focused groups, but aren't sure how to get started or sustain effective groups. This guidebook will walk you through the different types of groups and the benefits of each one, how to step-by-step establish a group, and common pitfalls and best practices to ensure your group is set up for success.
---
Often, people want to practice allyship but aren't sure how to do so effectively or without coming across as performative. This guide walks you through specific actions you can take to be an active and impactful ally to various underrepresented and historically marginalized groups.
---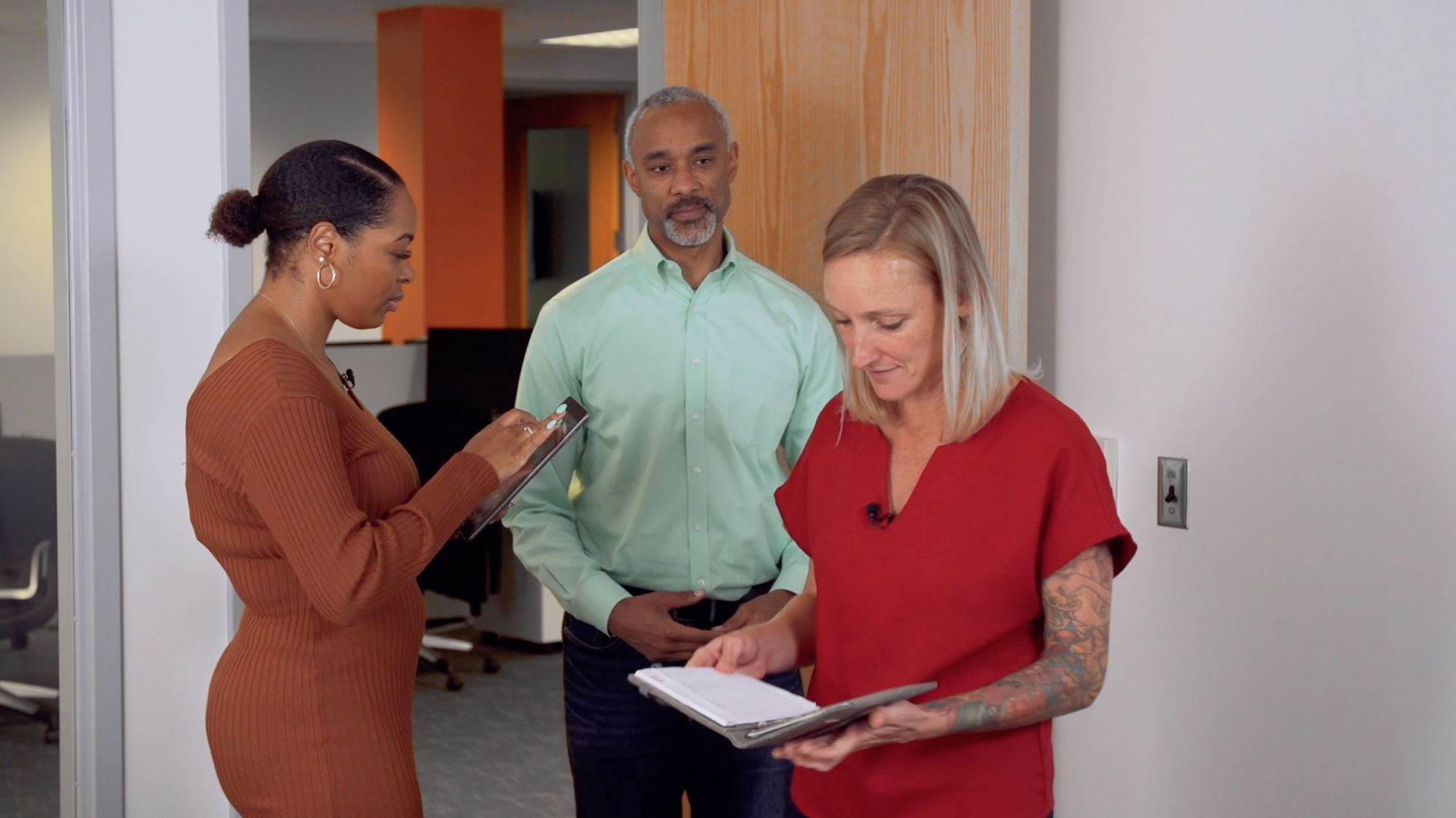 Even if you understand allyship and actions you can take to be a strong ally, it can be hard to act when you witness a microaggression or other form of discrimination. This video demonstrates how someone might respond in a tough situation and walks you through why they responded how they did. This video puts theory into practice.
---
As someone who identifies culturally as Jewish, the rise of antisemitism in the United States (and across the world) is truly terrifying. With incidents of hate and prejudice on the rise, it's important to understand how to protect Jewish employees from discrimination at work.
---
This essay, written by my father, highlights the experiences of Jewish Americans, specifically the simultaneous pride and fear they derive from their cultural and religious heritage. For me, this article carries a great impact, because stories have the power to change peoples' minds and encourage action.
---
The most personal article I've written for The Diversity Movement, this reflection details my sister's experience with alcohol abuse recovery and the impacts it had on my whole family. Personal stories like these are critical to increase understanding and decrease stigma around addiction.
---
Maintaining good mental health is critical to our well-being, and our productivity at work. Organizations must prioritize employee mental health if they want to maintain happy and healthy workplaces that deliver against business objectives. This guidebook dives into how leaders can bolster mental health in the workplace.
---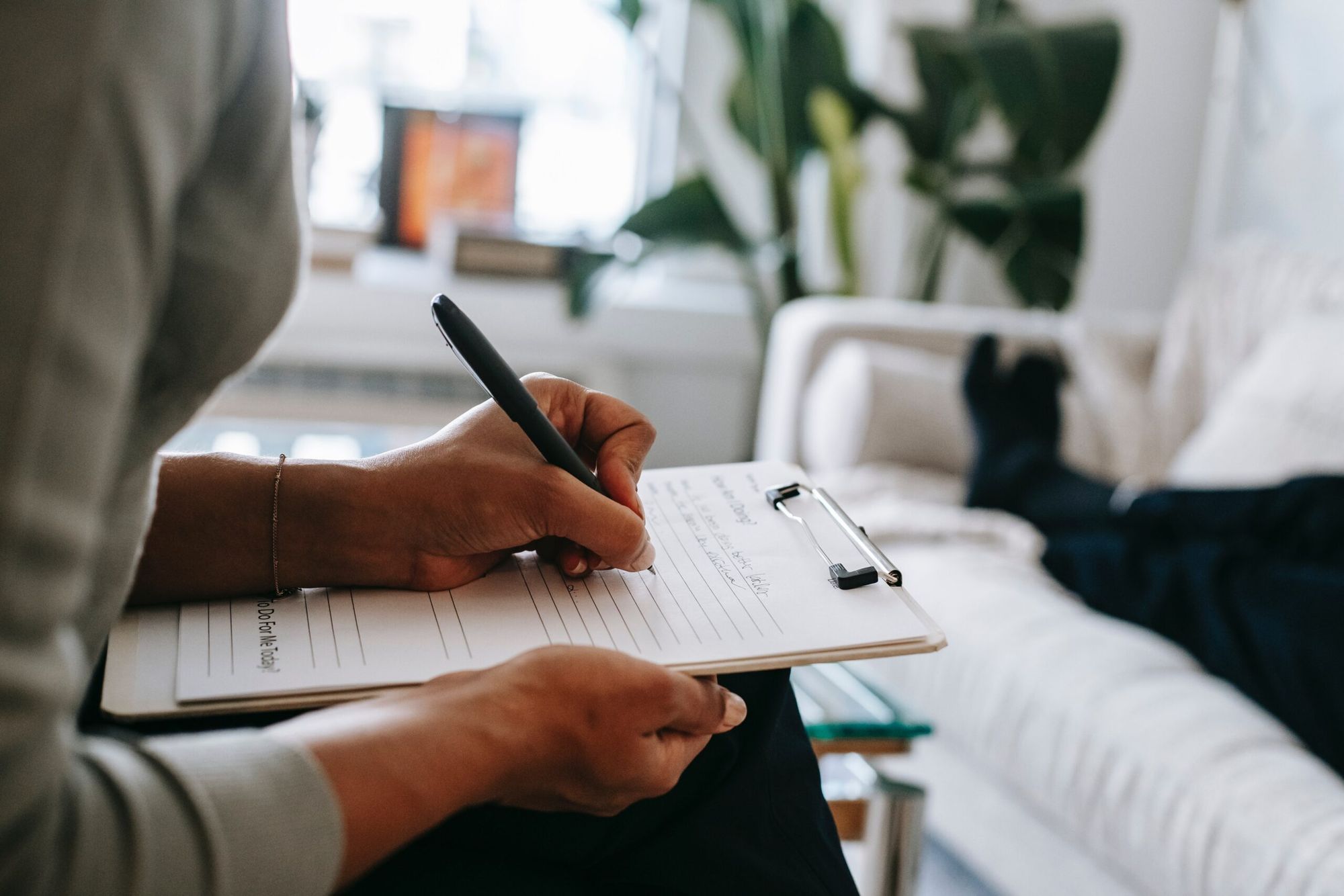 Surveys are a great way to gain insights about your employee base, but can backfire or even misrepresent data if they are not inclusive. This template shows you exactly how to get it right so that you encourage participation and transparency.
---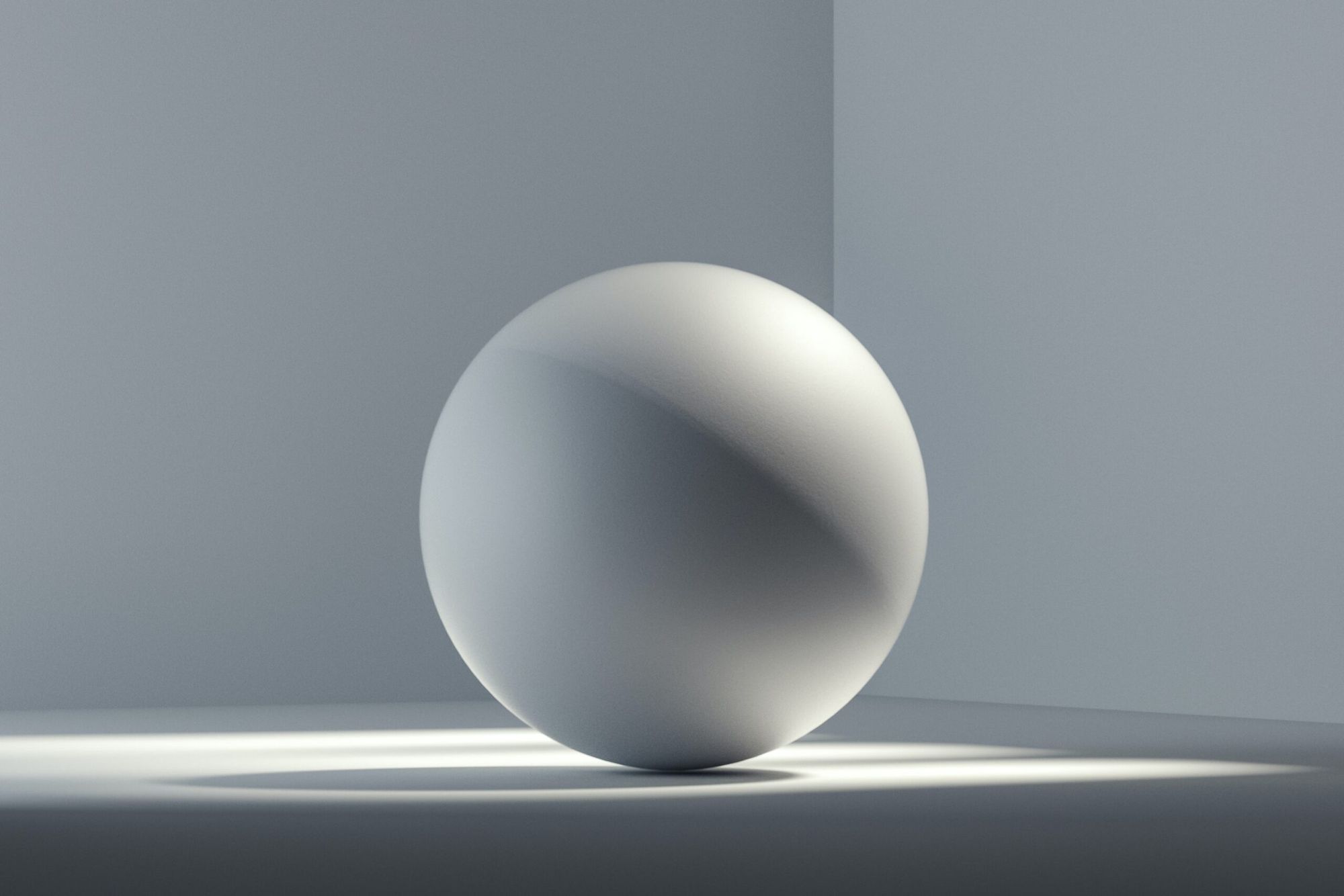 This article, written by my supervisor and mentor Jackie Ferguson, introduces the concept of the gender sphere, an alternative to, or rather improvement of, the gender spectrum. This article sticks out to me because, even though I have a degree in gender studies, I had never considered this way of thinking about things.
---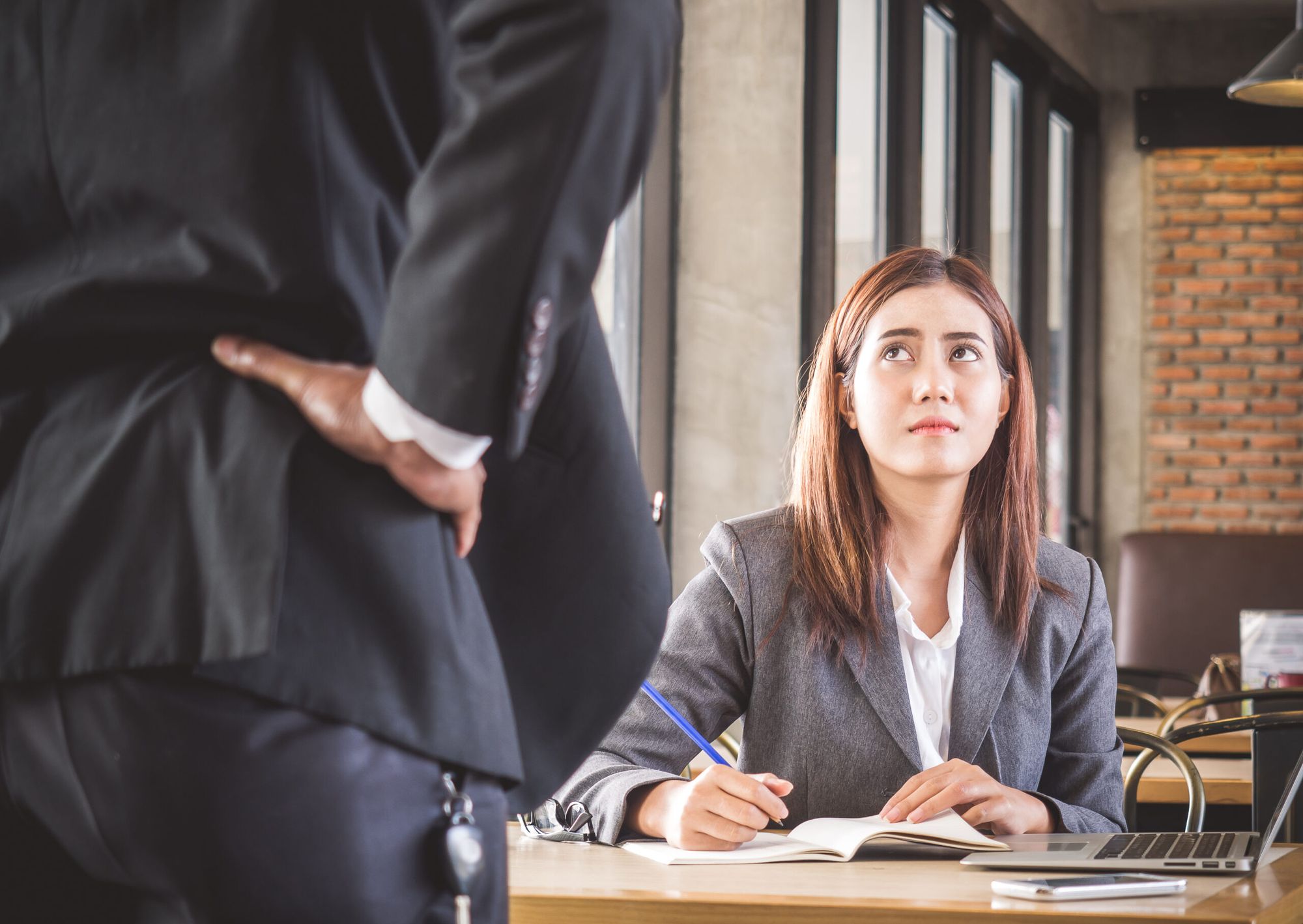 We all have bias; after all, it's human nature. And it's therefore likely that we've all committed a microaggression, whether intentionally or unintentionally. This article draws awareness to over 30 common microaggressions so that you can identify and mitigate them in your own and others' communication.
See more from Kaela