Check out Jad-Évangelo's top picks from TDM Library.
Jad-Évangelo Nasser (He/Him/Lui/Él/هو) is a Multicultural DEI educator, filmmaker, business strategist and storyteller of Lebanese background (with partial Palestinian roots and intersectional heritage with Haiti). He brings 10+ years of global experience in multicultural marketing, cross-cultural communication and creative strategies and fluency in 5 languages. His work and appearances have been featured on Amazon Prime Video, Fox News 61, the Diversity Movement , Arab America, Ad Age and New York University. Aside from teaching at Higher Ed institutions and consulting with orgs and companies on their global diversity practices, Jad-Évangelo focuses on amplifying the narratives of underrepresented communities of global and intersectional backgrounds in modern-day media practices.

---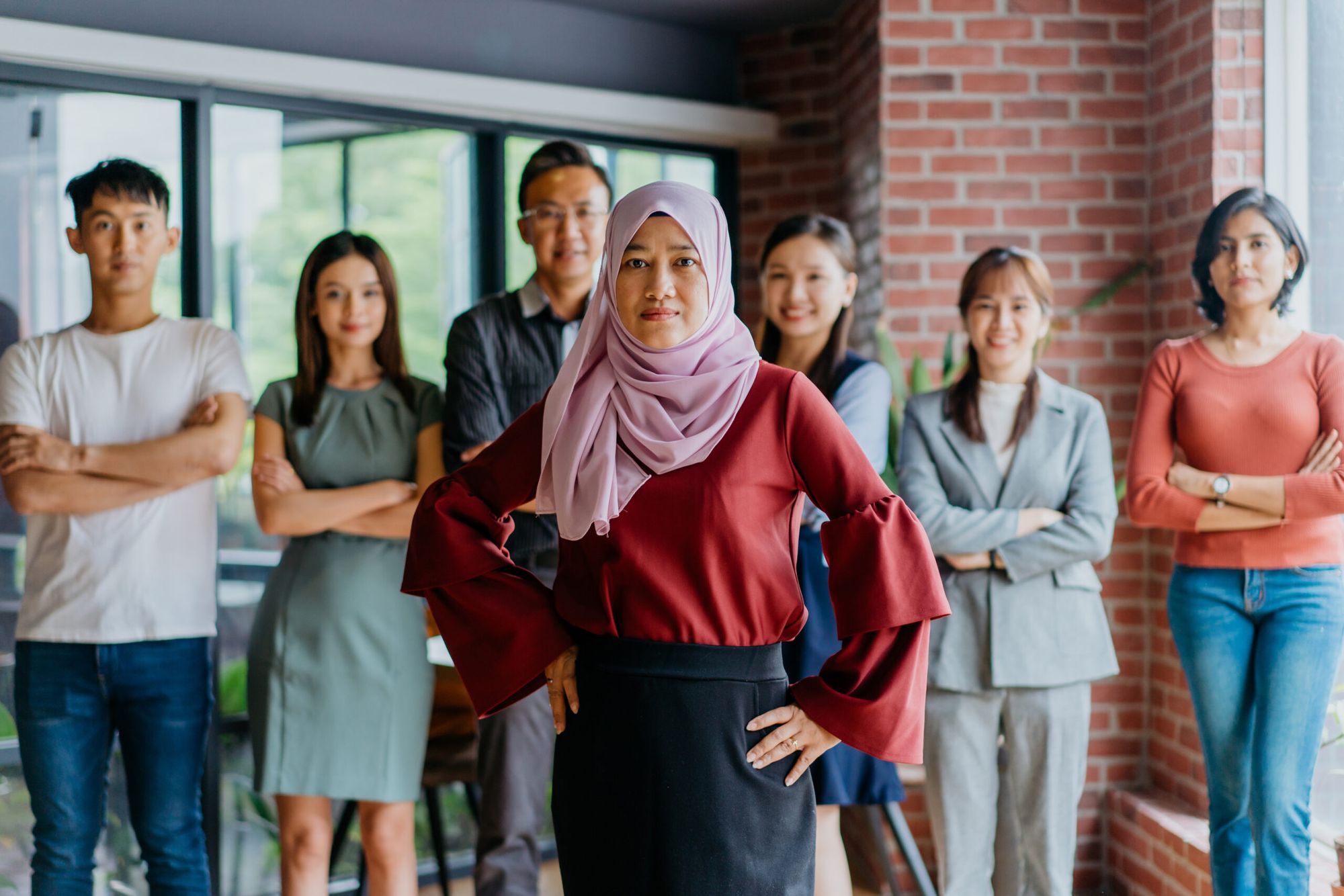 I wish we could have more multicultural icons such as yourself, who truly understand our versatile and different lived experiences in this industry," a mentee of mine once said.
---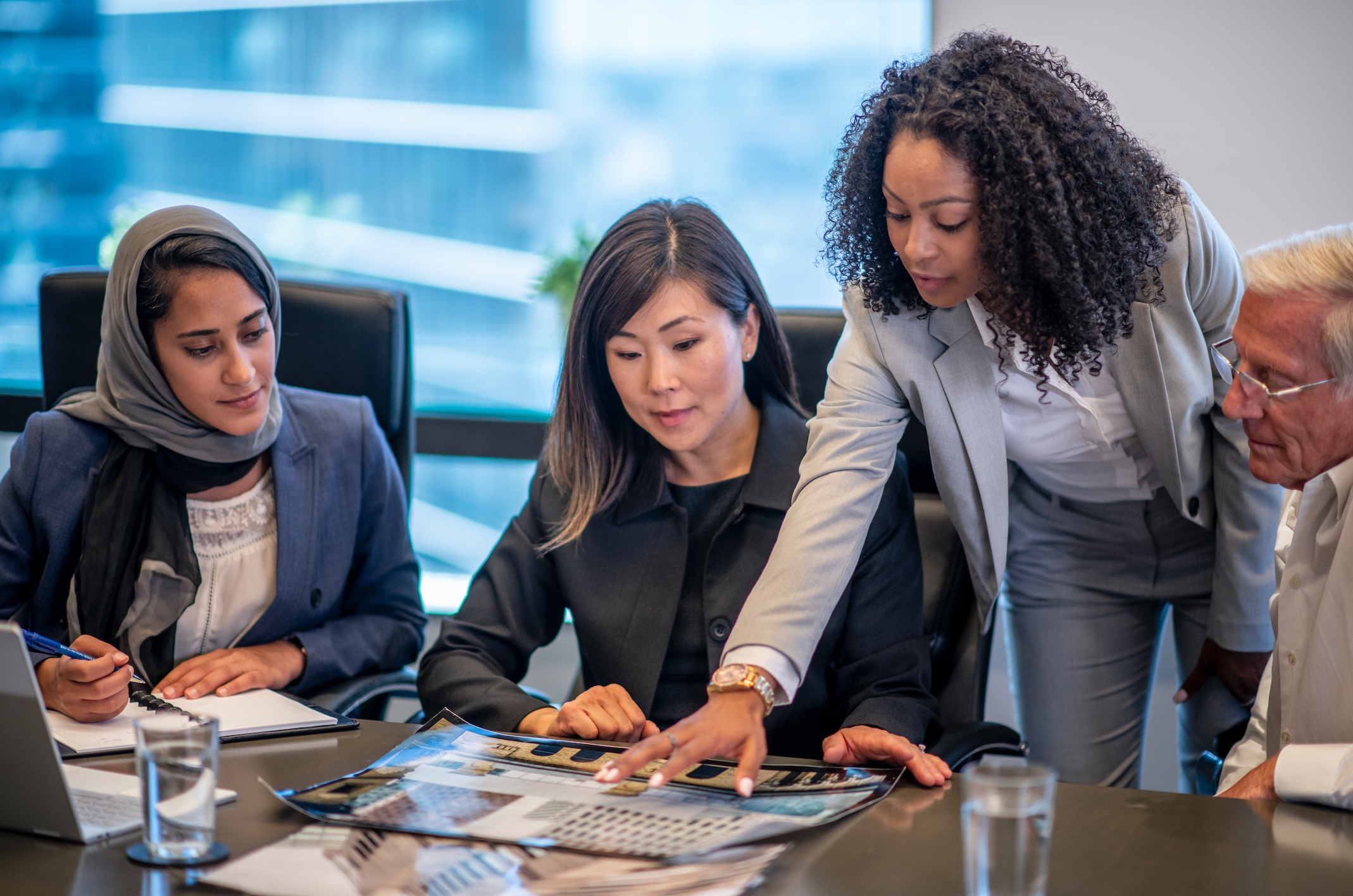 Moments of cultural awareness provide a great opportunity for relationship building and for you to lend a sympathetic ear to your colleague's experience and cultural upbringing. To act as an ally, show your interest in their story as humans who come from another part of the world, and ask how they are navigating this new space and place. Not only will your conversation provide them a sense of comfort and belonging, but it will also affect their attitude, productivity, and performance in the workplace.
---
For many of us, it wasn't until we started seeing multiple underrepresented and marginalized communities around us (for instance, the Black American community, LGBTQ+ community, and the disability community) empowered in the DEI space that we realized our experience is underrepresented too, and we need to speak up and lead our narrative in this climate.
---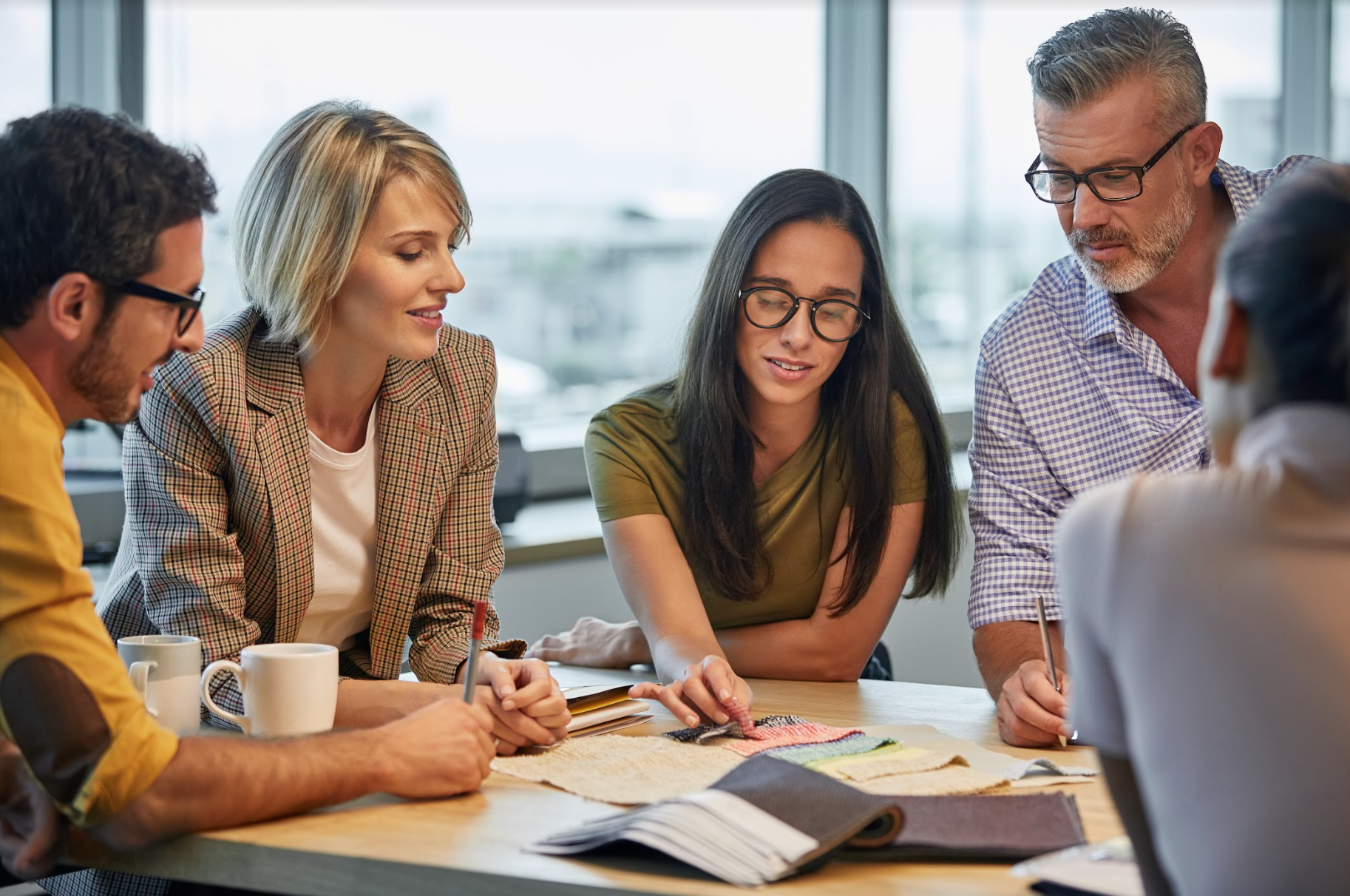 How can you infuse authenticity into your inclusive marketing campaigns? Most powerfully, you should consider the value of documentary-style narratives and content. This article also proposes three actionable tactics for marketing and advertising professionals to consider when working on a campaign or strategy that targets diverse and inclusive markets.
---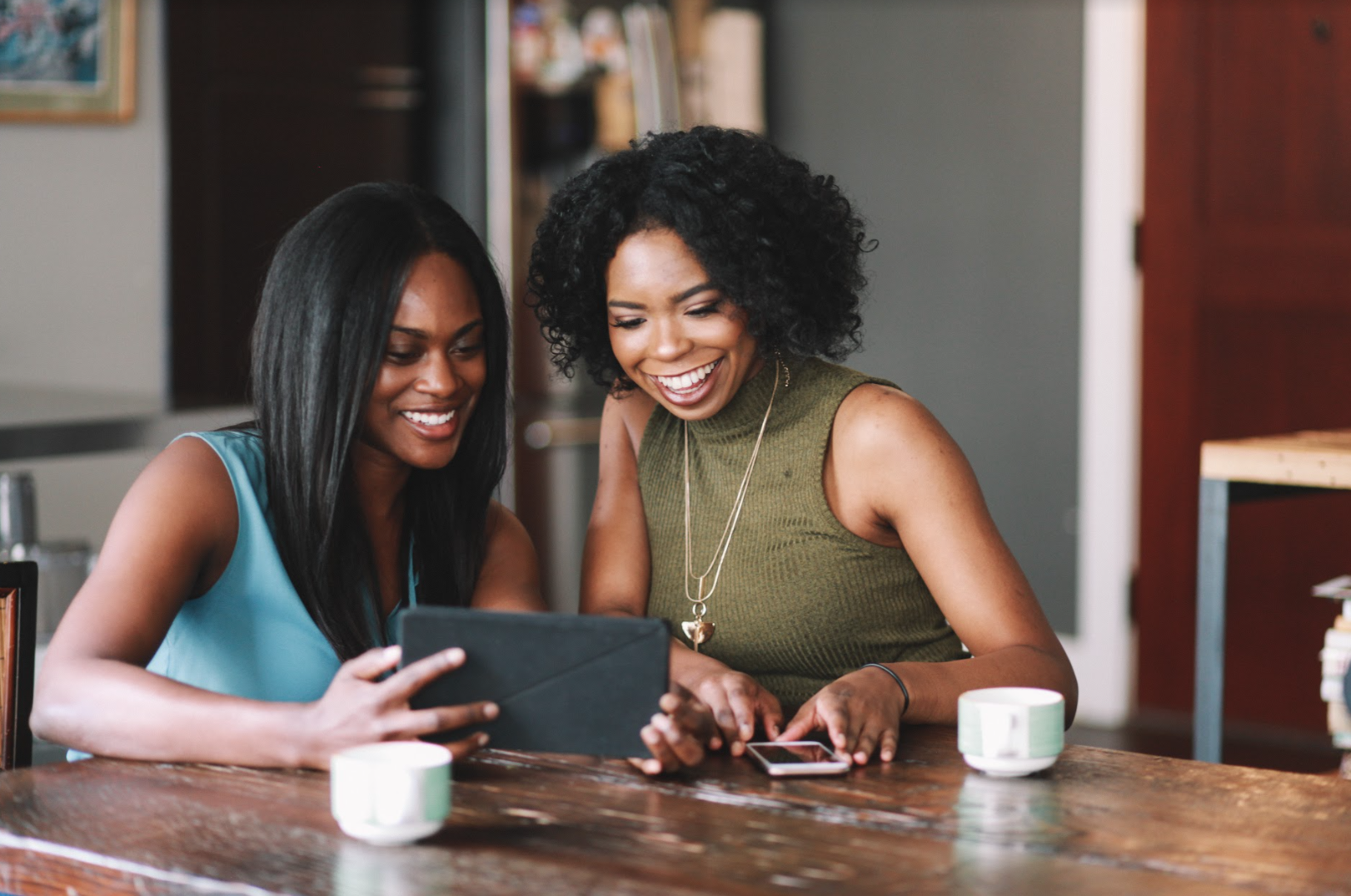 From those who established inclusive learning strategies with major companies to those who founded powerful organizations bringing communities together, we are happy to share with you our top 5 must-follow influential professionals who have proven to be successful in uplifting diverse communities at work.
---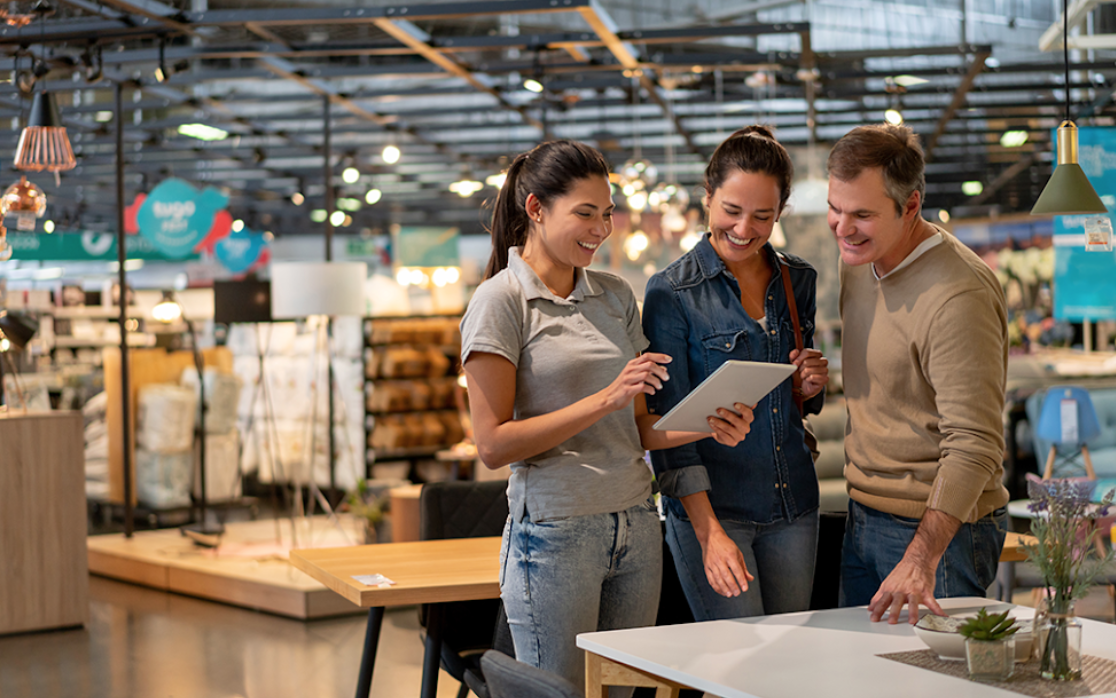 In a nutshell, we highly encourage you, as marketing and PR professionals, to research effective DEI strategies and invest in inclusive leadership training for your frontline professionals and middle managers. Instead of simply assailing your market with online marketing messages and tracking pixels, consider how your marketing budget could be used to make the customer experience much more personal, powerful, and authentic.
---
Multicultural Learning & Intercultural Communication in the US Workplace
In partnership with American Marketing Association at Baruch College I address the Diversity & Inclusion of foreign employees in the US workplace and how US executives and corporations should value foreign thinking and learning for the greater benefit of the company's culture and business module.
---