Ask the Expert: Influencing Others and Driving Meaningful Change in the World
Through our work with hundreds of clients, The Diversity Movement has connected with thousands of fascinating people who are creating more diverse, equitable, and inclusive workplaces and communities. For this "Ask the Expert" series, we invite leaders to talk about their DEI journey, lessons they've learned, and what inspires them every day.
Bridgett "BT" Tabor, Program Manager of Diversity, Equity, and Inclusion, BAYADA Home Health Care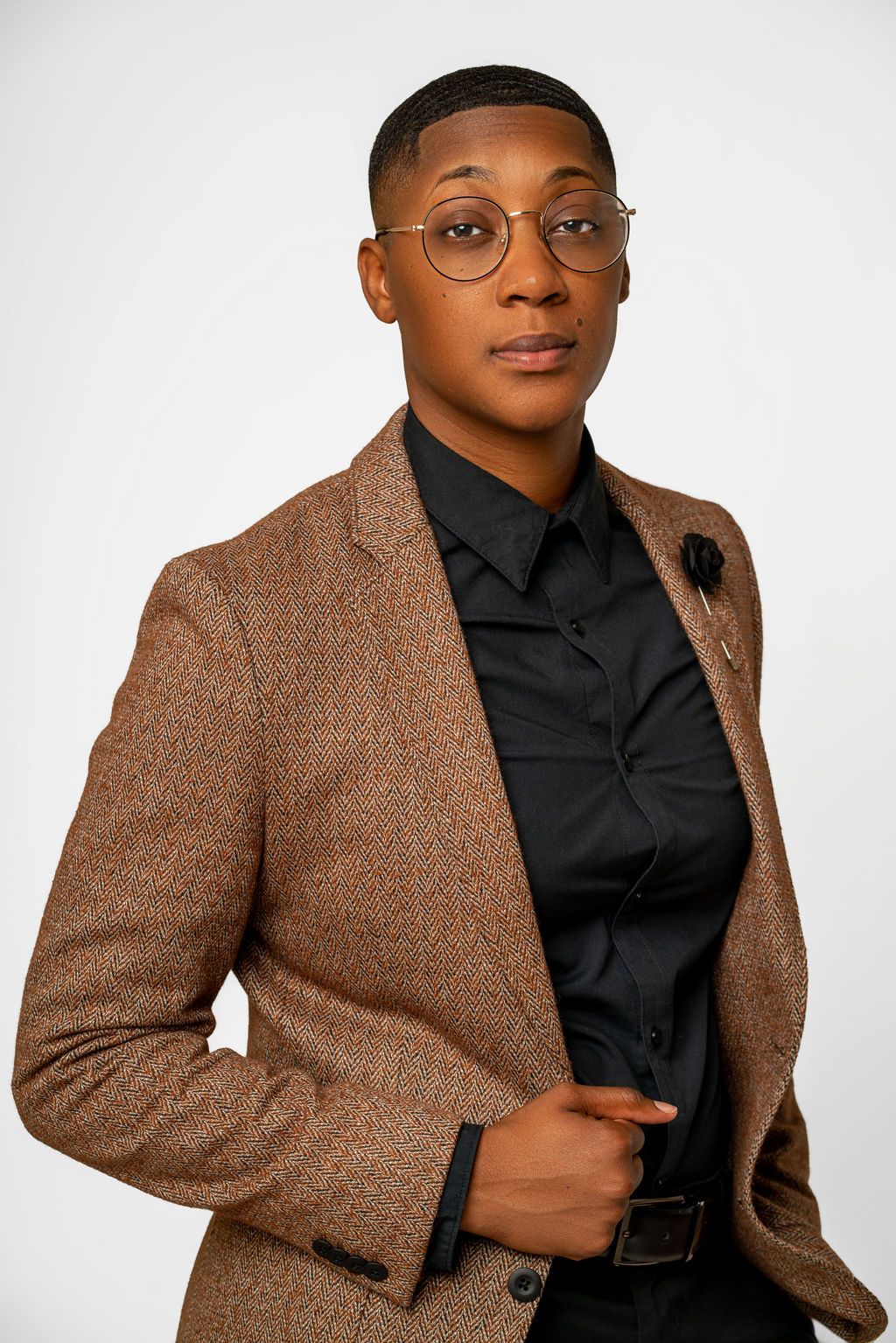 BT Tabor is a first-generation academic and professional responsible for executing BAYADA DEI initiatives and leading cross-functional working groups that promote employee engagement and retention. With over 15 years in higher education and business administration, BT brings to BAYADA extensive career experience developing and managing community partnerships, events, and talent/people initiatives and programs, including a comprehensive diversity recruitment plan for a large public research university.