Check out Amber's top picks from TDM Library
Amber (she/her) is a Certified Diversity Executive and content strategist for The Diversity Movement. She writes, researches, and edits TDM articles, guides, videos, and more.
---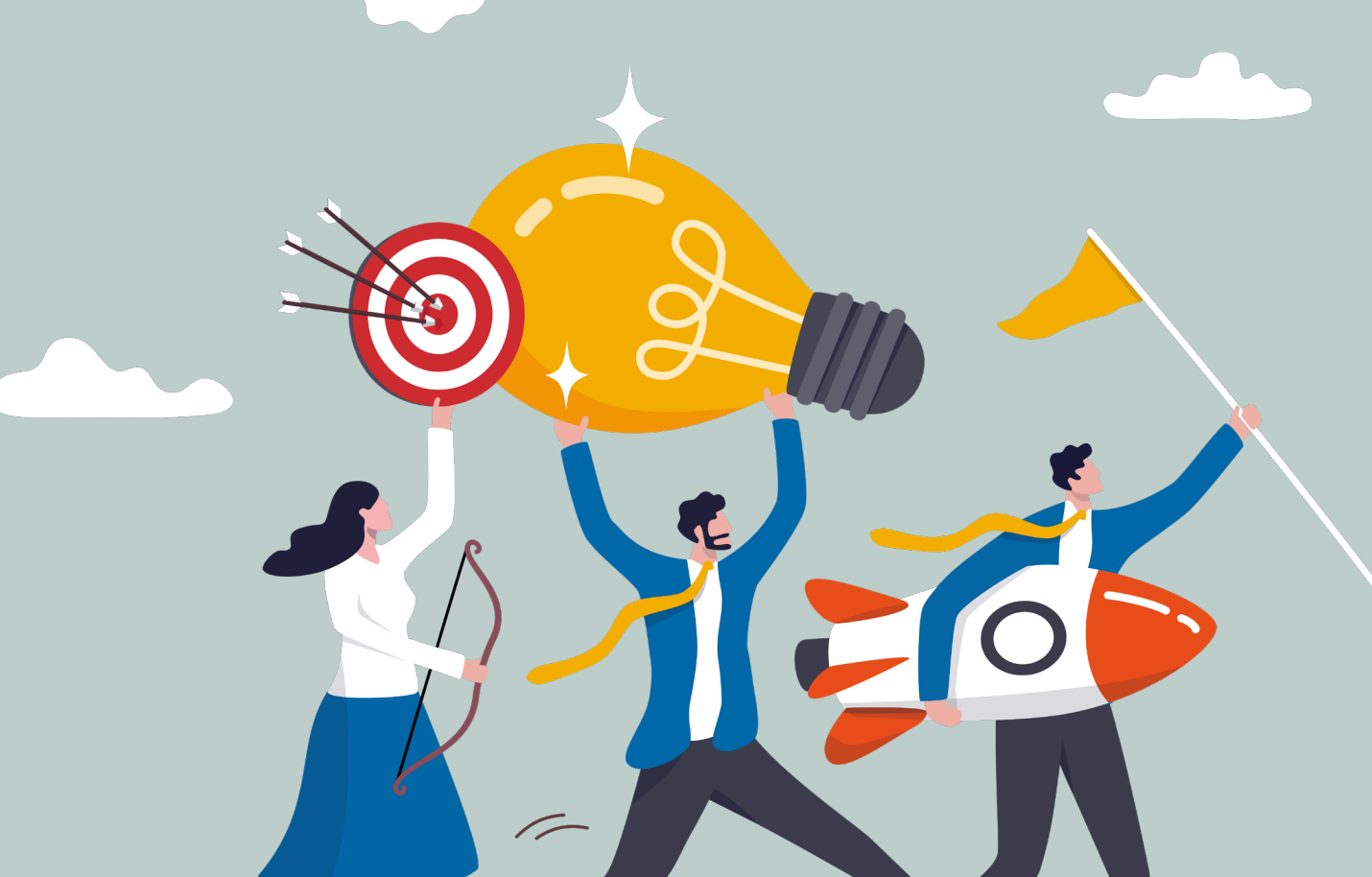 People don't leave jobs – they leave ineffective bosses. One of the best ways to boost retention and improve performance is to train your leaders to be more inclusive. TDM CEO Don Thompson offers sage advice.
---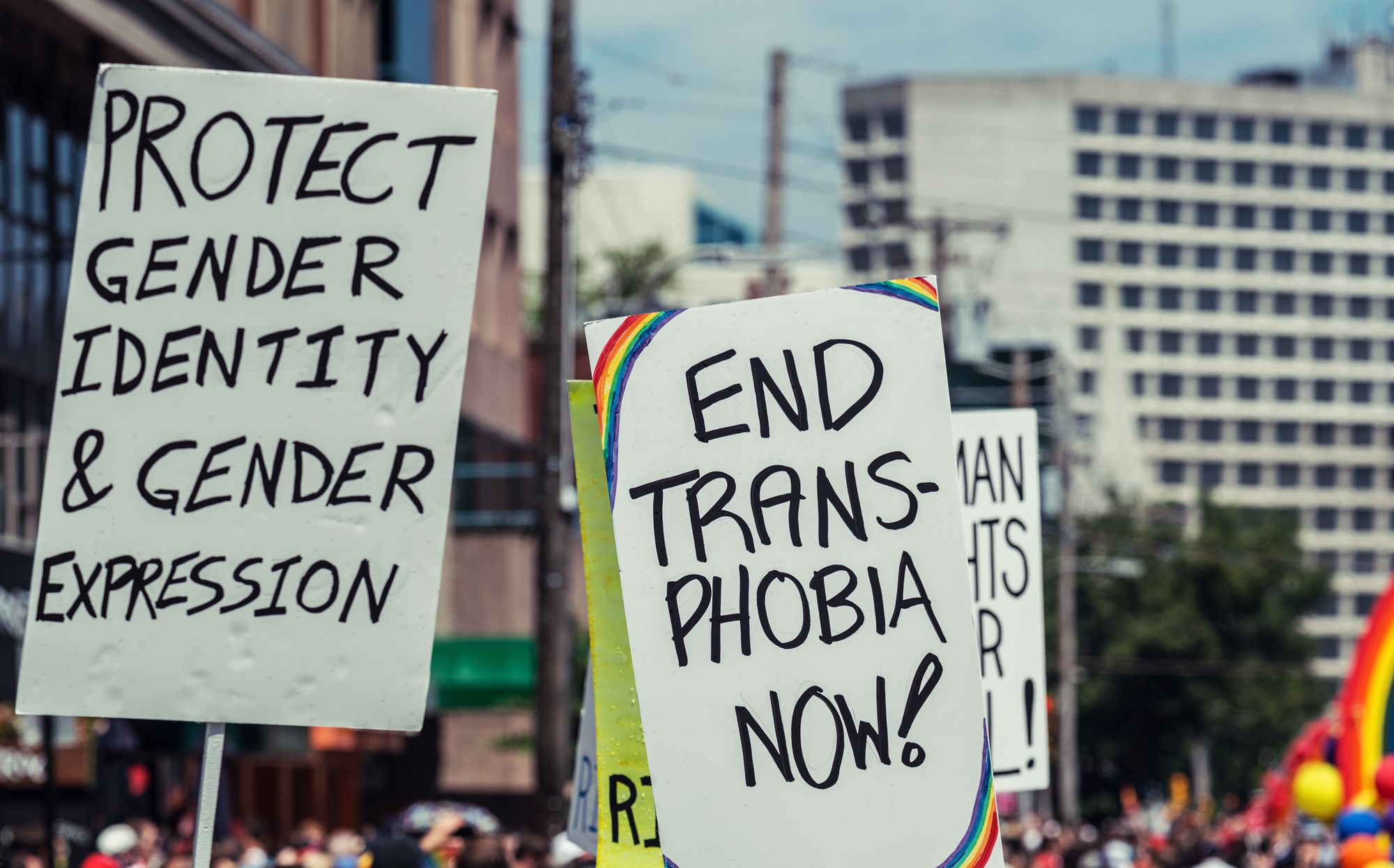 This year, more than 500 laws restricting U.S. citizens' civil rights have been proposed across the country – all targeting the LGBTQ+ community. Senior Consultant Susie Silver explains how to fight these unjust bills.
---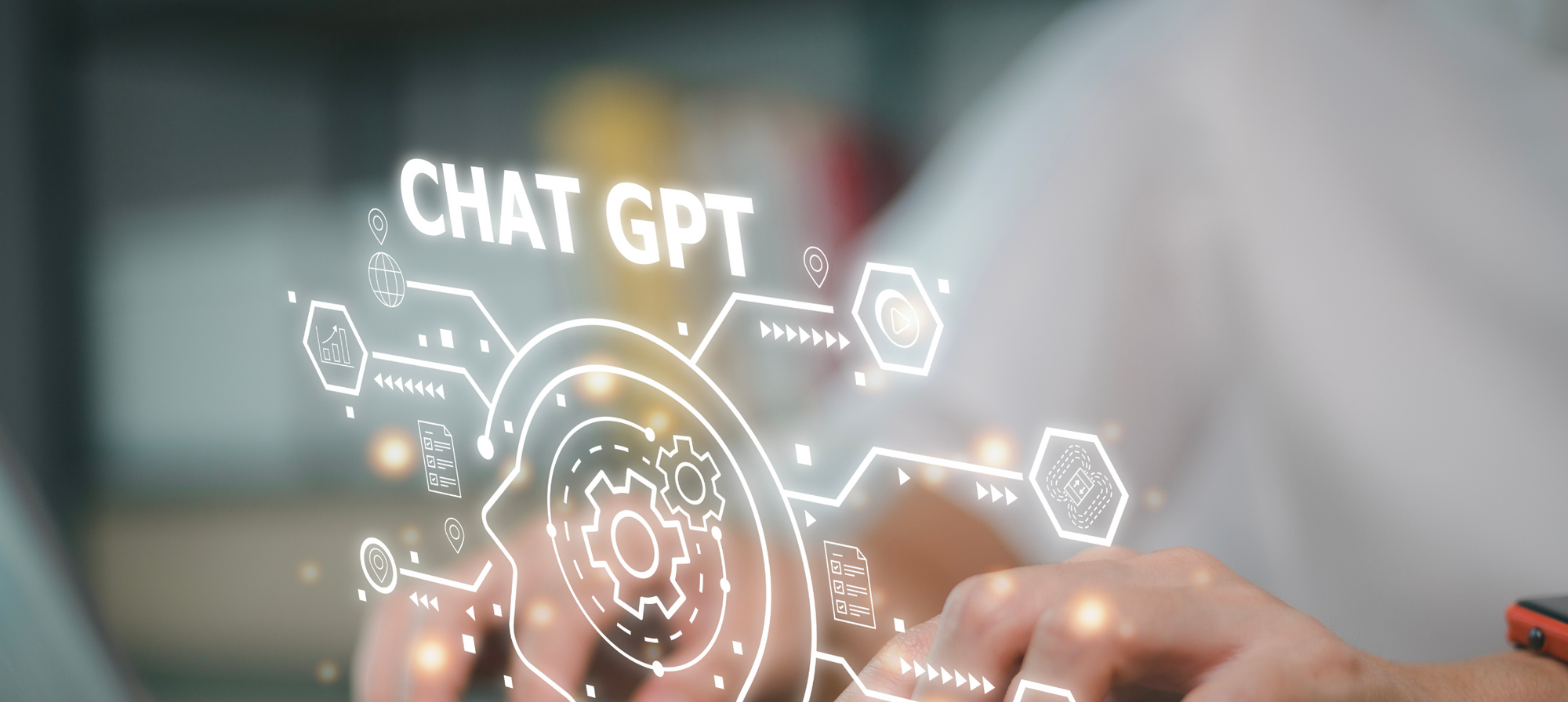 After reading all the hype, I used ChatGPT to report and create a blog post. It was an enlightening experience.
---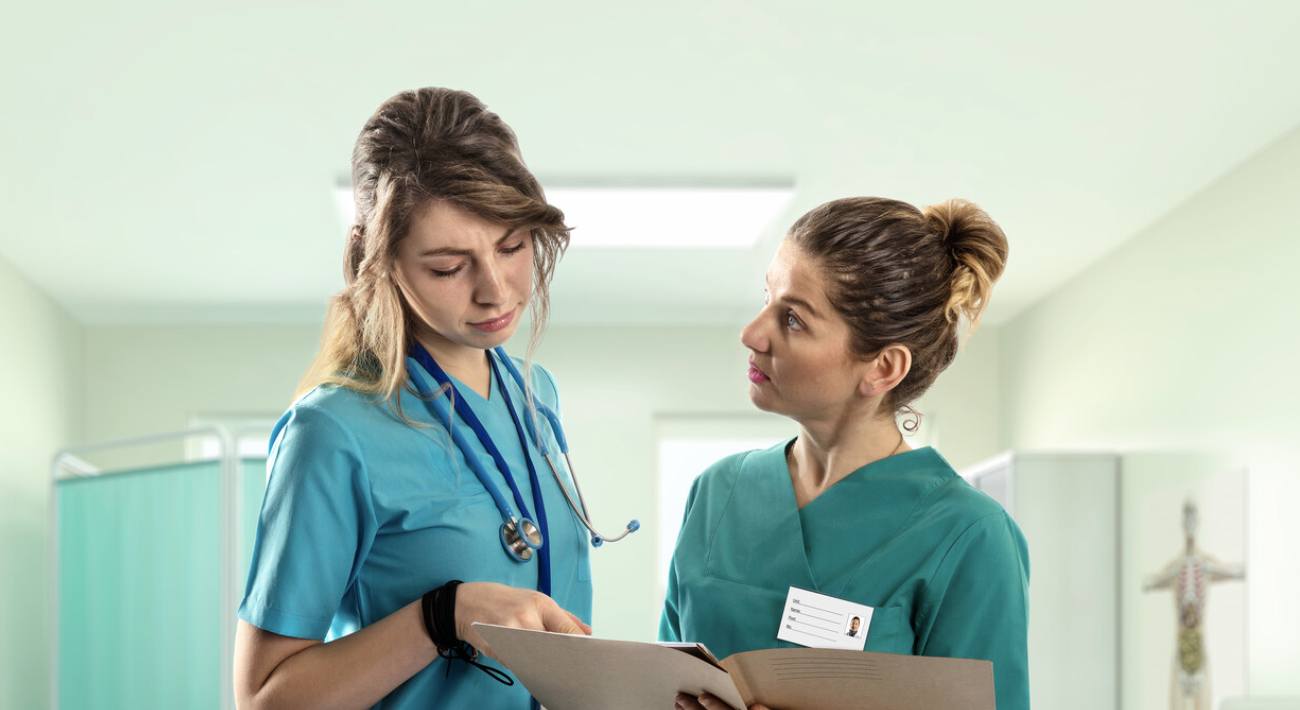 Companies might have employees from four or more generations working together, and communication can be challenging. Intentional mentoring is a fantastic way to make work more productive and enjoyable for everyone.
---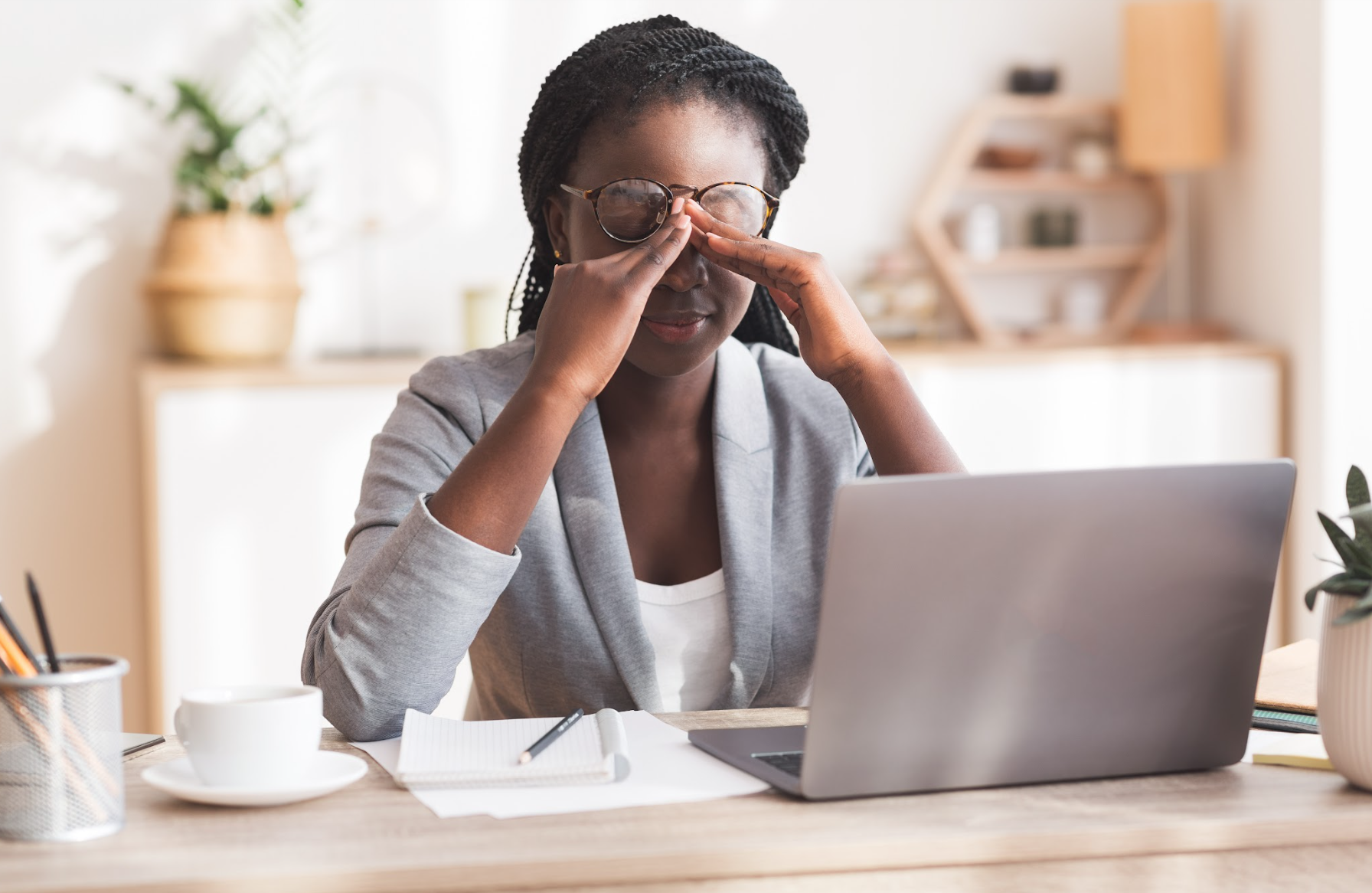 Business leaders are finally talking about – and addressing – the bottom-line costs of burnout, anxiety, and other mental health issues.
---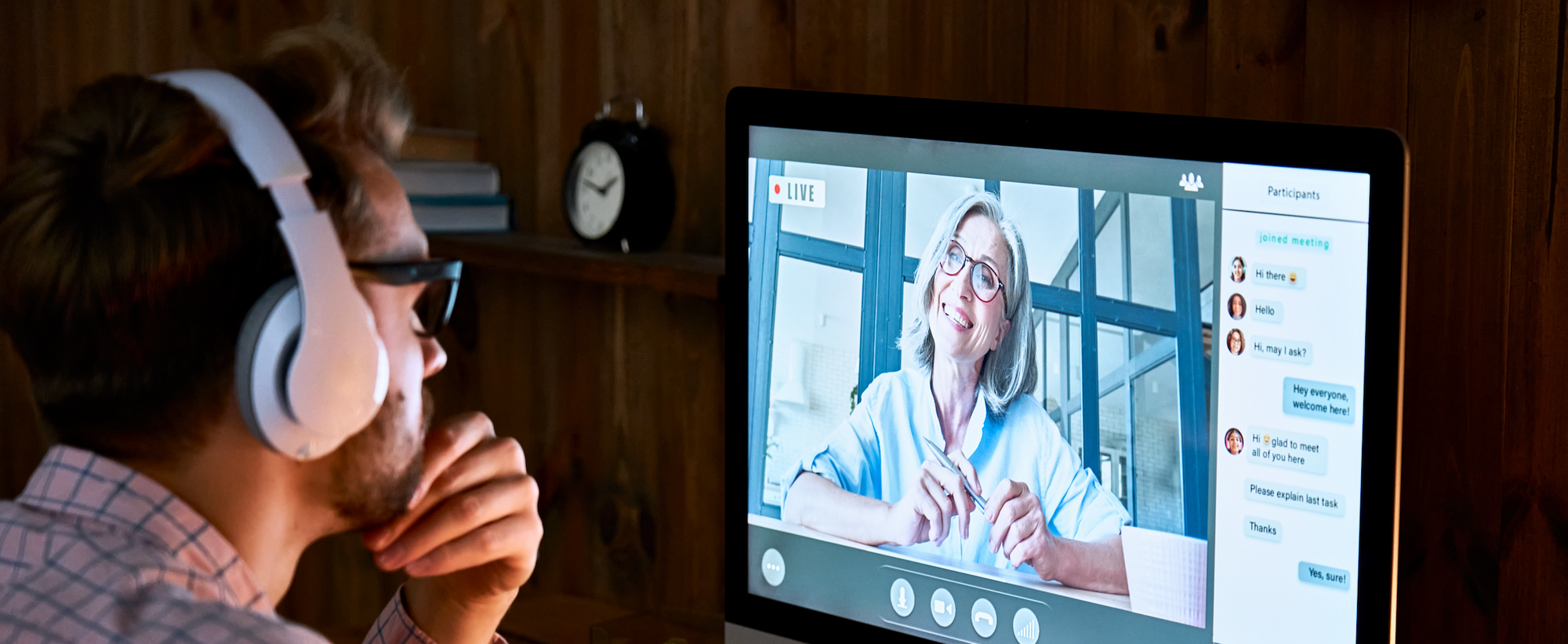 Learn how quirky, creative, and outside-the-box thinking can lead to workplace innovation. What a boring world it would be if everyone thought alike.
---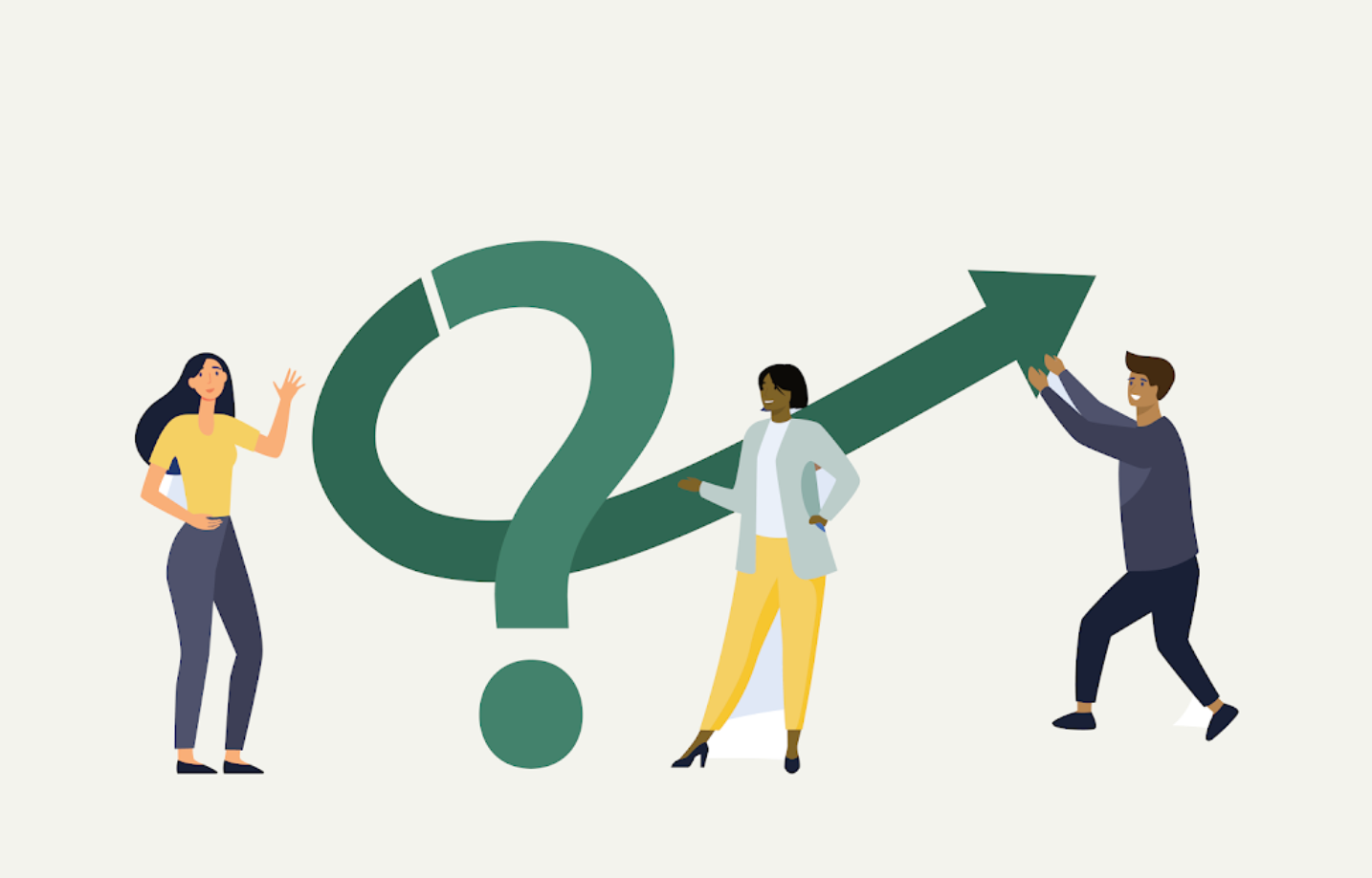 Conversations with folks who don't share your views are often challenging, particularly in a business setting. These experts share stories of staying true to their values and working toward common ground.
---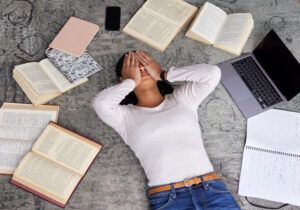 While the student mental health crisis is a national issue, a cluster of student suicides at my daughter's alma mater made the topic personal.
---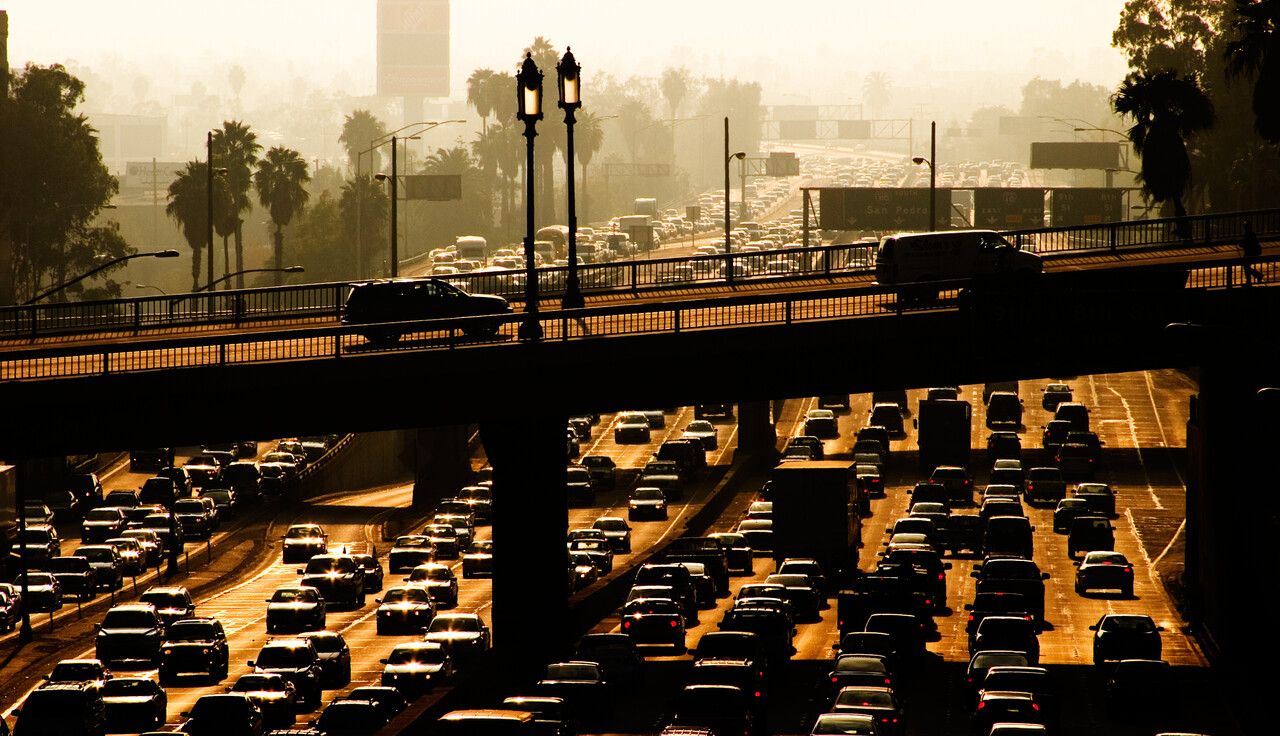 Solving the Climate Crisis depends on innovative thinking from multiple stakeholders: businesses as well as government and nonprofits. ESG, coupled with DEI, offers a way to highlight new voices and perspectives.
---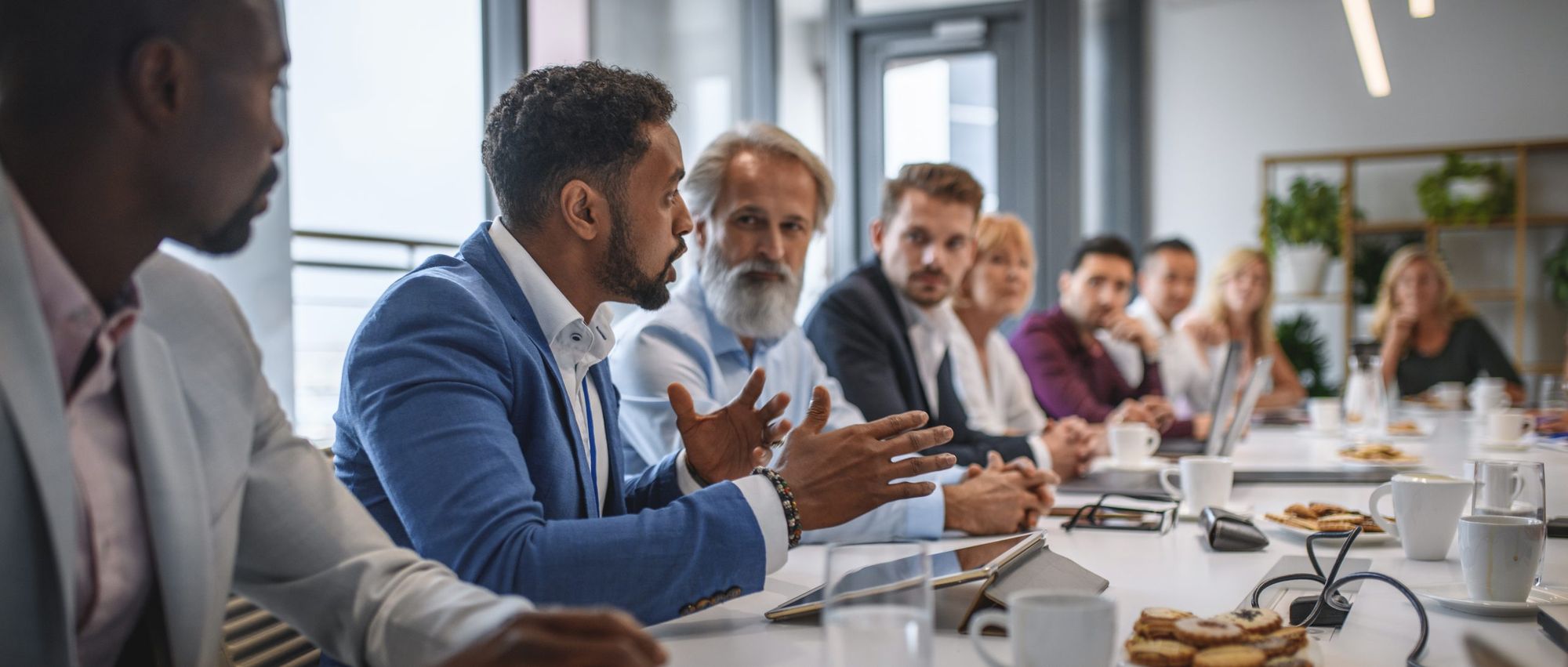 Board membership is one way to get more folks from underrepresented groups into the leadership pipeline. Here's why and how to boost board diversity.
See more from Amber