TDM Talks: Campus Culture Needs to Change; Student Mental & Physical Health Depend on It
Editor's Note: This article talks about mental health and suicide, and could be triggering for some individuals. If you or someone you know is in crisis, the National Suicide Prevention Lifeline can help. To speak with someone, dial 988.
With many college students enjoying spring break this week, I can't help thinking how desperately they need this time to recharge their mental health. It's been a tough year, especially at NC State University, where last month the administration released sweeping mental health recommendations in response to a cluster of student suicides.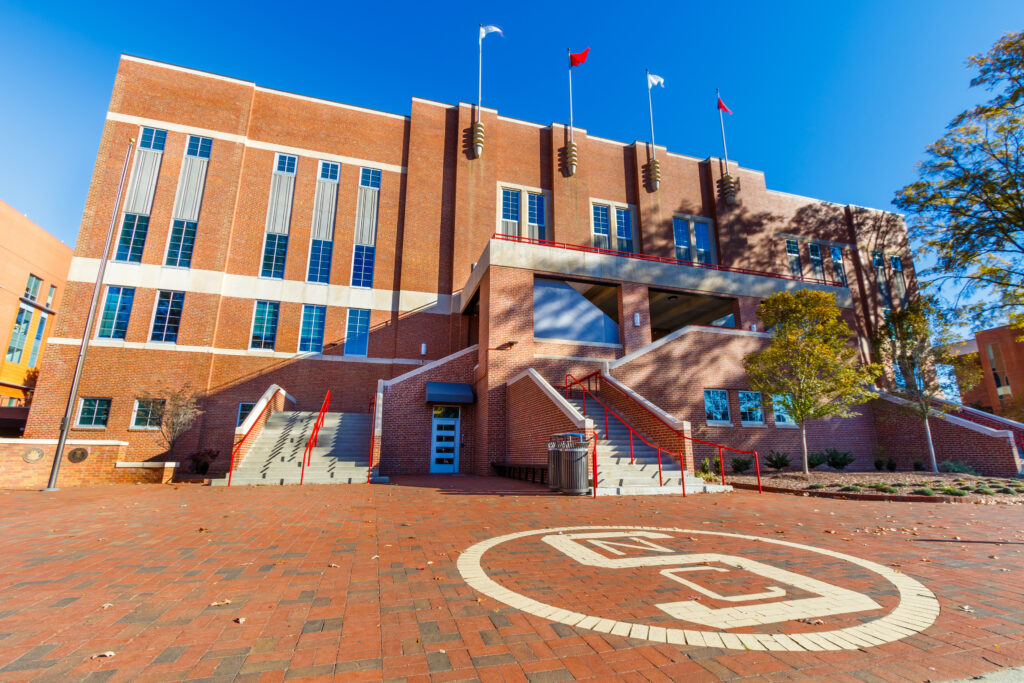 The deaths of 10 students since September 2022, five by suicide, would be heartwrenching for anyone. But as a parent of a recent graduate of the NC State College of Engineering, I have followed the news with sadness and some frustration. Many students are still experiencing the needless stress and mental anguish that made my daughter's experience difficult – or "hellish" as she describes it.